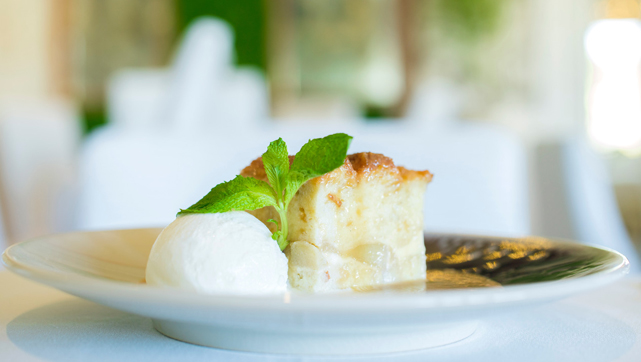 Being a huge fan of anything Michelle touches in terms of restaurant design and service and in total adoration of anything Larry cooks, I was beside myself when he called to ask if I could come to be a 'guinea pig' for Dockside at Port Ferdinand. This is the new masterpiece of Larry and Michelle Rogers, which is nestled in Port Ferdinand.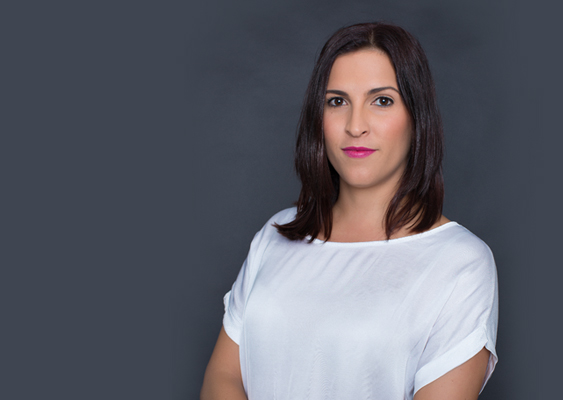 As the Winter Season rolls into 2018, it seems timely to share empirical insight on what $1M can buy. There has never been a better time than the current real estate market to purchase a home in Barbados.
Real estate market trends reveal that homes listed for at least 2 to 3 seasons, with no successful buyers, has caused sellers to rethink their property prices for an advantageous sale. To accommodate this, motivated sellers may be willing to work out a mutually beneficial deal with an attractive offer or adjust their properties' prices to snag the right buyer. For west coast buyers this is excellent news as that exclusive market now has the best property prices that it has seen in the past 10 years!"
So, that said, what can $1M get you? Luxury. West Coast Living and yes… Beachfront property!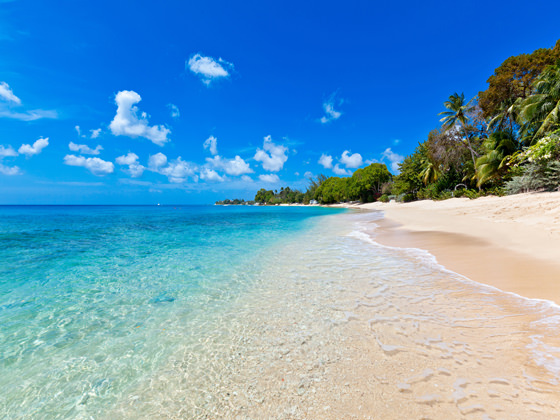 Barbados is home to a number of absolutely amazing villas that really are truly special in the unrefined sense of the word. And, despite all that's been going on in the global arena, we have seen a few sales of mega-luxury properties that tell us there is still confidence and interest in that segment of the market. Moreover, recent years have also seen the island record increases in luxury travel, something which has always been considered a positive indicator for the market.