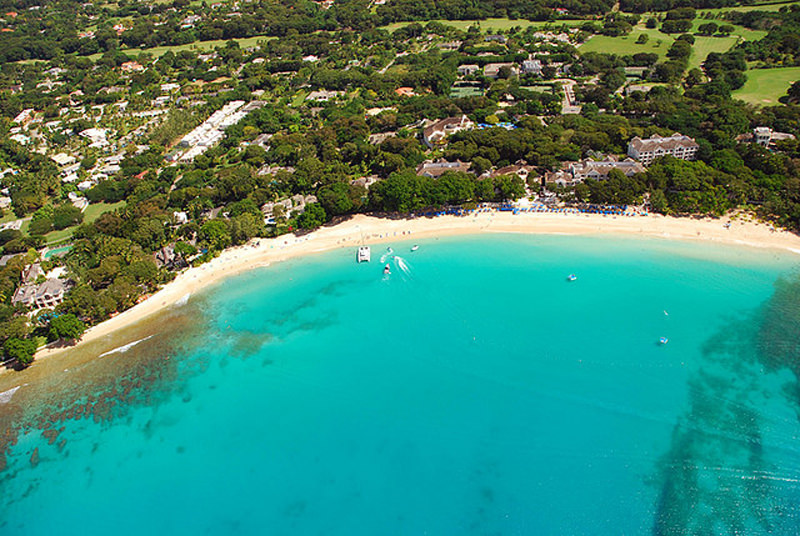 Estimated Read Time 2 min & 30 sec
For discerning investors looking to lay down their roots in Barbados, one of the ultimate 'zip codes' would be the Sandy Lane Estate. Quiet and serene, exclusively private and centrally located along the Platinum Coast of the West, these homes are the epitome of island luxury.
THE HISTORY
What began as the brainchild of Sir Ronald Tree, a British politician who built the wonderfully Palladian home of Heron Bay (now famously owned by Lord and Lady Bamford), is now one of the most sought after pieces of real estate in the Caribbean. When Sir Ronald established the Sandy Lane Hotel in 1961 he was 'protecting' his much beloved West Coast neighbourhood from the inevitable influx of travelers that the new jet-set age would bring to our shores. He secured the 375 acres of the Sandy Lane Sugar Plantation for his development of a luxury upscale hotel and exclusive residential community with a private golf course. His legacy has weathered every economic challenge over the past 55 years and the Sandy Lane Hotel and homes in the estate have remained iconic symbols of wealth and status, attracting visitors and investors from all over the world who dream of owning the ultimate Caribbean address.