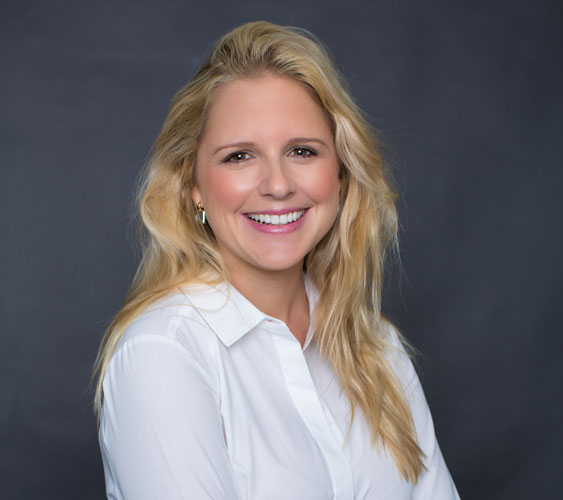 In today's market in Barbados property looking back over the last two months and looking forward to the next two months: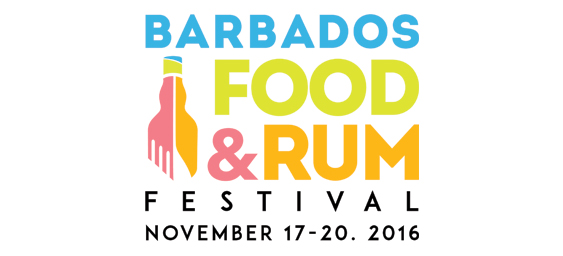 It will be culinary Christmas for all local and visiting foodies this November when the sights, sounds, tastes and aromas of the Barbados Food & Rum Festival fill the air! To read more, click to see full blog on our Terra Caribbean website.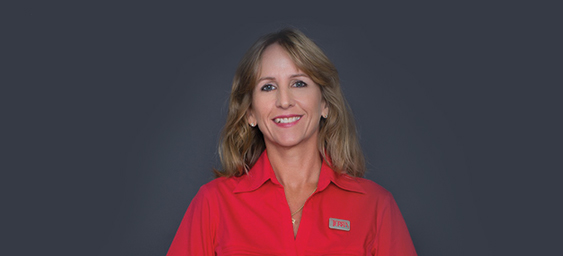 Lisa Coyle, Real Estate Agent
The only thing that is constant in life is change and the Real Estate industry is not foreign to this concept.