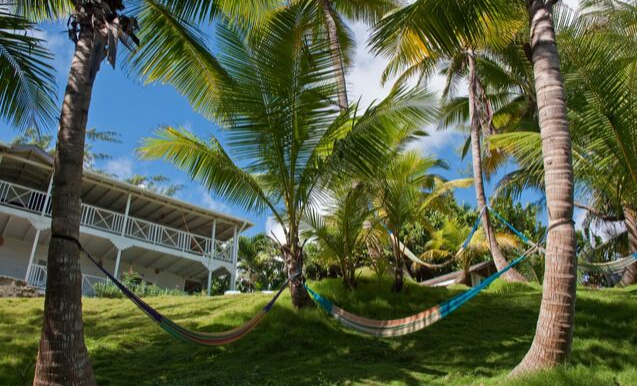 Nestled on the hillside of the rustic East Coast of Barbados, ECO Lifestyle & Lodge provides you with a unique opportunity to venture off "the beaten path."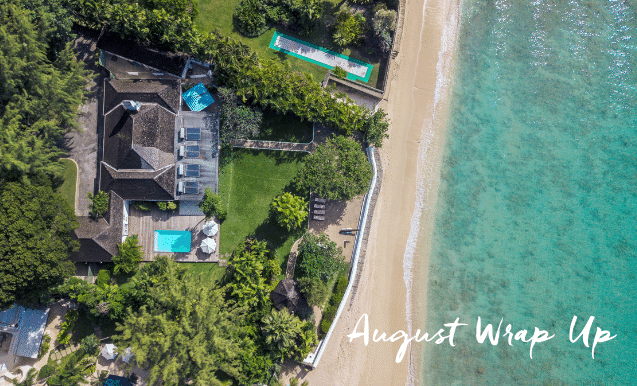 Our Sales Manager, Rachel Edwards shares what she's been up to last month...vacation deets, sales, and more!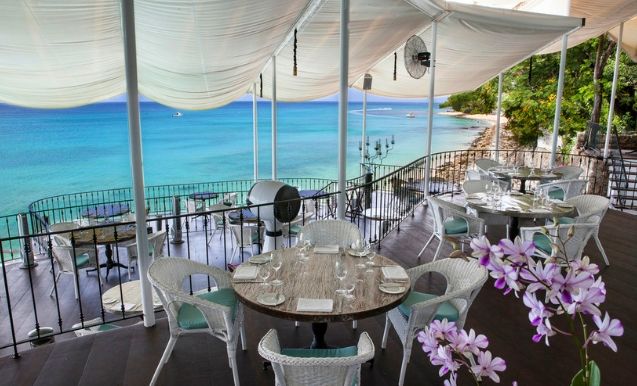 Bringing to life the perfect mix of fun and food, The Cliff Beach Club has developed a winning recipe. A 'must visit' while on the island, The Cliff Beach Club will never disappoint.
It's on our list, is it on yours?