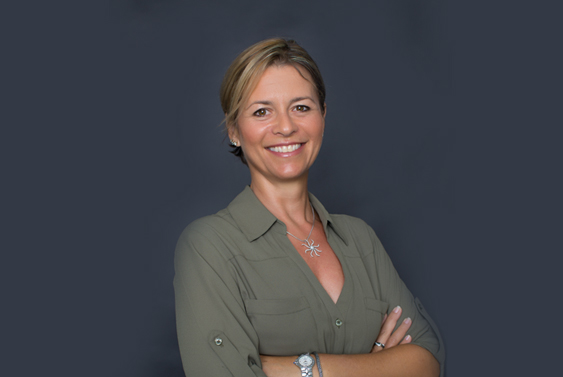 Karyn Fakoory, Real Estate Agent
Choosing a second home is an exciting prospect, but for some it may be equally overwhelming. Through years of experience and client feedback, our agent Karyn Fakoory has found that it may be helpful for homebuyers to outline key "must-haves" before they start their search. She has come up with a detailed checklist, and invites all prospective homeowners to use it as a key tool to assist in the decision-making process.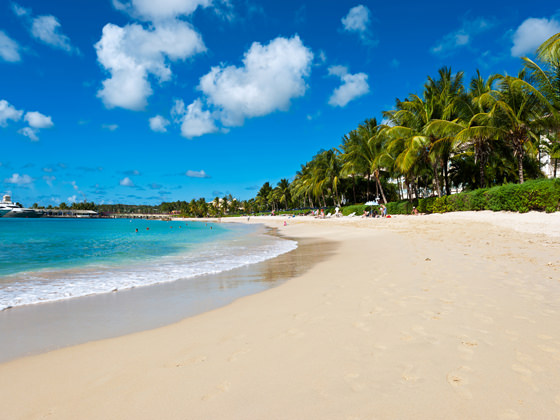 As is expected, we real estate practitioners in Barbados have been speculating and trying to forecast the short- to long-term effects associated with the fact that the citizens of the United Kingdom have voted to leave the European Union. The possibilities coming out of the so-called Brexit have ranged from scenarios of depression and out-right doom and gloom, to frenzied optimism. However, we sit with bated breath as it remains to be seen how the chips will truly fall.