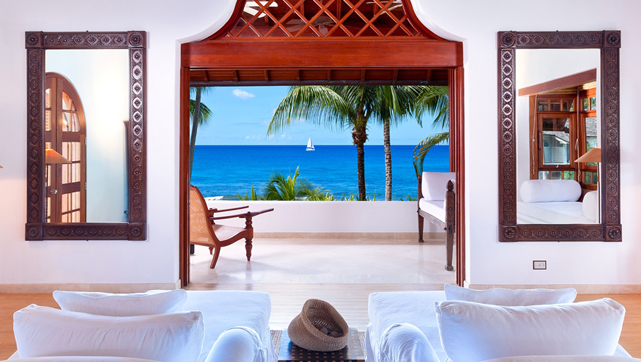 For those in the market for a luxury home, there are many factors that contribute to making a house a home. But, besides lush gardens, beautiful views, pool decks and space for the tots to run free, keep an eye out for those unique features that will transform your space into an experience that is authentically yours. From cultural gems, to art pieces and architectural wonder, the homes below are sure to make a lasting impression with their statement features!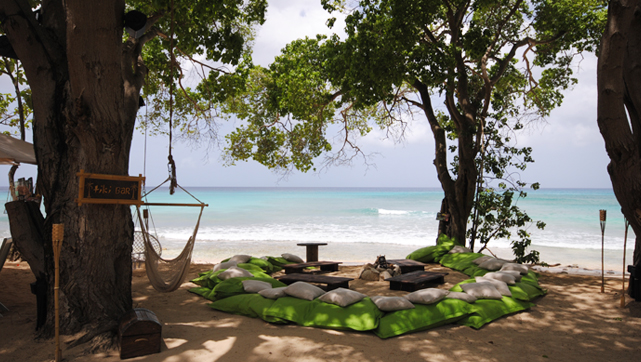 Something else is on the cards for the lucky prospective owner of the lots at Clearwater Bay!
In addition to perfectly turquoise waters and breathtaking views, the property has recently welcomed a neighbour in the island's latest - and anticipated to be one of the trendiest - beach bars on the west coast - La Cabane!