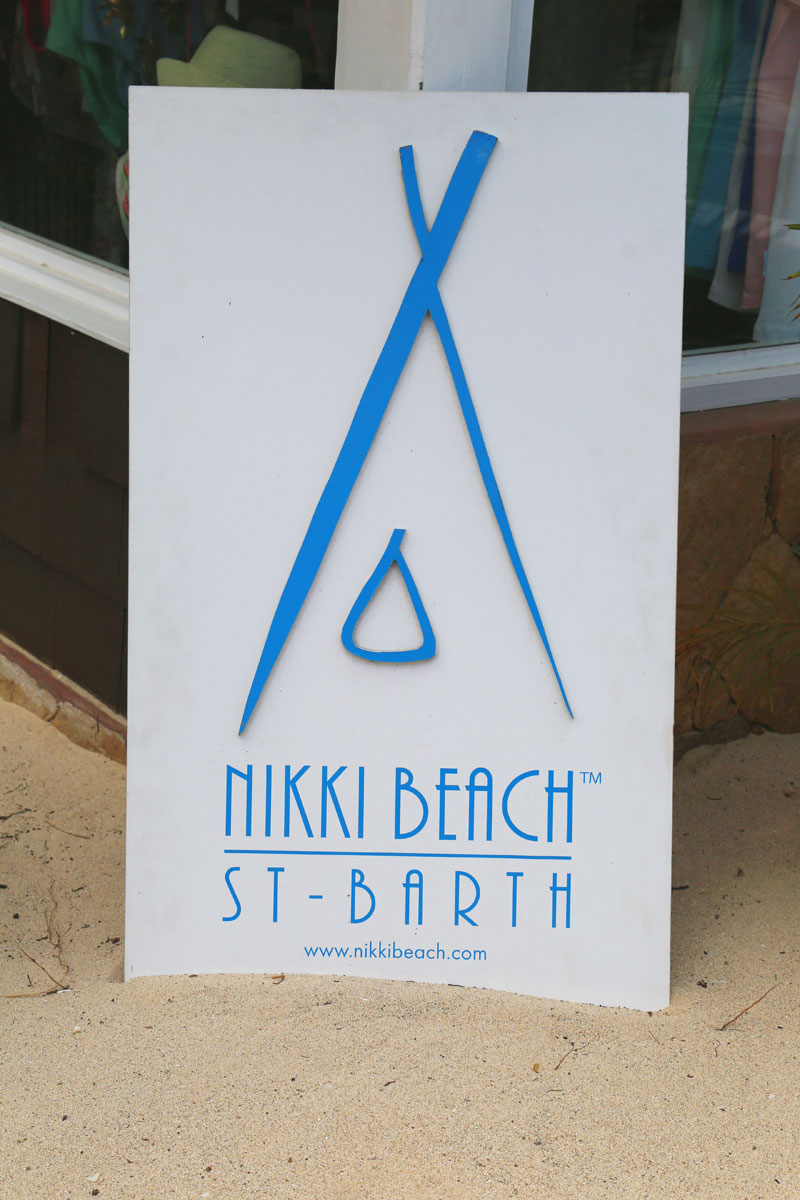 With twelve down, the world's most popular name in beachside opulence has arrived in the Caribbean-beach lovers' paradise, and some would argue that there will never be a more natural fit than Barbados and Nikki Beach!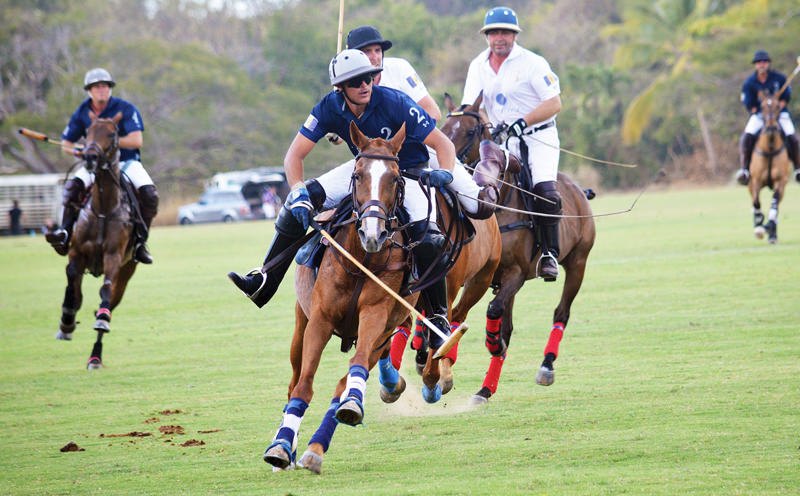 Spring, Polo and Dining
The winter season has taken lovers of Barbados on a fun filled journey from the historic raceday at the Garrison Savannah to the legendary grounds of Kensington Oval. But, as spring approaches, Barbados blossoms to its prime offering a lively cocktail of its staple beautiful beaches, and a hearty dash of exciting polo action and sumptuous plantation-style dinners.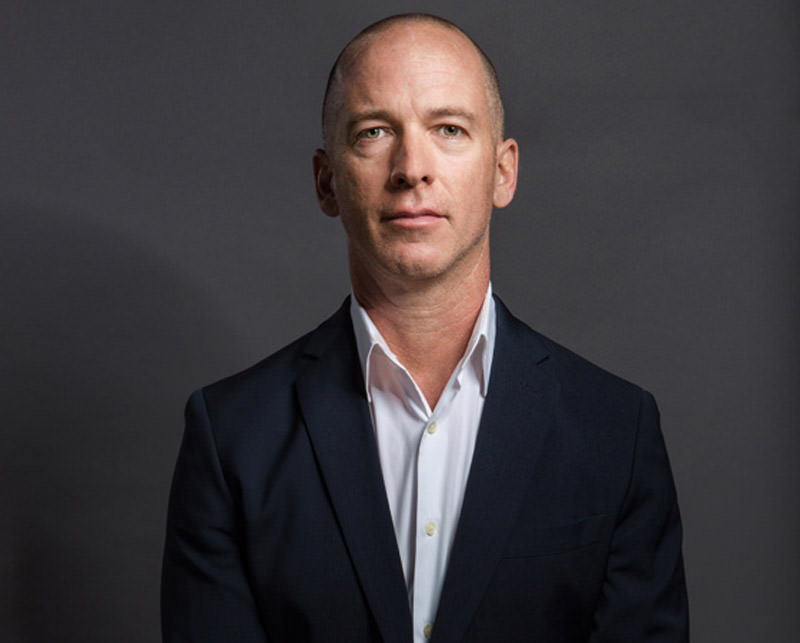 "Real Estate values in Barbados never go down." Seems hard to believe but just ten years ago, this was the signature adage about the Barbados real estate market. The view was that property values generally increased, levelled off at times, and then increased again.