Posted on Fri June 11, 2021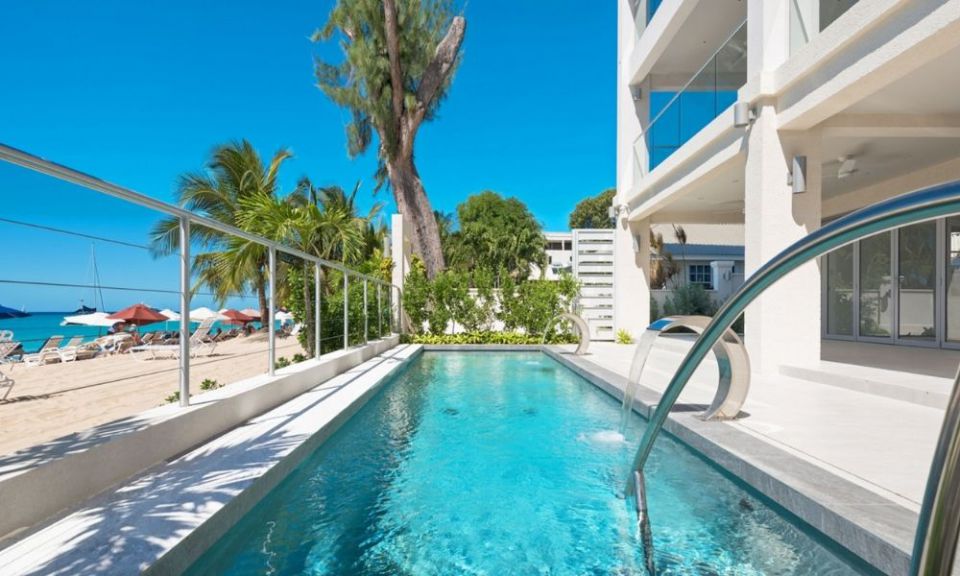 When real estate sits in a paradise location, house-hunters want every indulgence and convenience. Capitalize on must-have amenities luxury home buyers want.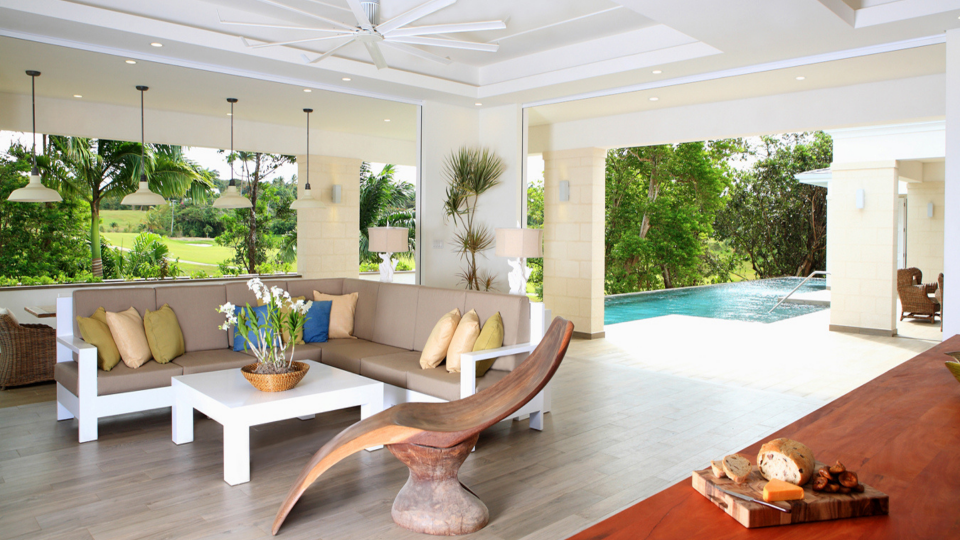 A high-end property deserves top-notch visuals and a unique approach. Professional real estate specialists can show you the top ways to market a luxury home.