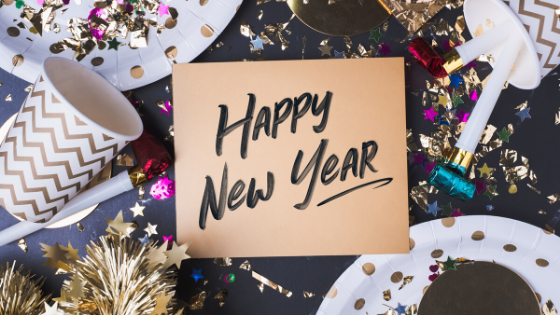 It's 2020! I always start the year with reflecting (not looking back… because the only time to do that is when you are reversing) on achievements and then use that to frame my mind on what I want for myself and my team.
What a year 2019 was! Some may say it wasn't great but I think it's where your mindset was. I saw growth; growth with my team, stronger bonds and in turn more sales due to cooperation and with the known fact that two heads (or sometimes 21 heads) are better than one.
This blog is not only about the top 10 sales for 2019 but what I learned from my resilient team and the process along the way. They really are a bunch of rockstars!
Here we go!