May Wrap Up
Have you ever met Maria?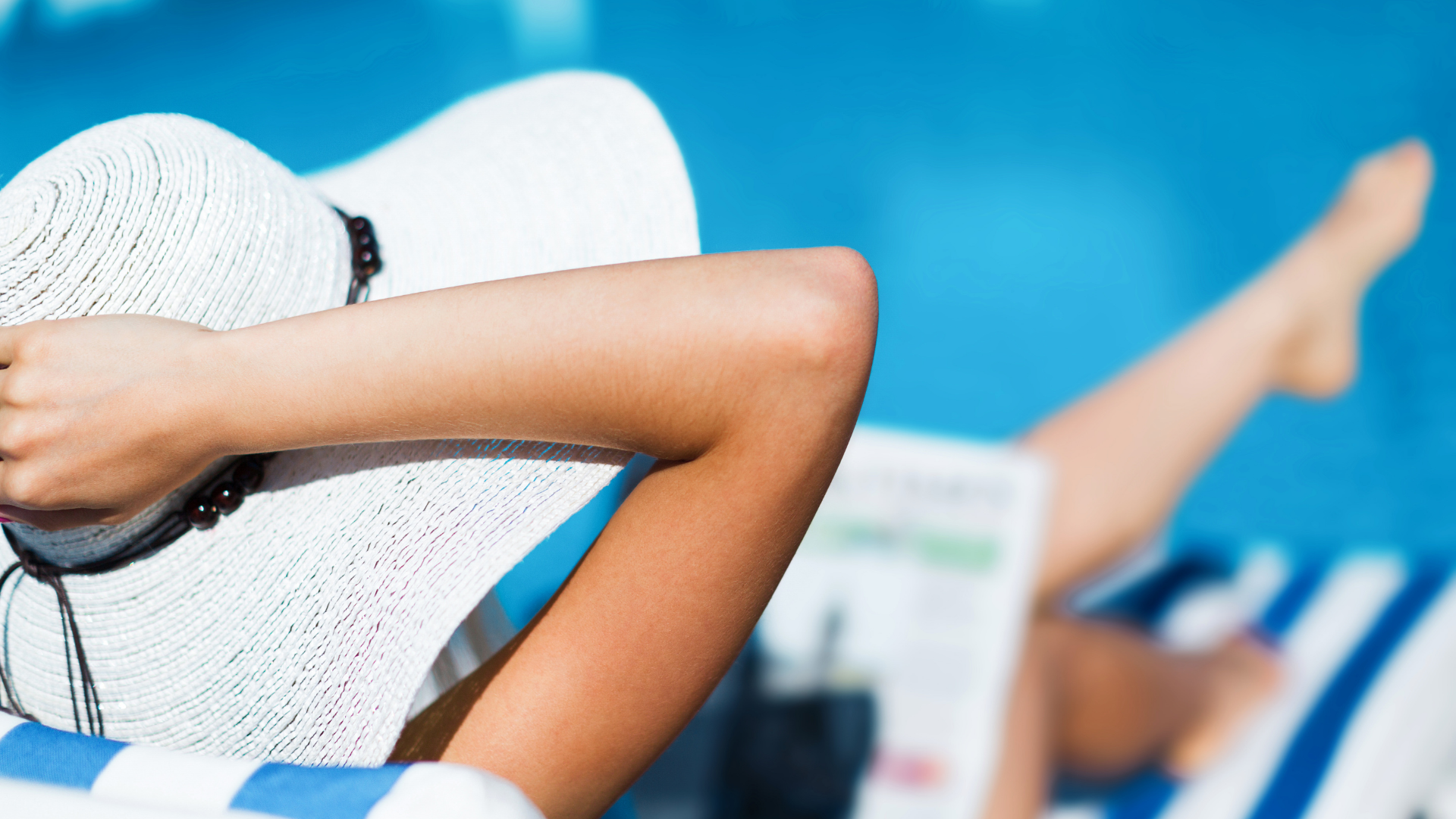 Maria came into my life a mere 6 months ago and has made a significant impact on the marketing of our brand. She also scares me into writing blogs which is why you are seeing another personal glimpse into my soul. One look from her on the 30thof the month and that's it … pen to freaking paper… So let us begin.
I thought I would tell you three things I learned from my three deals this month.
#1

You can't always get what you want … but if you try sometimes … You … still, don't get what you want.
My partner and I drooled over this lot for months on end. This 22,000 sq ft treasure overlooked the west coast but felt like you were in the middle of the country with no neighbours. It was our dream. We priced bringing in the utilities (yes guys, not all lots are supplied with these and sometimes you need to price bringing in water and electricity to a lot) and this put a bit of a damper on our dream.
Fast forward a month later and a good friend of mine introduces a client, we toured the island from St. John to St. Philip all the way to St. James. We passed every sign that said "Jesus is coming" to the point that in St. Philip around one corner we thought Jesus actually arrived when a procession led by a priest walked in front of our car. I digress. The last stop was at Blowers and let's just say, he felt what we felt too. Offer submitted and my dream was over. It's ok … I only cried for 5 mins.
#2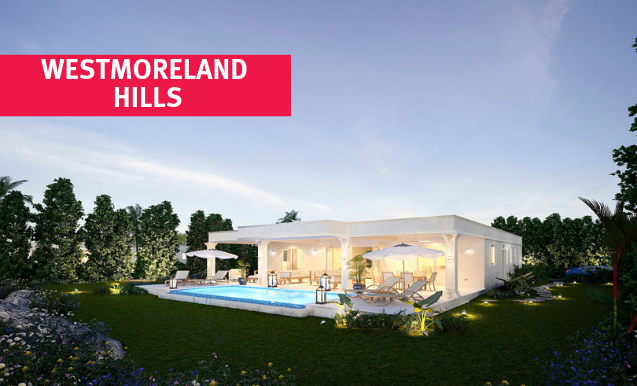 You don't need to see it to believe it.
This is one of the most surprising developments to me. In a market where people want to touch and feel everything over and over before committing, enters Westmoreland Hills. Westmoreland Hills is an eco-friendly development offering 52 contemporary homes with low overheads, stellar views and some cool amenities being sold off-plan. The developer only has 5 units remaining. He is already ahead of schedule for some homes and the market is loving this product.
This developer is known for some fantastic developments – Sugar Hill & Sandy Cove to name a few.
My clients are buying a double lot to put a 4 bedroom home and were so excited by the development after we spent time viewing what was out there. The VR tour was an extra touch that helped seal the deal for them. The land sale has just completed and I can't wait to see the finished product.
#3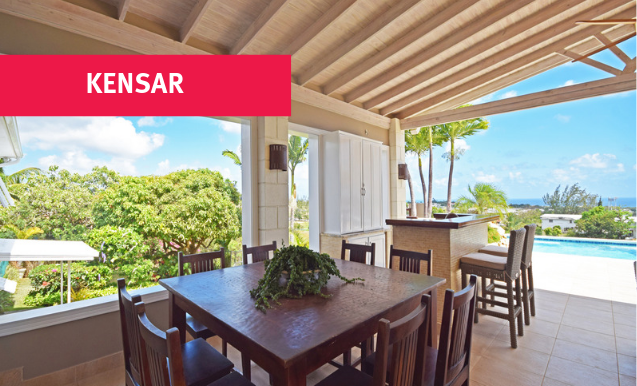 If you build it they will come.
One of my mentors listed his family home with me … NO PRESSURE… I did sweat a little bit as I know one thing about him, he doesn't like vacancy, then again, what landlord does? I arrived at their home and I breathed a sigh of relief, I didn't need to do a thing, this house sold itself. Well laid out, top notch furnishings, perfect for entertaining and that view! Also, when I say I didn't need to do a thing, I literally walked around and took amazing photos and didn't need to move a thing. Talk about having a house camera-ready (take note landlords!) My colleague, superstar and one of my closest friends, Karyn showed the property and immediately sealed the deal. Happy landlord, happy life.
That ends my May. Stay tuned for what's coming up in June!
R