Gratitude
June Wrap Up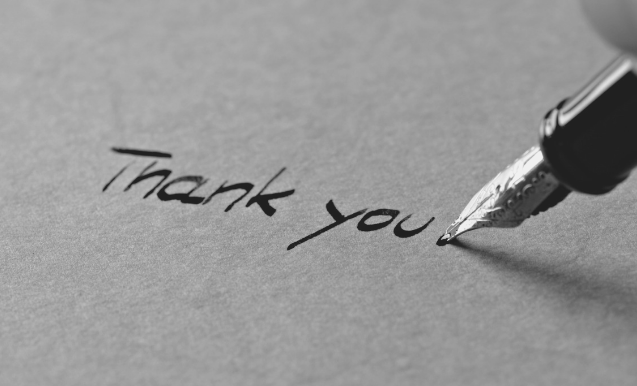 June … Oh June … When I think of June… I immediately get the sweats. It's the close of our financial year which involves making sure we hit budget and finalizing our plan and budget for the next year. To add to this, I also decided this year that it wasn't enough to do all of that this month, why not add training two new agents to the pot. Crazy some would say, but guess what … it's all done and I still found 8 days in the month to take a holiday.
It was Charlie's first time on a plane and to Ibiza no less. Getting there was no fun – 3 plane rides, cranky baby and at the end of it… lost luggage and 24 hours of Charlie and I wearing Julius' clothes – we looked super classy in large polos! I also managed to leave my phone on a cushion and a gust of wind picked it up mid-sail and sent it straight into the middle of the ocean, somewhere between Ibiza and Formentera.
With no phone, I did find the time to read a book and the author really bangs on giving gratitude every day before you start doing anything. So why not start there…
Omar & Dominique
Omar Watson just joined us this month. Finally, another man to join our team and keep Mr. Fisher company. I want to thank Omar for sitting in on training sessions for 3 weeks. Omar does not like to be in an office. He is better out in the world setting it on fire. I am so excited that he has joined the team with his amazing sales ethic and ability to take us to another level.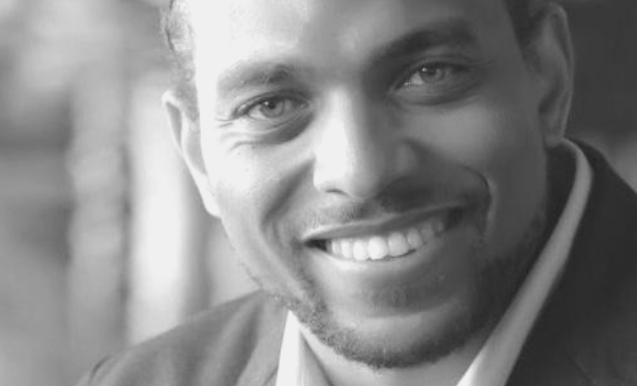 Dominique Harris joined our team but is no stranger to Terra. She was in Facility Management for 6 years and brings a wealth of knowledge from that role. I am so happy and grateful that she made the transition to brokerage in the role of project coordinator and I know we can expect great things from her!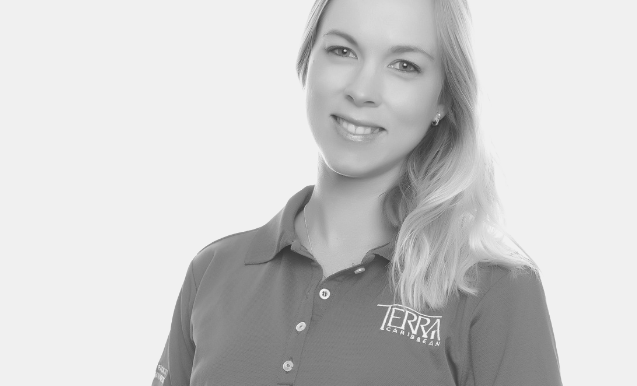 Tarik
Tarik is known to most as one of the best wedding photographers on the island but to us, he is known for his crazy skills in our knowledge department. He is also one of the best connoisseurs of pepper sauce that I have ever met. Tarik provides me with immense support when it gets down to budget time. When Tarik is doing something he loves you can tell. This man-made my June so much easier and to him, I give much thanks!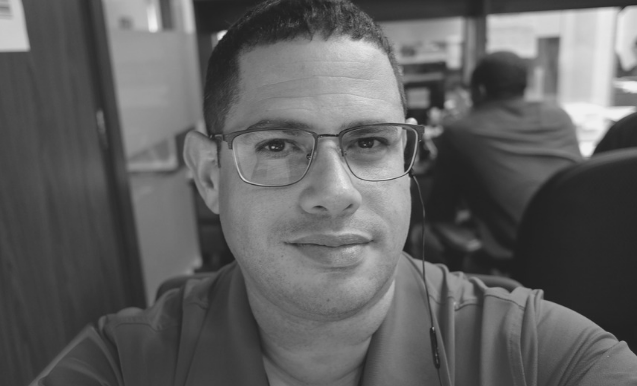 Justin
Without this woman, I wouldn't be able to go on vacation … that is all. I got mad love for you. Enjoy your 2 weeks off working on your tan! You deserve it. X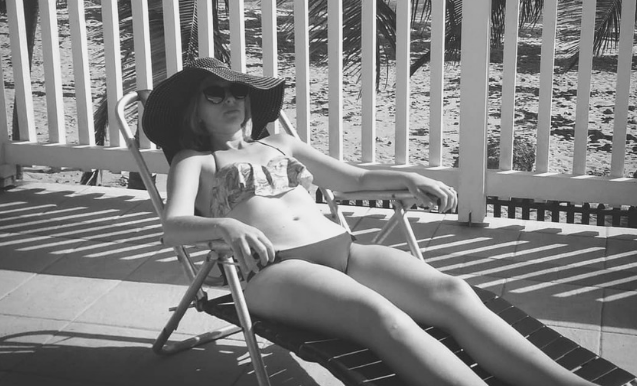 My Team
I know I say it to them all the time, but I can't profess how proud I am of all of them. These guys, year one year, learn, grow and become a closer family. They worked so hard this year and I can't wait to celebrate our big wins in a couple of weeks. That's all for this month. Next month I will go back to give some tips on things I learned from the big sales and rentals I will do in July – see, that's me projecting my dreams into reality!