Resistance Is Futile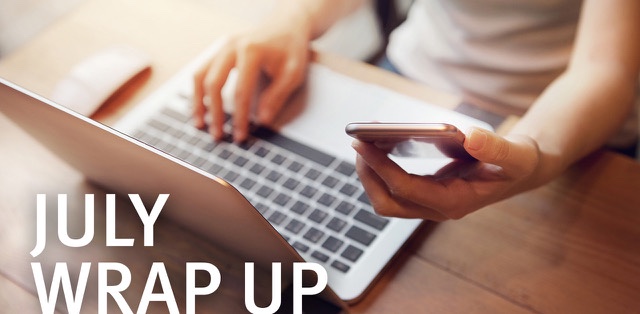 Growing up in our family home in Trinidad, I remember fondly many Saturday evenings curling up on the couch next to my dad watching his favorite show Star Trek. My dad worked harder than anyone I knew then and to this date I can hand on heart say, he still works harder than anyone I know now. Being an architect in Trinidad couldn't be an easy task, there was always immense competition and deadlines that had to be met and also he had to provide for his wife, four girls (poor guy) and one boy.
This month, when I look back at the sales and rentals I did, I realized that a Trekkie phrase kept ringing in my ear… Resistance is Futile. Thanks Dad!
These sales and rentals were not easy, there was always a hiccup along the way, there was always some hurdle to cross. To anyone that threw a hurdle my way … RESISTANCE IS FUTILE… I will get this closed.
Here are some examples of where hard work and some serious skills in hurdling obstacles got us over the line:
Bay Corporate & Corporate Centre
You would have seen that this sale closed 2 months ago in one of my blogs. Selling a building is great but no one likes a vacancy so we had to get this rented. We started negotiations on this long before the sale closed and after numerous meetings, lots of negotiation, my colleague Toni secured the rental of the entire building and we now have a happy landlord and a happy tenant.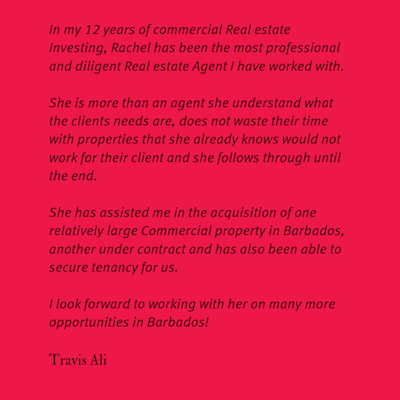 Cascadia
I think this was one of my most showed properties, 54 showings to be exact! We had numerous offers on this listing but somehow they didn't stick, clients were buying as their house sale was about to close and then the client backed out on them, another couldn't get their financing approved and the list goes on. Finally, a buyer came along and fell in love and the rest is history.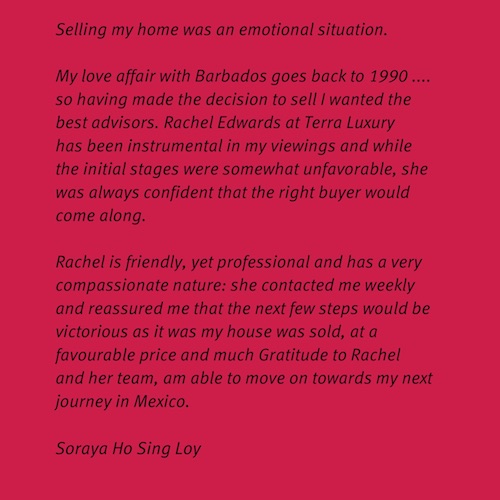 Here are some photos of all of the deals I was involved in July whether on the listing or selling side.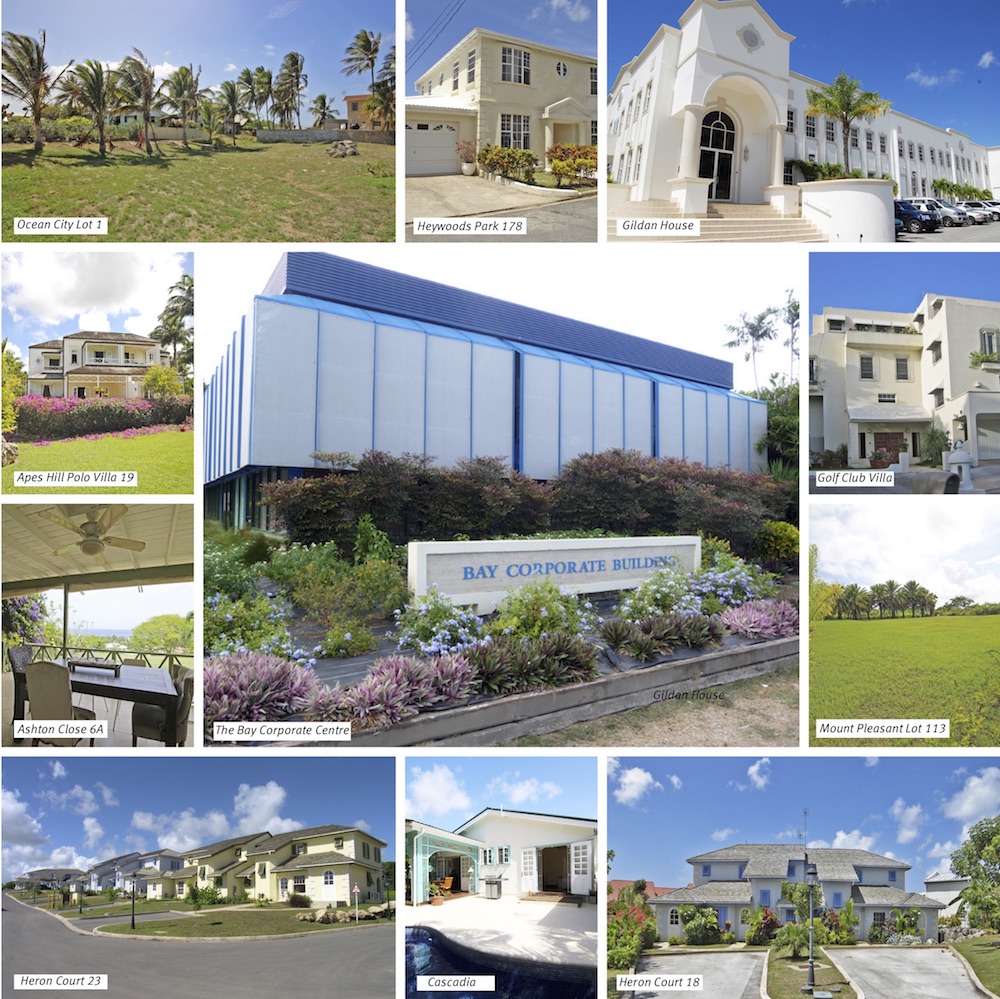 Excited to see what August brings!
Beam me up Scotty!