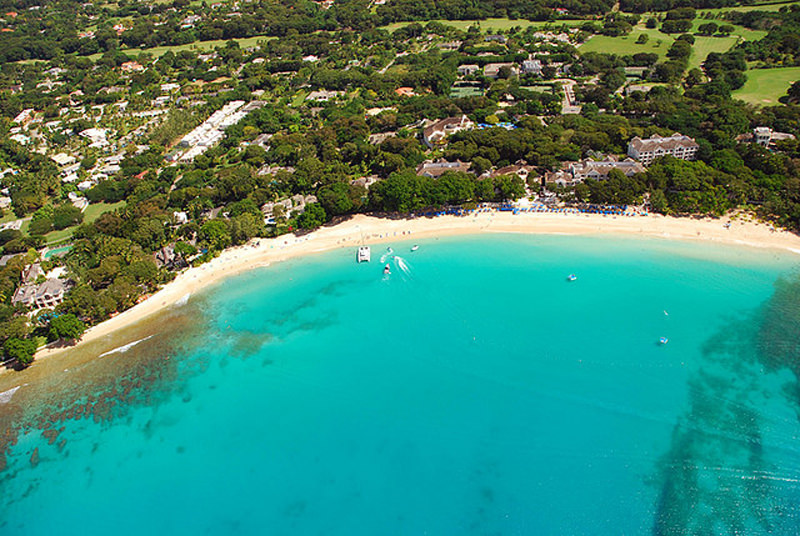 In February 1961 and with just 52 rooms, the Sandy Lane Hotel opened its doors to welcome its first guests. The establishment of the hotel was the brainchild of Sir Ronald Tree, a British politician who built a magnificent Palladian home on 20 acres on the West Coast known as Heron Bay. Cognisant of the burgeoning travel numbers to the Caribbean enabled by the jet age, Sir Ronald was concerned that his beloved Heron Bay would soon be surrounded by flashy resorts and middle-income retirees. His vision was to pre-empt this by establishing a luxury hotel and community with a golf course, and he determined that the Sandy Lane sugar plantation was the ideal location. Permission was sought from then Prime Minister Sir Grantley Adams to convert the estate out of sugar production into a building estate and to relocate the main highway that ran directly through what eventually became the main restaurant and bar. With financing arranged out of the UK, Sir Ronald and his colleagues (including names like Rothschild and Kindersley) formed the development company West Coast Limited. They purchased the estate from the Barbados Shipping & Trading and the hotel broke ground in mid-1958.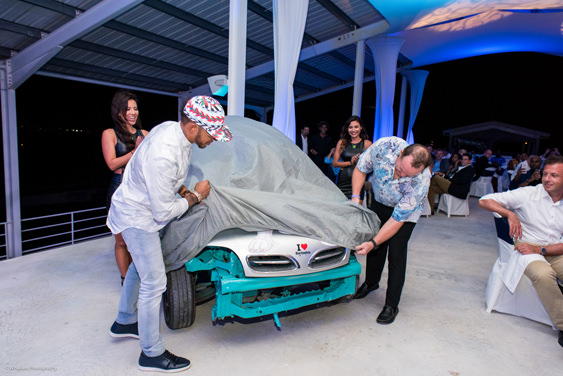 Racing fans have long hailed Barbados as THE premier destination for the ultimate race experience. The sun, sea and sand make it the perfect holiday destination for the family, while the exciting off-road and islandwide rally events keep the racing enthusiasts energized with thrills, spills and lots of action. With the recent completion of the world class circuit at Bushy Park and the highly publicized addition of internationally acclaimed events such as the Top Gear Festival, Race of Champions and Global Rally Cross, the island can definitely congratulate itself for bringing the world of racing to a whole new cross-section of visitors. (Sun-worshippers and golf enthusiasts, we're talking to you!) This is the adrenalin rush you never knew you needed!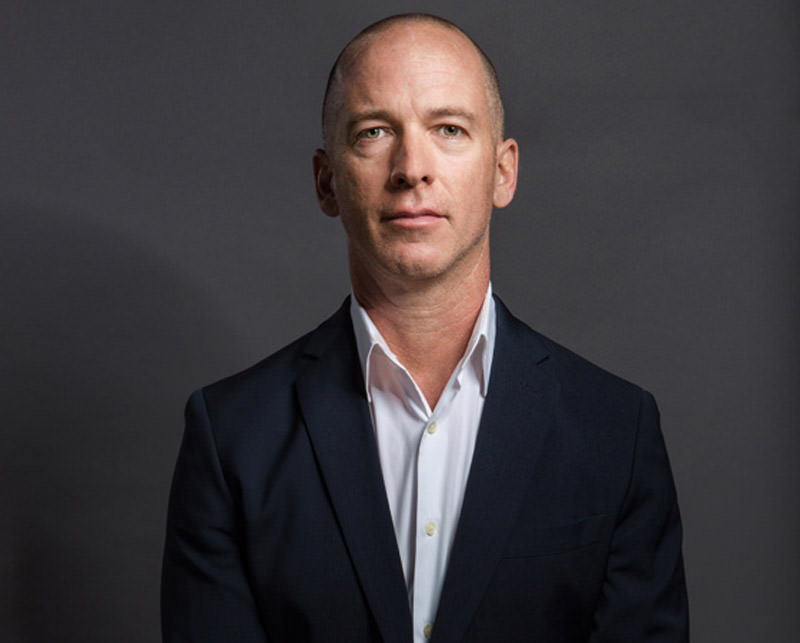 The six-year period leading up to the peak of the market in 2006 is widely regarded as a period of unprecedented growth in the Barbados market. This boom period saw compound annual growth in some market segments of 12% and staggering prices being achieved for property in some areas of the West Coast. The reality is that this growth cycle paled in comparison with the island's first property boom, which occurred much earlier in our history.