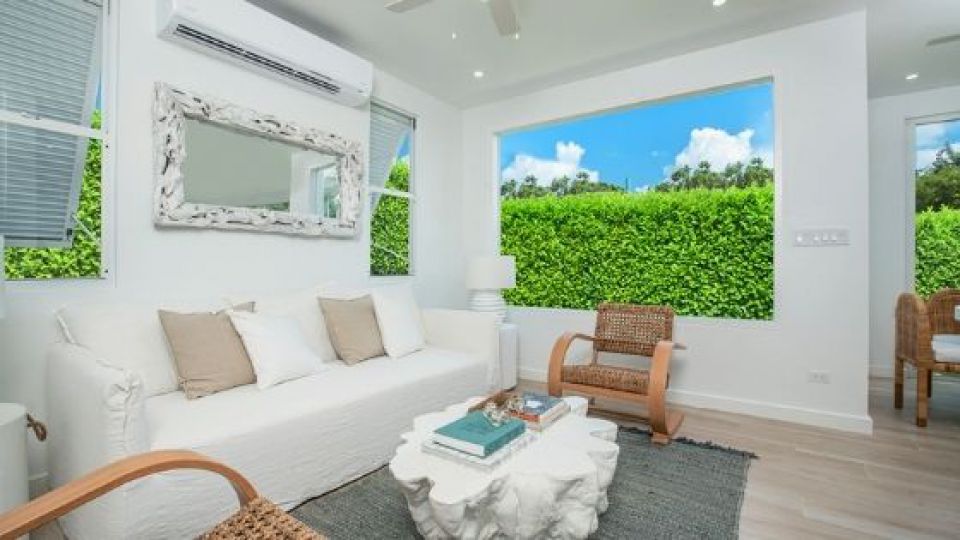 There is an incredible variety of landscapes, luxury home styles, and amenities available to you that vastly change as you search different areas of the island.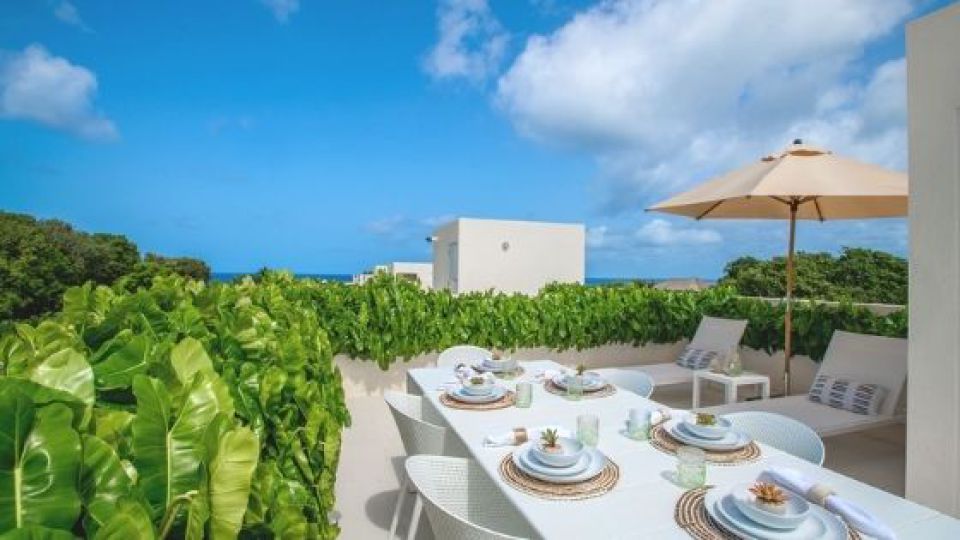 Venturing into the real estate market doesn't have to become complicated and frustrating. Here's a brief look at the 2021 Barbados real estate market.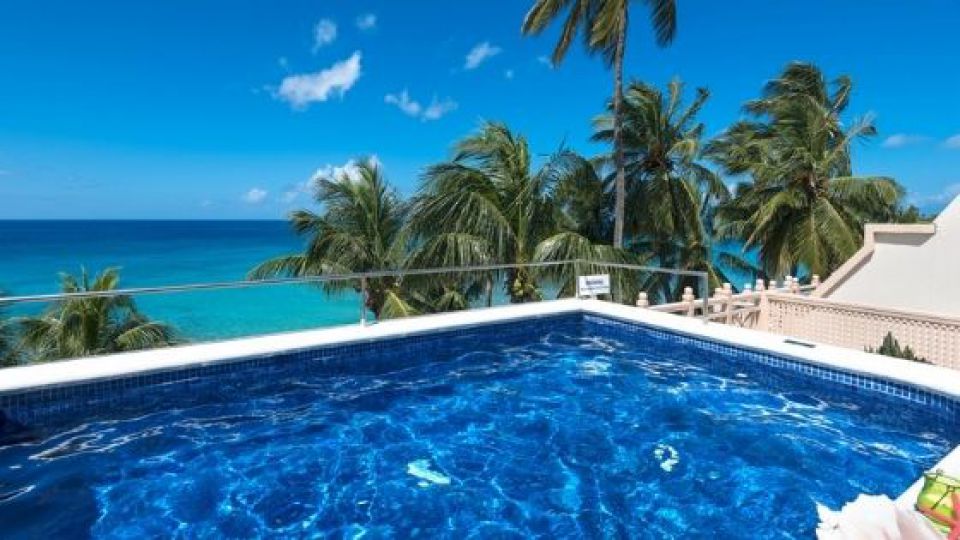 If you can work at the beach, why not take advantage of a digital nomad visa? These are a few things to know about the 12-month Barbados Welcome Stamp.