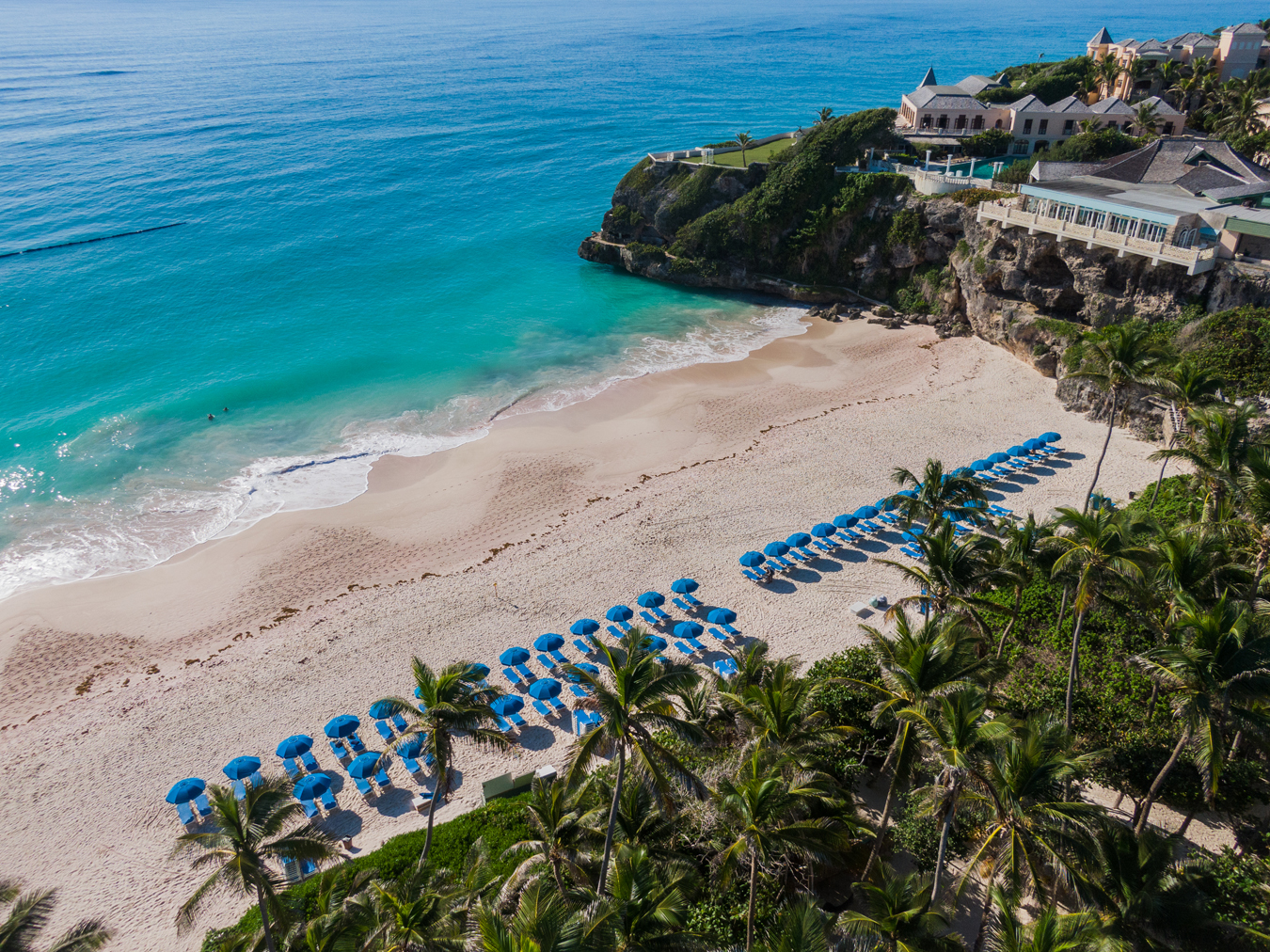 Beachfront will always be the best investment. You pay a premium to be on the water, as that is where the majority want to be during their stay on our beautiful island!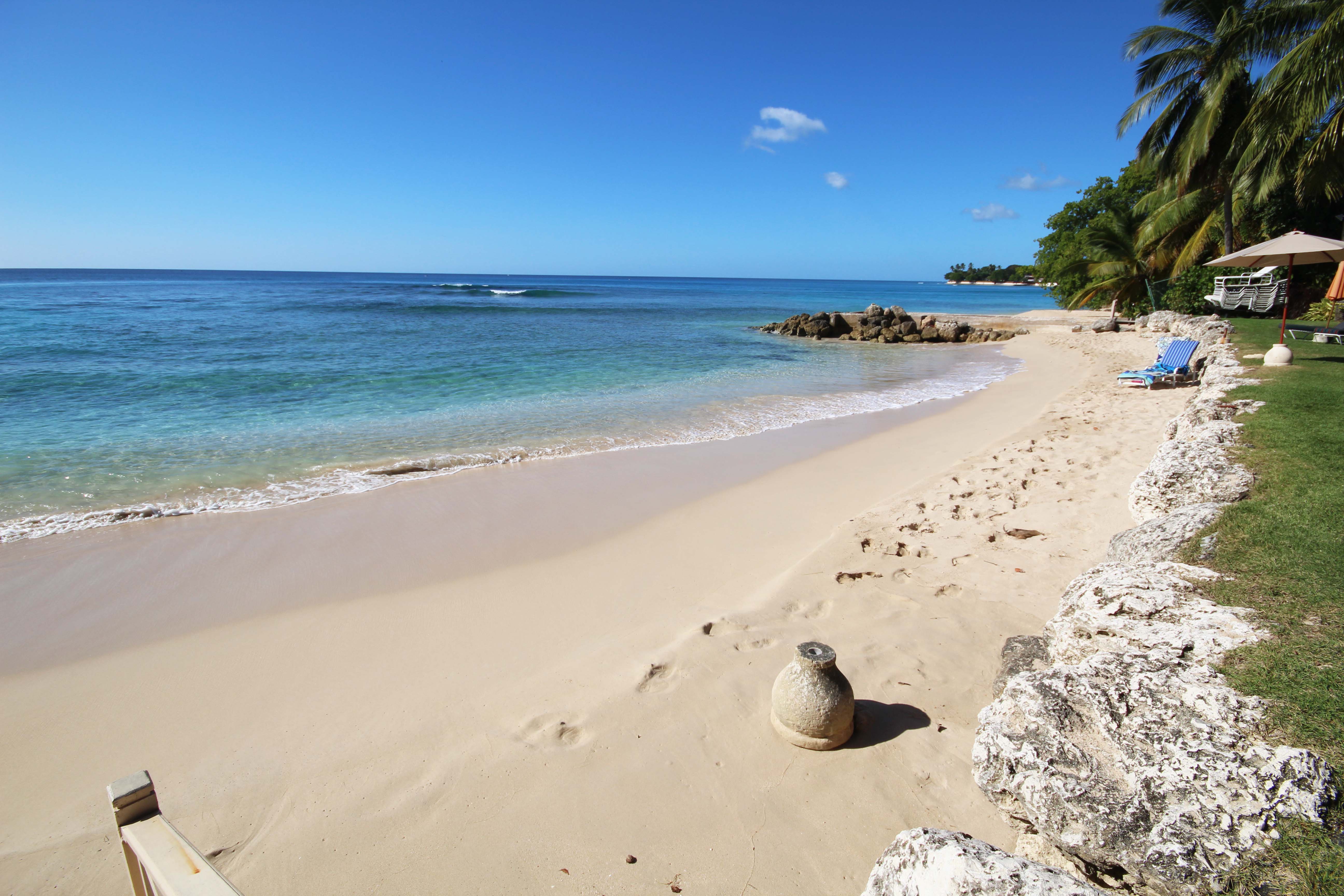 I recently had the opportunity to interview a new International homeowner of mine who has just purchased a beautiful beachfront apartment located on the prime west coast. I wanted to pick his brains to understand what made him decide to invest in Barbados this year. Check out the interview below to see why he decided to make Barbados his second home!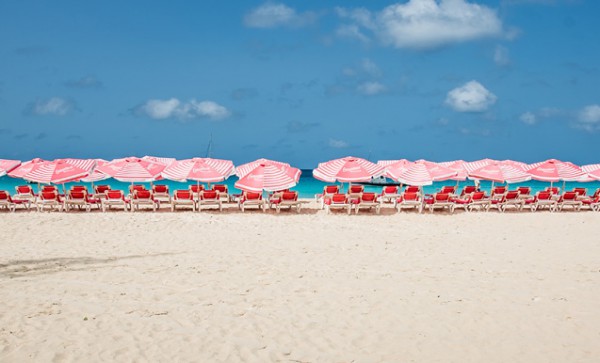 Exciting news for British travelers flying with Virgin Holidays to Barbados this winter season!
Virgin, one of the main British holiday- provider's to the island has decided to pioneer a revolutionary idea. "Departure Beach" as coined by the group is essentially a super-cool Virgin Holidays' lounge but on the beach!