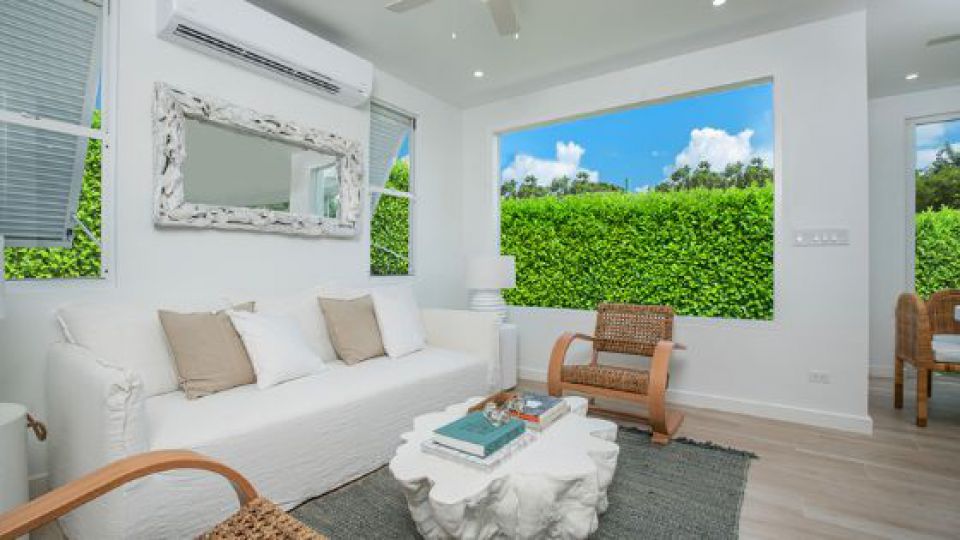 Living in Barbados is a dream for many people, but knowing how to go about it is challenging. Explore whether an apartment or house rental is best for you.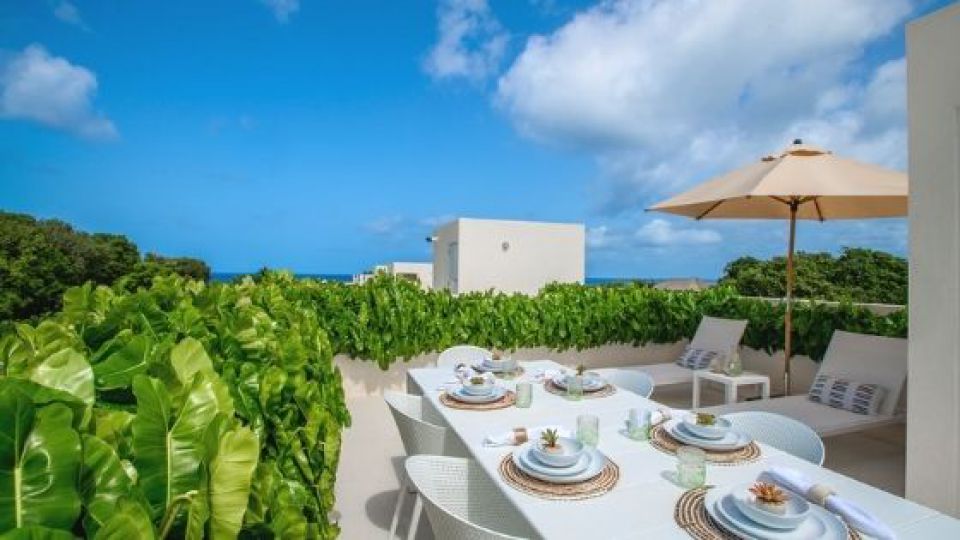 Although the island is relatively small, Barbados has several different regions you should be aware of. The entire island is immensely charming and beautiful.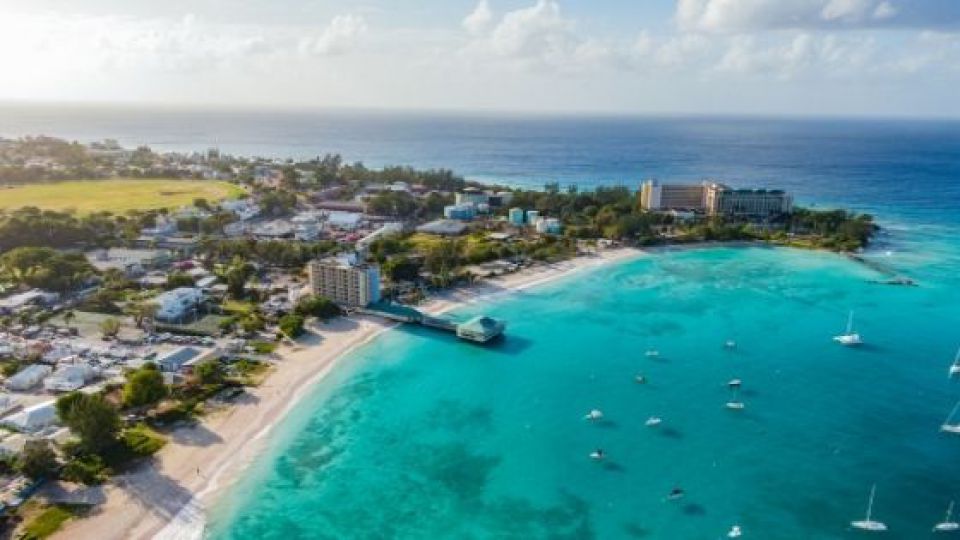 The flag of Barbados features a golden yellow block between two royal blue blocks. The flag is more than just a flag: it represents independence.