Rachel McCartney Leader- Brokerage, shares insights and notable sales completed over the months of July & August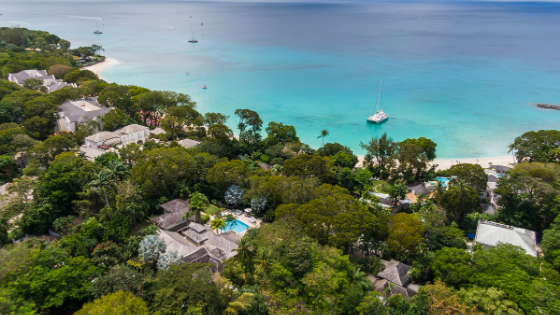 In trying to satisfy our clients, our vendors and the market during this uncertain time we learned a thing or two about constantly adapting, innovating, educating and being active mediators/negotiators in every single deal that came our way.The past few months to say the least have been a whirlwind for us at The Terra Group.
We've launched our bespoke long-term rentals website just for you!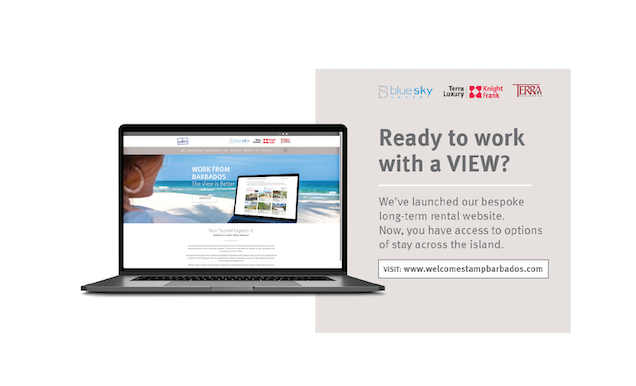 Looking to relocate to Barbados? With the introduction of the 12 Month Barbados Welcome Stamp, you can work remotely for up to a year in one of our properties. Choose from a wide selection of villas, houses, apartments, and townhouses across the island.
Visit our bespoke website: www.welcomestampbarbados.com