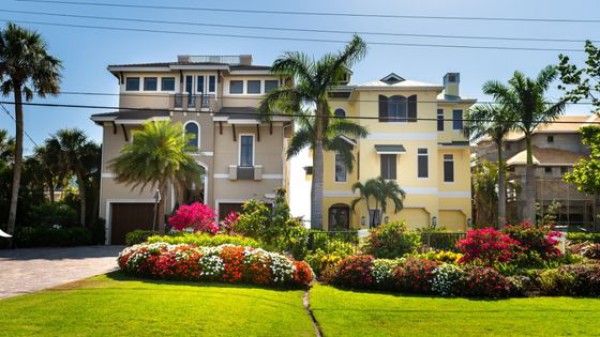 There's nothing better than having a beach house, but it's easy to let curb appeal go by the wayside. Explore a few ways to maintain beachfront curb appeal.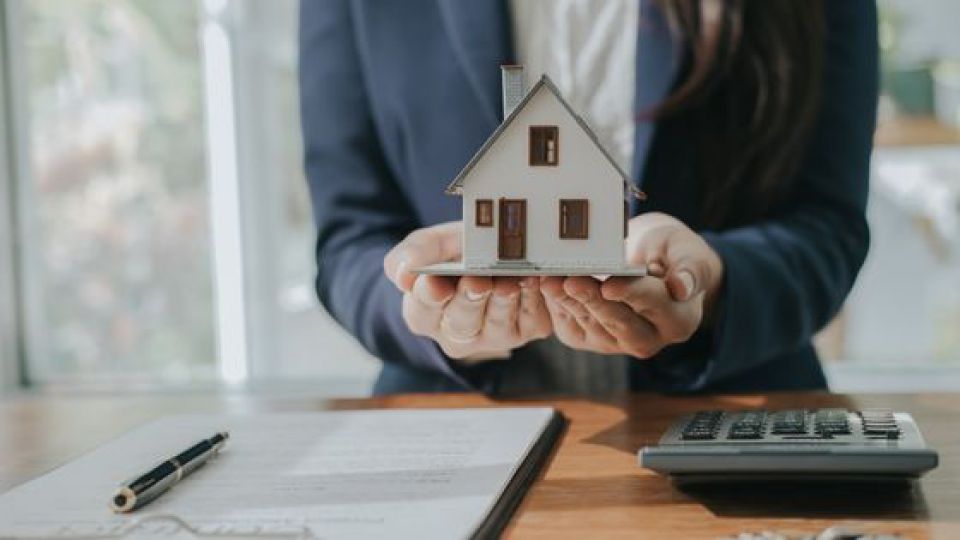 Many potential buyers look at online listings to determine what they want in a home. As a seller, knowing how to make your property appealing is essential.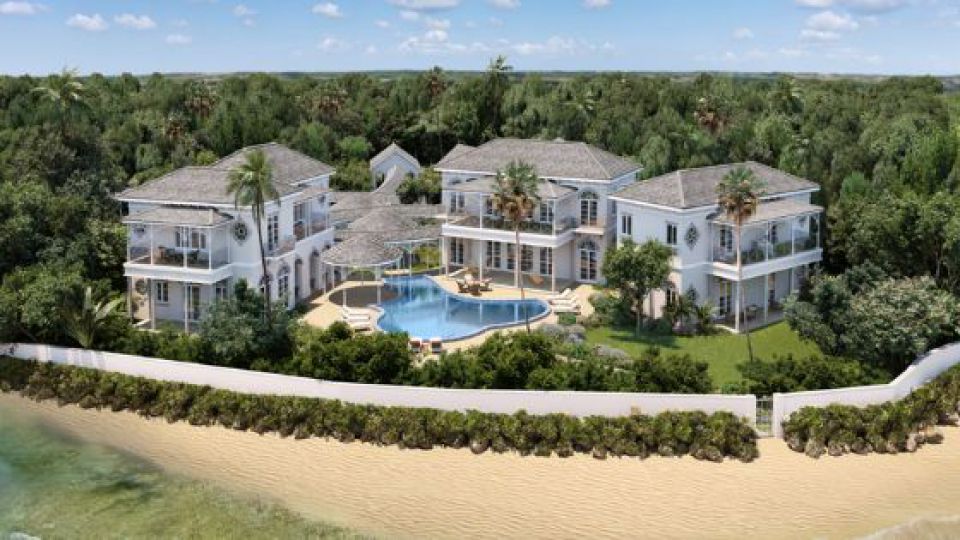 The home-buying process can be challenging to navigate, but negotiating can make it easier for you. Explore these essential tips for negotiating a home sale.