Posted on Tue August 23, 2016 | By
Kathy Dawn Burke
, Leader - Holiday Home Rentals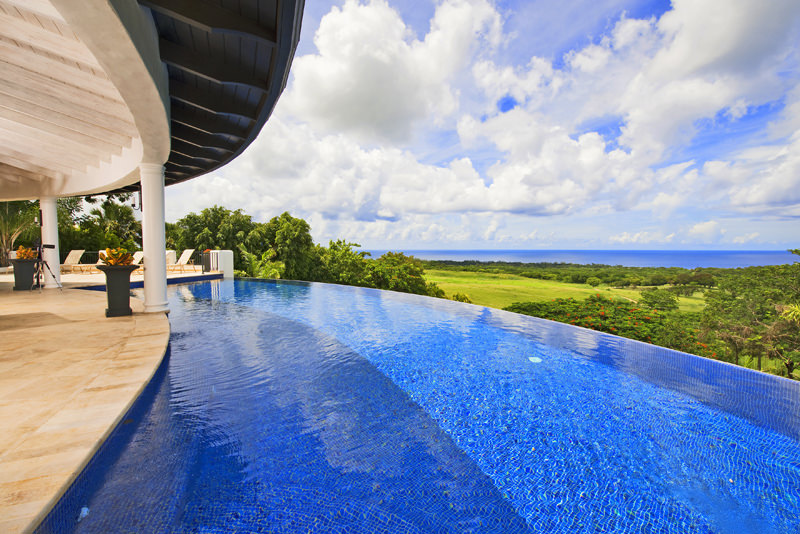 It's one of the buzz phrases heard around the real estate and tourism industries. But whether we are speaking about an investment property or a luxury condo, do homeowners know what it takes to make Holiday Rentals a successful venture?
Kathy Dawn Burke, of Blue Sky Luxury, the holiday rental and property management brand, (and our sister company) explains the process in detail.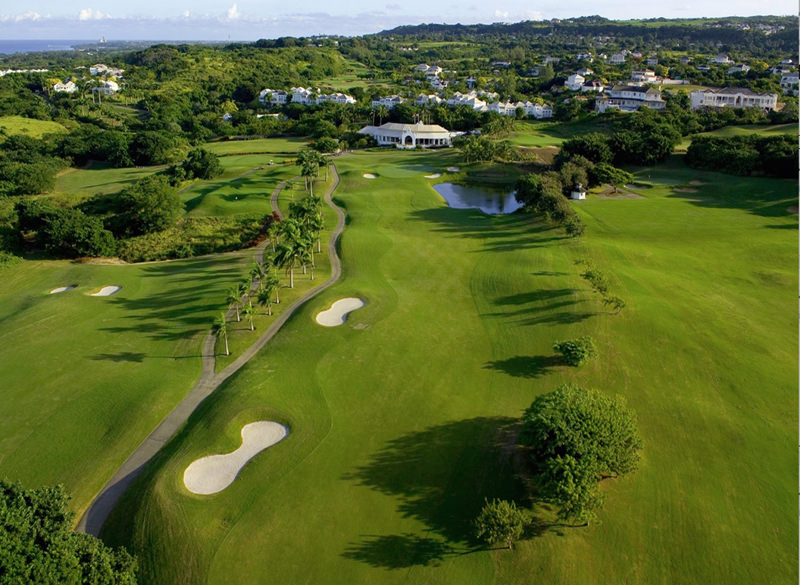 Finding a location with rolling hills and tropical accents is easier than ever. Let's investigate the history and lifestyle of Royal Westmoreland Barbados.