When delving into the luxury real estate world, there is much to consider. To take essential factors into account with your future purchases, continue reading.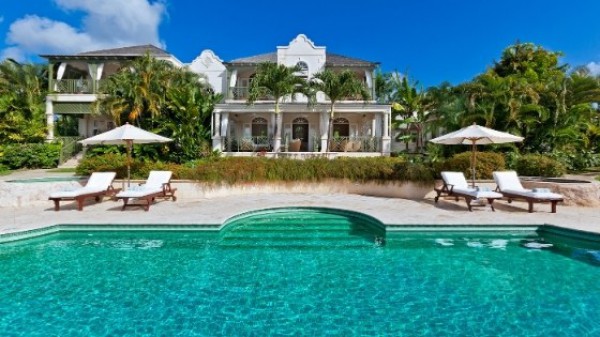 Achieving wealth creates new opportunities. Buying a luxury home in a tropical locale, such as Barbados, offers a lavish life with a gorgeous backdrop.
While owning luxury real estate is admirable, it's imperative that you understand a few key influences that make luxurious properties more valuable and marketable.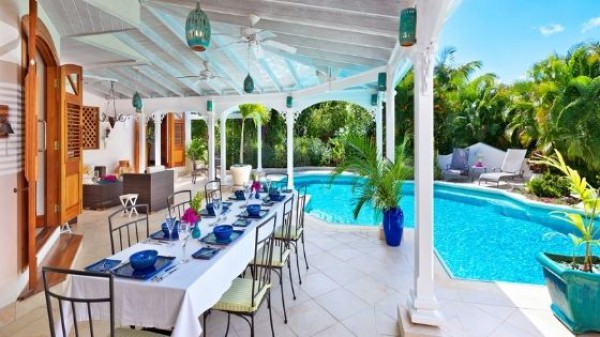 Own a piece of luxury real estate by reaching out to us at Terra Luxury. We offer beautiful, jaw-dropping properties that you can experience and enjoy.