When delving into the luxury real estate world, there is much to consider. To take essential factors into account with your future purchases, continue reading.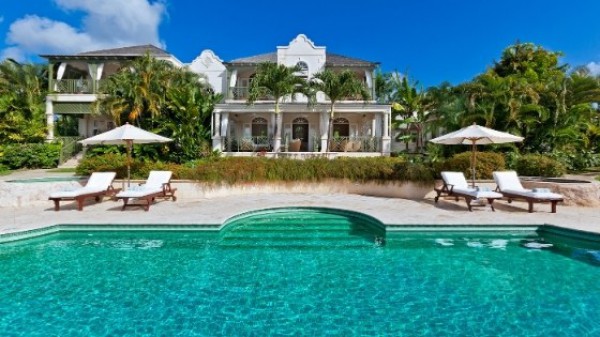 Achieving wealth creates new opportunities. Buying a luxury home in a tropical locale, such as Barbados, offers a lavish life with a gorgeous backdrop.
While owning a luxury home is admirable, it's imperative that you understand a few key influences that make luxurious properties more valuable and marketable.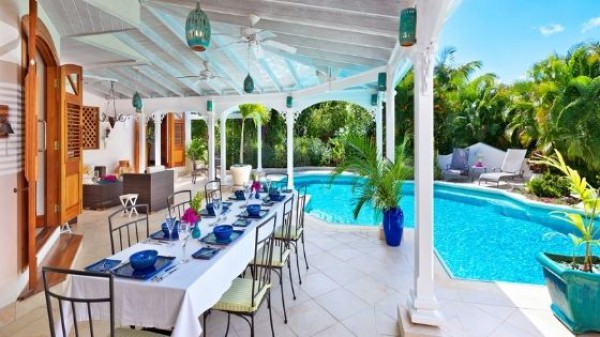 An ideal location is a given when shopping for a high-end home. But knowledge of luxury home features you should expect must also be part of the equation.