Relocating to Barbados? Take advantage of our relocation guide for a seamless transition.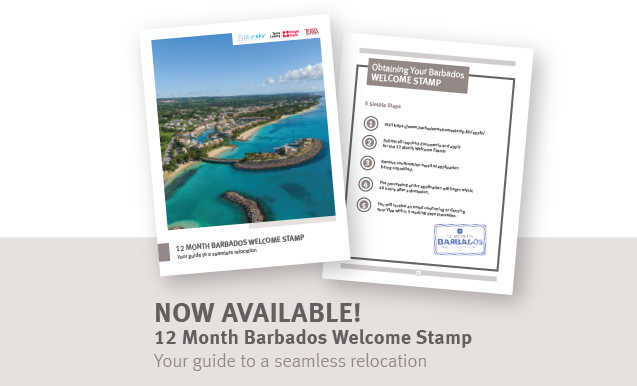 A reputable leader in the market and experts in Barbados long-term rentals, The Terra Group, comprising of Terra Caribbean, Terra Luxury and Blue Sky Luxury have launched a comprehensive relocation guide suited to non-nationals looking to work remotely for up to a year on island.

Posted on Fri August 21, 2020 | By
Laura Rotchell
, Real Estate Agent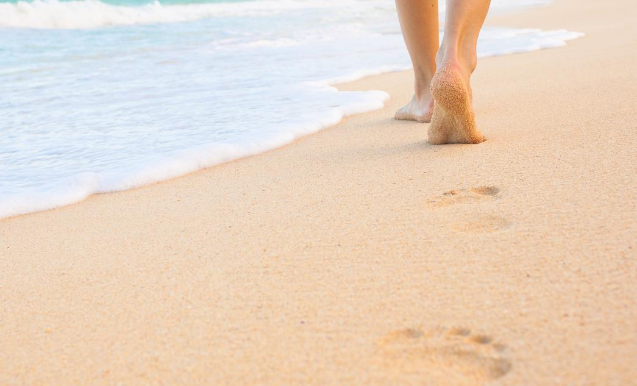 Considering moving to Barbados? Here are some things to know about relocating to this beautiful Caribbean island; a Barbados lifestyle may just right for you.