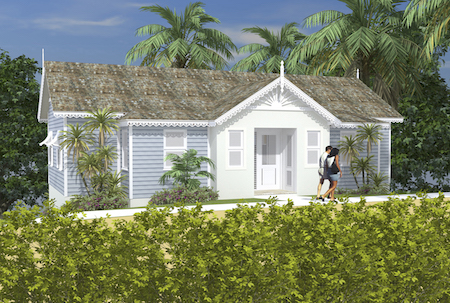 If the unveiling of its gorgeous Country Club house in February was not enough, the Apes Hill community has now revealed its latest additions to its community portfolio - the country club cottages!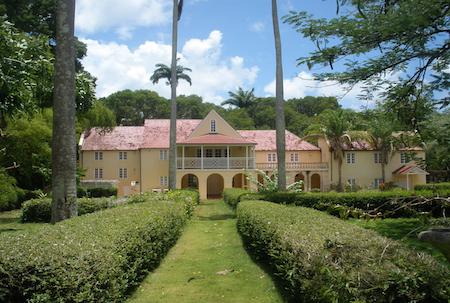 Featured: Porters Great House
Barbados has earned a reputation of offering prospective home owners not only stunning properties with incomparable landscapes and views but also sound investments with boundless possibilities. But according to Andrew Guy, one of the most understated benefits of owning a property in Barbados is the island's unique charm.