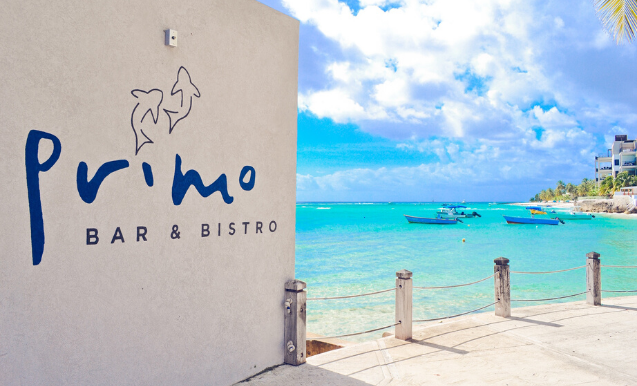 Primo Bistro & Bar reopened this month under new ownership with a fresh vibe. Set in an iconic location on the ocean's edge in the calm bay of St. Lawrence Gap, this location has been featured in more magazines and tourist travel blogs than anyone can count. The combination of serene sea views, delicious and affordable menu, and friendly staff make this new restaurant ideal for casual dining or tapas & cocktails.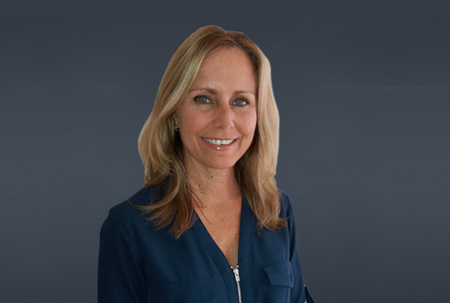 Betty Cathrow, Real Estate Agent
Clients invest in real estate for a variety of reasons. Today we meet more and more clients who want a second home where they can holiday each year, whilst not having to worry about declines in value, or additional cash outlays for annual running costs. In a similar vein, we also meet local clients who are looking for alternatives to cash investments, which can earn a return. The good news is that there are some opportunities out there and, with the right advice, both of these buyers can fulfill their vision.