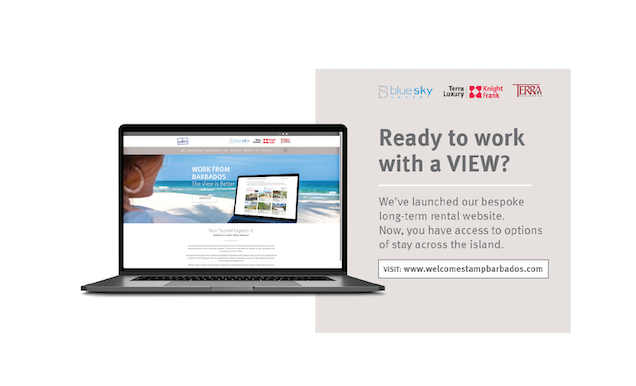 Looking to relocate to Barbados? With the introduction of the 12 Month Barbados Welcome Stamp, you can work remotely for up to a year in one of our properties. Choose from a wide selection of villas, houses, apartments, and townhouses across the island.
Visit our bespoke website: www.welcomestampbarbados.com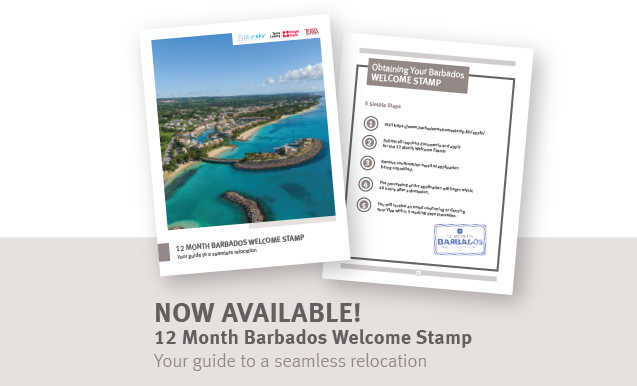 A reputable leader in the market and experts in Barbados long-term rentals, The Terra Group, comprising of Terra Caribbean, Terra Luxury and Blue Sky Luxury have launched a comprehensive relocation guide suited to non-nationals looking to work remotely for up to a year on island.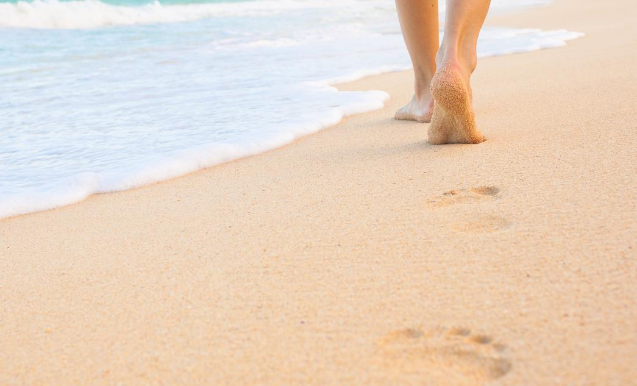 I was very fortunate to be born in Barbados and spent most of my childhood there with my two sisters. We lived very close to the beach and my mum used to say she would take us there from very young for a sea bath most mornings at 6 am before she went to work. It was a nice way to start the day for all of us.