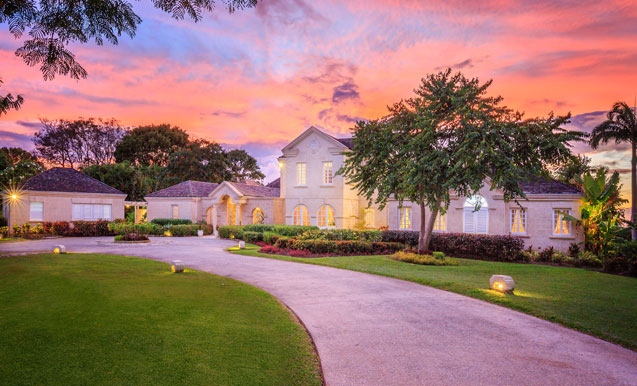 An exquisite Larry Warren design, Aurora is located on an extremely desirable lot within the exclusive Sandy Lane Estate on the West Coast of the island.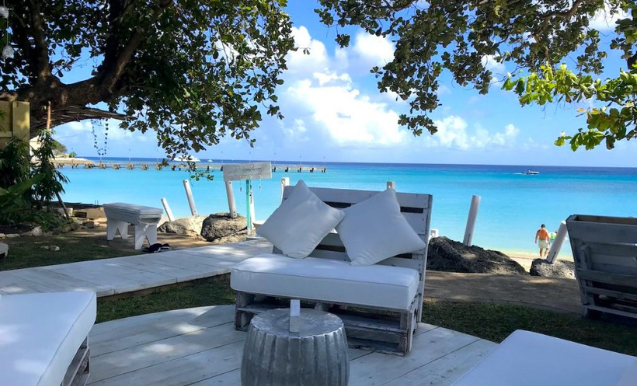 This is the perfect location for a delicious coffee in the morning, (the best) rum punches any time of the day or night, sundowners, and for those looking for world-class music.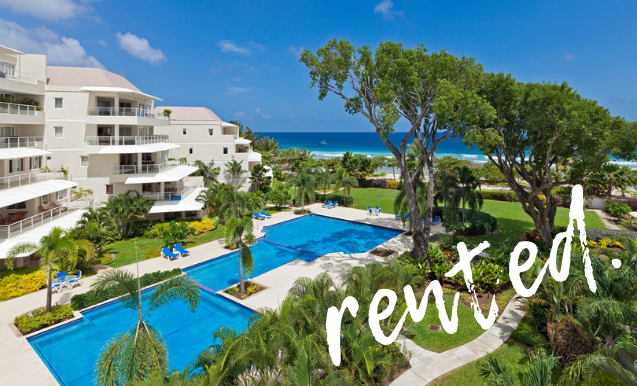 Our Sales Manager, Rachel Edwards gives you a brief overview of what the month of April looked like for her.