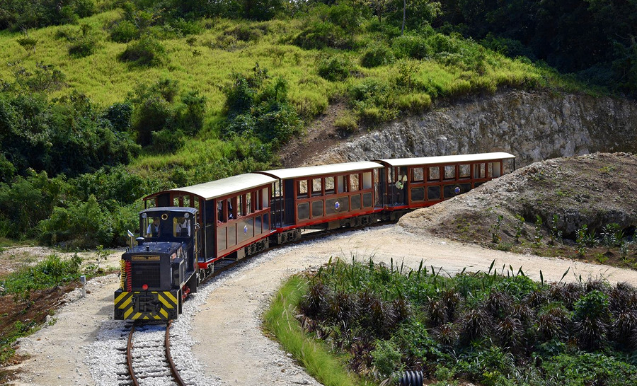 Nestled almost perfectly north-north east along the island's Atlantic coast, St. Nicholas Abbey has recently heralded some exciting news that has noticeably boosted its 'must-see' status.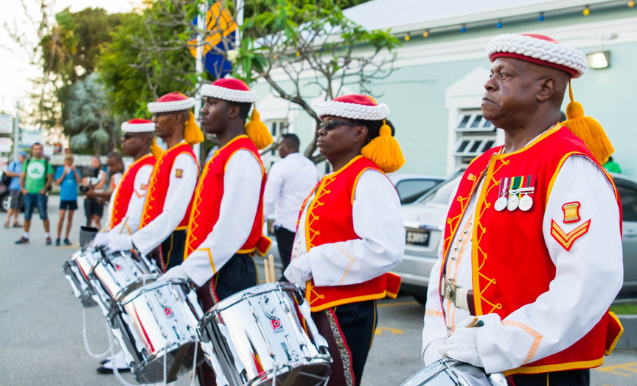 Get the family ready to experience the biggest cultural spectacle on the island's west coast.
Named after the west coast's flagship town, this year's Holetown Festival runs from February 10th through 17th and promises to be as exciting and entertaining as ever. Be sure to capture this endearing showcase of snippets of the island's culture.