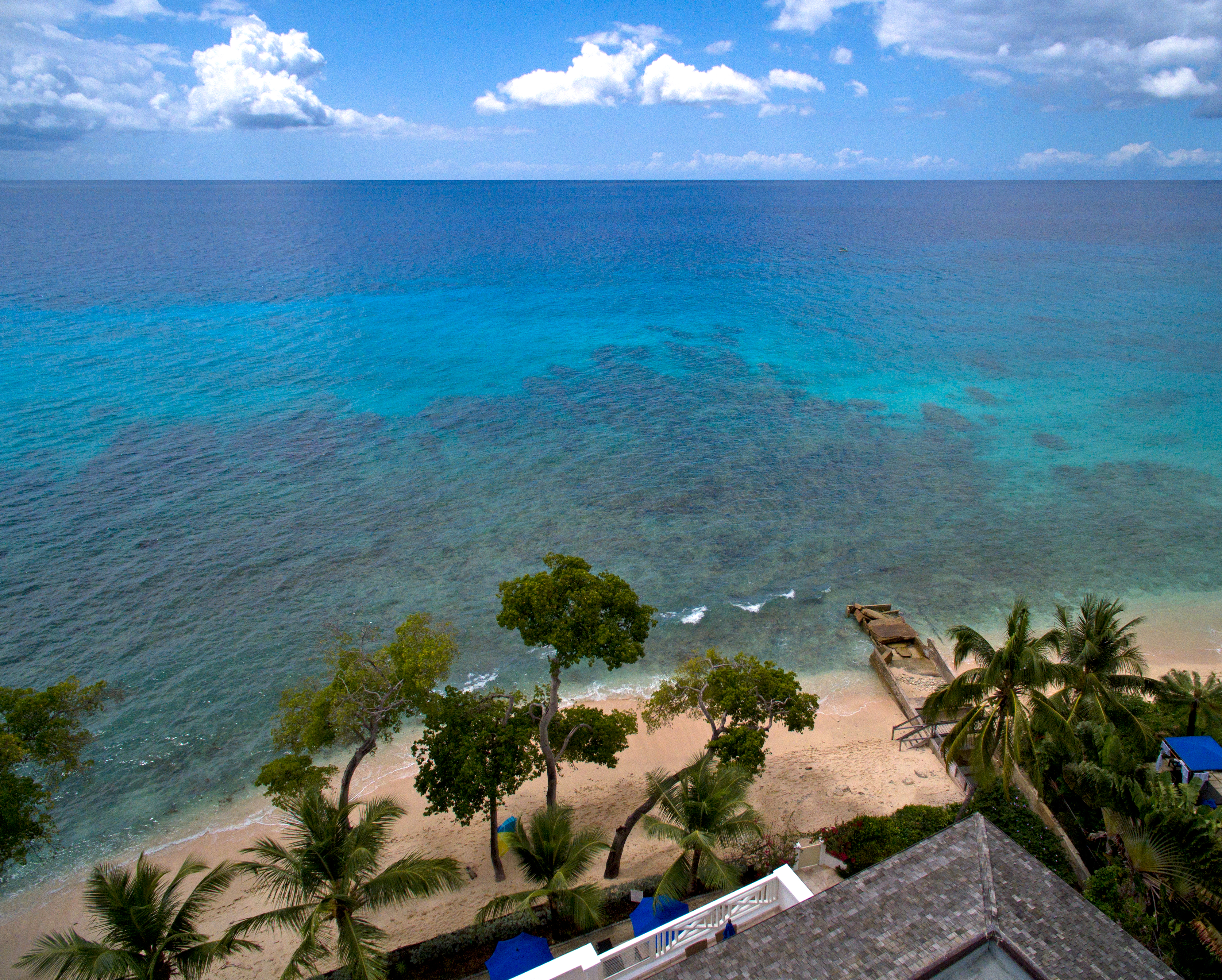 These two departments of the Terra Group work very closely together. Blue Sky Luxury is the holiday rental side of the business and they rent properties tailored to holiday rental stays. Terra Luxury is the West Coast brokerage side of the business that rents long term rental properties as well as buying and selling of real estate.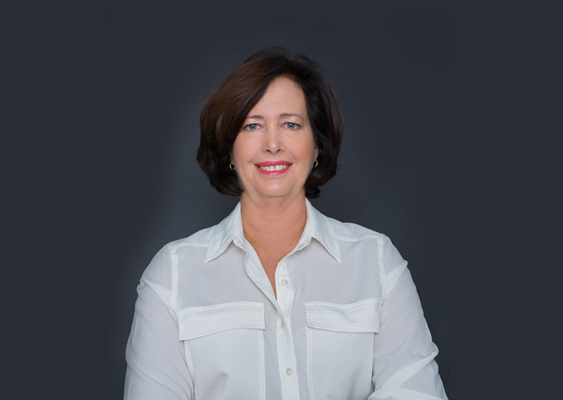 Anna Lee Warren, Real Estate Agent
If you are looking for a beautiful neighbourhood to call home - one that truly retains its Barbadian flavour - look no further than Gibbs.
The residential area of Gibbs, St Peter is popular with local residents and visitors for many reasons, but mainly thanks to its naturally lush vegetation and many mature trees, its peacefulness, its authentic charm and, of course, the beautiful Gibbs Beach. Subdivided in the early 1900s, the present residential areas at Gibbs - which encompass Gibbs Beach, Gibbs Glade, Gibbs, Gibbs Hill and Piedmont - occupy lands that were formerly part of the Gibbs Plantation.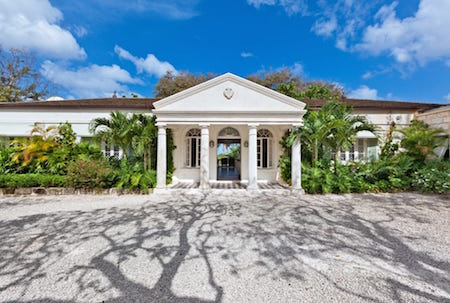 Buyers are fortunate to have an Oliver Messel home offered for sale in Barbados. These homes don't come on the market very often, the last one was Fustic House and that sold in 2013; the asking price was US$15.75M, for the 7 bedroom home on 10 acres of land, located on a ridge front in St Lucy with beautiful ocean views.