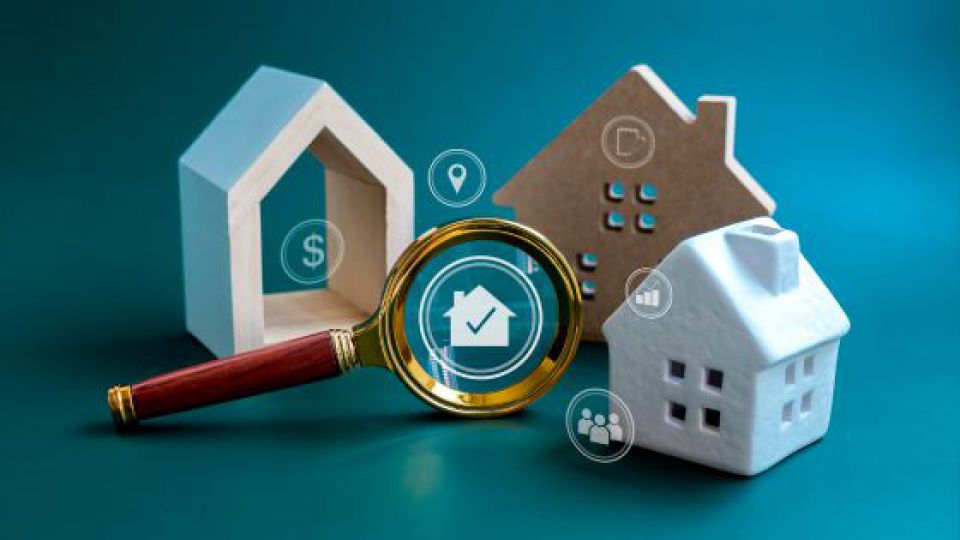 Buying a home is extremely exciting, but the market is a crucial factor. Consider a few helpful tips for buying a home in a slow buyers' real estate market.
Posted on Mon April 03, 2023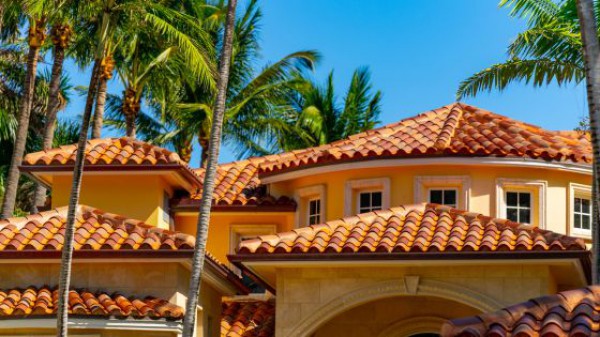 Owning property in the Caribbean is a privilege, as many people never get the opportunity. Consider a few things that can increase your island property value.