Incoming Travel to Barbados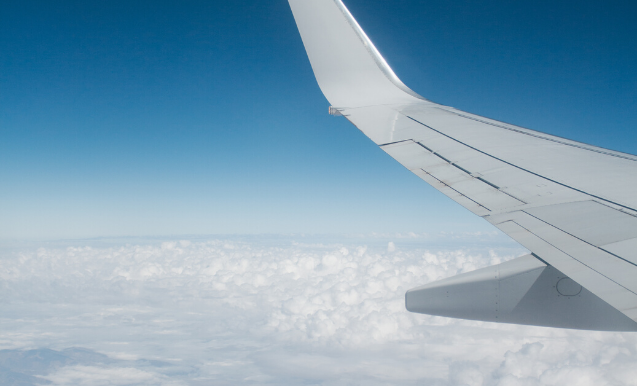 Barbados reopened its doors for commercial airlift on Sunday, July 12th. The very first airline to touch down again on our shores was an Air Canada flight from Toronto. In line with COVID 19 regulations, the government of Barbados has placed strict measures to protect the health and safety of its citizens and visitors.
On Thursday, July 16th, the government announced that changes had been made to previously decided protocols:
Passengers arriving in Barbados with a negative COVID-19 PCR test from countries labelled high risk must now be quarantined at an approved facility for seven days and monitored daily for any signs of symptoms. At the end of the seven-day period, they will be required to have a second COVID-19 PCR test.
Persons from high-risk countries, arriving without a validated negative test result, will be tested at the Grantley Adams International Airport and must remain there until the results are processed. If the result is negative, they will go into a seven-day quarantine before being tested a second time. If positive, they will go immediately into isolation.
Travelers to the island are advised that the COVID-19 PCR test must be done by an accredited or certified facility or laboratory 72 hours prior to their arrival. Test results should be submitted electronically, but travelers are also required to bring a copy with them.
Everyone traveling to the island must complete a pre-arrival online Embarkation/Disembarkation (ED) form at least 24 hours before arrival.
For a more in-depth look at the protocols required to fly please read the "COVID-19 Public Health Protocols for Air Travel to Barbados (Revised: July 16, 2020)"
Although commercial airlift will be limited to 10% initially, we expect this will gradually reach 50% of typical commercial airlift by the end of the year. This gradual reopening in Barbados means that the country can control the number of travelers at the airport at any one time whilst maintaining health and safety, ensuring that the country is prepared and protected.
For a number of my clients, health and age are at the forefront of their minds when they consider traveling, and they would consider paying a premium to have this peace of mind. During the lockdown period our sister company, Blue Sky Luxury, teamed up with Caledonia Jets, a private charter, who provides a luxurious experience where the health and safety of each and every client is managed to the highest of standards.
Flying direct from a number of private terminals in the UK to a private terminal at Grantley Adams, these first-class jets suited for long-haul luxury travel are configured to accommodate 8-80 passengers. Offering a truly unique first-class experience, passengers will enjoy a range of champagne, spirits, wine, and beer served by a team of VIP attendants alongside a gourmet three-course lunch with canapés. In addition, Caledonia Jets will also be operating a PCR COVID-19 testing and self-isolation programme prior to boarding, this is to ensure both passengers and the Barbados community are protected.
From the moment you book, you will be assigned support to help you plan every detail perfectly, including your luxurious villa stay with Blue Sky Luxury, who have over 150 properties to offer and match up with your requirements.
If you would like more information on this service, check out: www.caledoniajets.com
We look forward to welcoming you back safely to our beautiful island!