Brexit, What this means to Barbados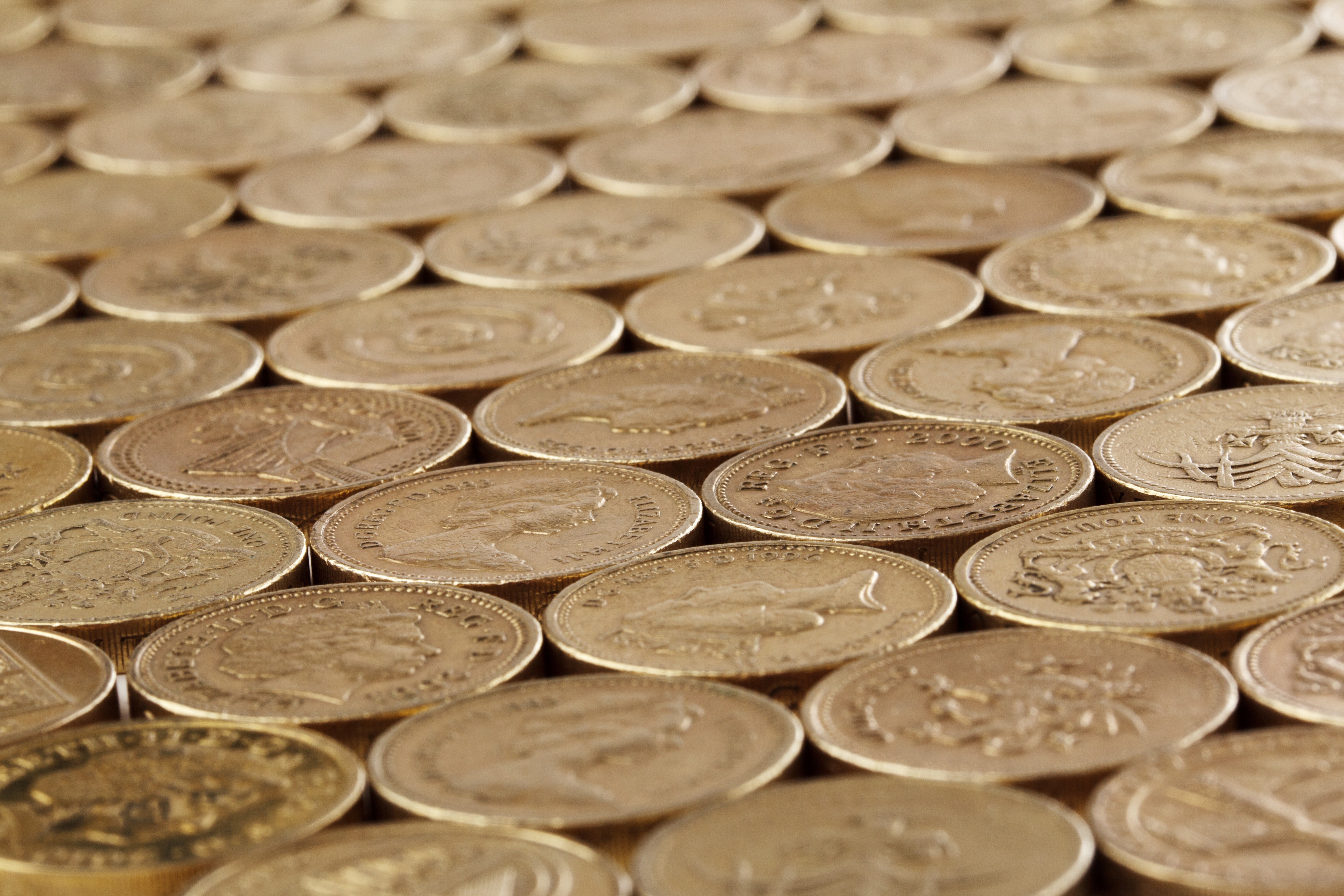 They do not call us Little England for nothing! My car stereo is locked onto BBC as my listening choice while I am on the road, and Brexit has been the trending topic for the last couple of years, and especially now with October 31st looming overhead. Will there be a No-deal Brexit? What will this mean for the UK going forward? So many questions and no certain answers. Those of us who specialize in Luxury Real Estate sales have certainly seen the impact of Brexit in Barbados. The most stand out effect would be the deals that our British vendors are willing to offer because of the depressed Sterling rate. The repatriation of their funds from US dollars is advantageous, so they are able to sell for less. On the other hand, it will cost more to purchase in Barbados but savvy buyers looking for the great deals are finding them, making the currency not much of an issue. We have also seen a lot of hesitancy in buying until a clear picture, of what is happening and what to expect, emerges.
I thought, who better to ask than our affiliate UK agency, Knight Frank. Edward de Mallet Morgan is a Partner in the firm and knows Barbados, and the Caribbean, very well. We have a wonderful relationship with Knight Frank for over 15 years now, and they provide us with valuable knowledge concerning our main foreign purchaser, the British. I asked Edward what he thinks about Brexit, and how does he see it affecting Barbados and the Caribbean. This is what he had to say on the topic.
"Of course political instability at home is distracting and there will be those who want to wait and see what the outcome will be, but there are also plenty of people who think that now is a good moment to do deals - when others might take their eye off the ball. Whether in Barbados, London or elsewhere.
For buyers, particularly for the larger houses in Barbados, these are being sought because buyers are looking to spend extended time in Barbados, not always just for holiday homes. So even with the currency swings, to be accounted for (which can be fixed in advanced if financing) it should not totally dictate the intention to buy. In some cases, it may actually help a seller decide to accept an offer or not, if taking dollars back into sterling is favourable.
Many of my clients are not overly concerned about a Brexit outcome (stay or leave) where the Conservative Party retains power, although they appreciate there may be some short-term disruption. It is the threat of a Corbyn-led Labour Government, that is the largest unknown consideration for many. For people who do not need to sell or to buy, they may well sit and wait out the Brexit scenarios and see where the dust settles.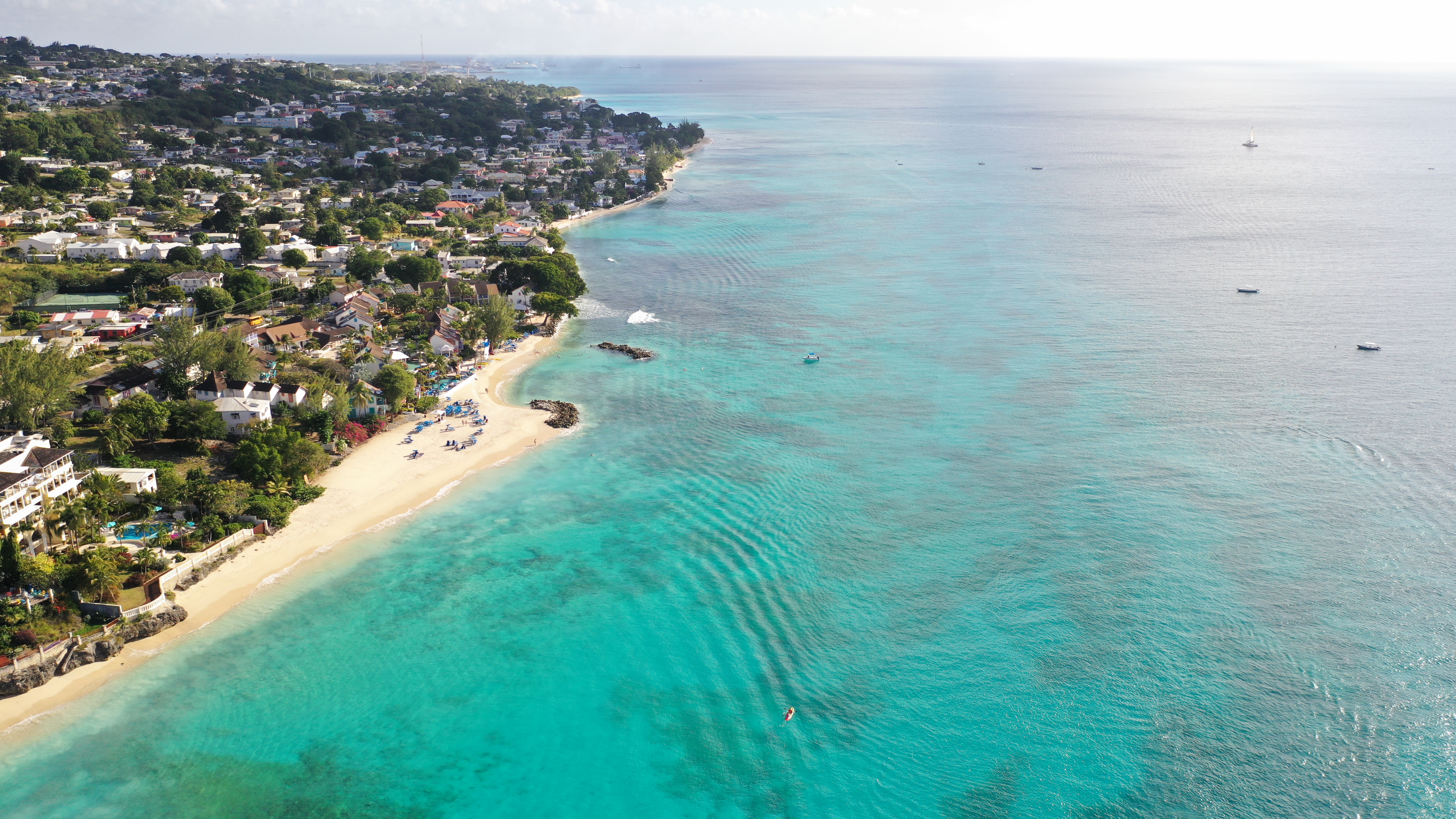 The reality is that no one knows what the outcome will be, but Barbados to the Caribbean, is in some ways what London is to the rest of the world. It is a relatively stable country, a mainly friendly and accepting, albeit conservative local population, with a long track record of Real Estate investment, a wide variety of real estate at all price brackets and reliable real estate laws founded on British law. At a time when people are worrying about climate in the Caribbean, Barbados is also outside the hurricane belt and has a year-round climate for holidaying. Which means that people renting out their houses or apartments have the opportunity to have almost a 12-month potential rental season to maximize income.
For the wider Caribbean, the less prime islands may see deal volume reduce somewhat from British buyers, but Mustique had a previous year of record sales volume for 2018/2019 (with almost 50% of buyers coming from the US), the market in St Bart's has been strong (wider European and US), buyer interest for New Providence and Paradise Island in the Bahamas (the Monaco of the Caribbean) has seen a pick up in people moving for tax reasons (from the US, Canada and Europe) in particular. The BVI's still recovering from Irma in 2017 and has seen bargain hunters looking to pick up deals on damaged properties and then to re-build houses stronger than before to withstand future storms."
From this we can see that Little England remains the choice for Luxury Real Estate purchasers and holidayers from the UK.