The Blue Sky & Terra Luxury Connection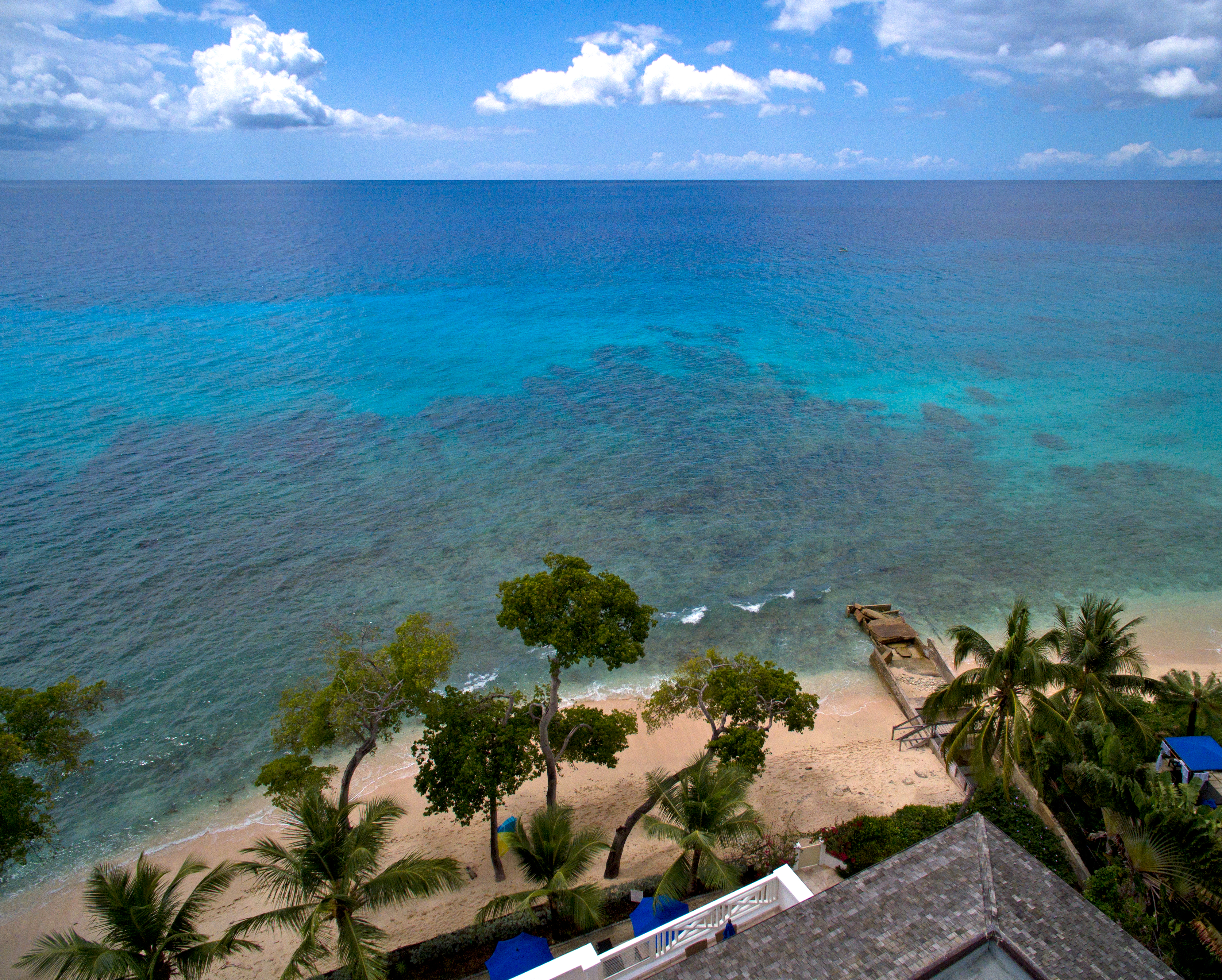 These two departments of the Terra Group work very closely together. Blue Sky Luxury is the holiday rental side of the business and they rent properties tailored to holiday rental stays. Terra Luxury is the West Coast brokerage side of the business that rents long term rental properties as well as buying and selling of real estate. Terra Luxury is the local affiliate of Knight Frank, which though based in London has a Global Network of 512 offices worldwide in 60 territories.
Many owners choose to rent their properties to offset the running costs and presently Blue Sky Luxury has 130 villas, apartments and townhouses in their rental portfolio; there are four property classification categories "Flagship", "Luxury", "Classic" & "Essential". Most of the homes are rented with a full staff complement in place and it's not unusual for guests to return to a particular property due to the friendly and great service they have received.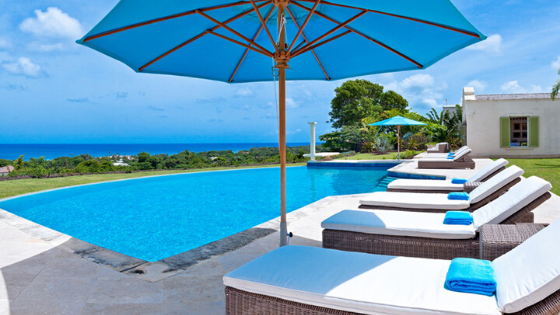 Blue Sky Luxury reservations specialists book rental properties directly as well as through 140 overseas agents and travel agents. Many guests have become long-time repeat clientele and a large part of their business – well over 50% have enjoyed more than one visit. https://www.blueskyluxury.com/Barbados/
Holiday rental guests are a good source of business for Terra Luxury especially as these guests have already experienced the island first hand. They may be attracted to the laid-back, yet sophisticated lifestyle; the great weather all year round encourages outdoor living and by extension good health; the relatively safe surroundings and maybe even the attractive resident tax rates if clients make Barbados their home. The real estate market is currently a buyer's market and the experience of the Terra Luxury brokerage agents will make the process of finding the right property, at the right price a smooth and straightforward process.