West Coast property offers & sales over the Covid 19 lockdown period Mar 18 – June 16 2020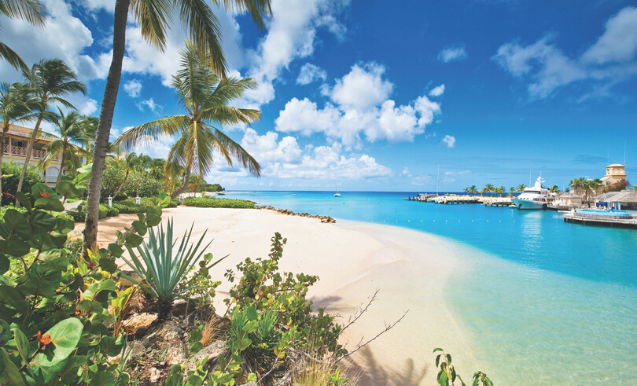 Barbados like other countries all over the world has been in lockdown since mid-March due to the COVID 19 pandemic. During this time all our Terra sales agents have been able to work remotely from our homes and once we have an internet connection, we can access all our database information and be connected with each other and our colleagues from Knight Frank as if we are in the office. During this uncertain time, it was even more important than usual to keep our sellers updated and buyers informed. Property viewings have been mostly by video and thankfully we already had videos of many of our listings – video viewings have worked well for us. It has been a very interesting time and it has been busy though offers are lower than usual.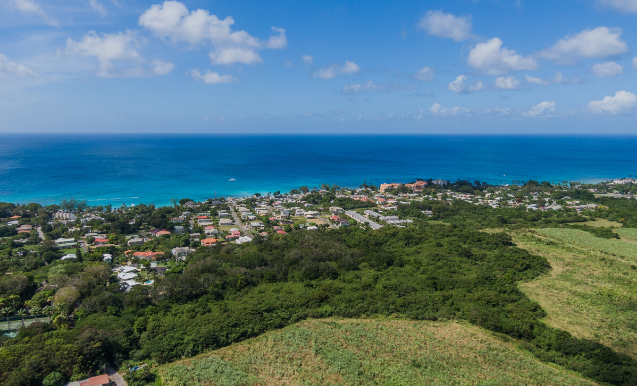 An examination of the offers on St James and St Peter houses/townhouses & apartments received over the above period reveals the following:
On the beachfront – Received 10 offers ranging from -4% to -44% (average of 22.4%) off the asking price! 5 of these offers, 50% have been accepted and properties are now under offer.
Off the beachfront – Received 11 offers ranging from one full price offer to -67% (average of -23.5%) off the asking price, 5 of these offers or 45% of these offers have been accepted.
For the same period in 2019, there were 33 offers and 17 agreed sales of homes/townhouses& apartments in St James and St Peter but of the agreed sales only 4 were for beachfront properties and the average of all offers was -14% off the asking price.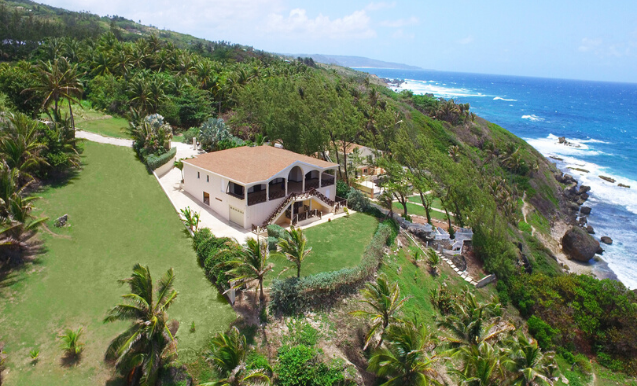 The above shows that over the lockdown period properties in St James and St Peter have received a lot of attention, total offers were down on 2019 stats about a third but there were more offers and beachfront properties sold than the corresponding time in 2019. On average offers were lower during COVID but sellers are more negotiable resulting in more sales. This information is helpful for us the agents, as well as our sellers and buyers.
In Barbados, as of today, our physical business offices have now mostly reopened, restaurants are operating again and flights are set to begin in July 2020. We are not sure yet what the new normal will look like but we look forward to international flights resuming and to clients returning safely to the island. We know that the demand for Barbados is excellent as proved during the COVID lockdown -
As a safe destination which has managed the COVID pandemic better than most places (up to today 97 cases, 7 deaths, just under 7,000 tests done)
Provides a relaxed environment with sweet lifestyle choices
Sellers of luxury homes are more realistic on pricing!