What Makes a Property Listing Engaging to Homebuyers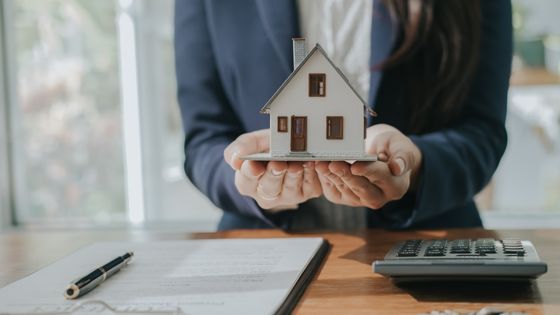 Although your home may sell as soon as you put it on the market, that's not always the case—especially in unique areas. Knowing how to appeal to potential homebuyers is the best way to encourage interest in what you're selling, and it's easier than you think. Discover what makes a property listing engaging to homebuyers to ensure your Caribbean home sells in a timely manner.
Choose Words Wisely
Word choice is arguably the most important factor when creating a property listing because it tells potential buyers why they should want to live there. When the word choice is off, it can steer buyers away from the listing. Consider the following when creating an engaging description.
Adjectives
Using too many adjectives in the description may lead the viewer to believe you're lying—or at the very least, trying to talk up the property to be more than what it is. Of course, you should do your best to make your property sound impressive, but there is such a thing as too many praises.
Red Flags
Unfortunately, using certain words in your description can actually hurt your listing. For instance, terms like "TLC," "fixer-upper," and other words of the like imply the property requires a lot of work. Unless someone is looking to flip a house, they probably don't want something that requires much hassle.
Valuable Words
Words like "luxury," "impeccable," and "authentic" may help your listing's success if you use them strategically. As previously mentioned, using too many positive adjectives can make it seem like you're trying too hard; however, these words are valuable when used to emphasize unique features.
Highlight the Good Features
Whether you have a relaxing jacuzzi tub in the primary bathroom or a gorgeous fireplace in the family room, be sure to highlight these unique amenities in the description. Many buyers browse listings online and narrow their search results based on the number of bedrooms and bathrooms needed, but including extra luxuries can help your listing stand out.
Pro Tip
Highlight anything you think is unique about your property in the description—you might have something specific a buyer wants in their home.
Post the Best Pictures
Pictures are an essential part of a property listing as they encourage the viewer to envision what their life could be like in your home. Many sellers make the mistake of posting pictures of every little detail, which could steer potential buyers away. Instead, consider posting only the best photos that highlight the big picture of your property.
These factors are advantageous for selling any home, but they're especially valuable when selling property in Barbados. In fact, knowing what makes a property listing engaging to homebuyers is the first step in ensuring your listing appears legitimate and enticing, which usually leads to a successful sale.