Apartment or House: Which Rental Will Work Best for You?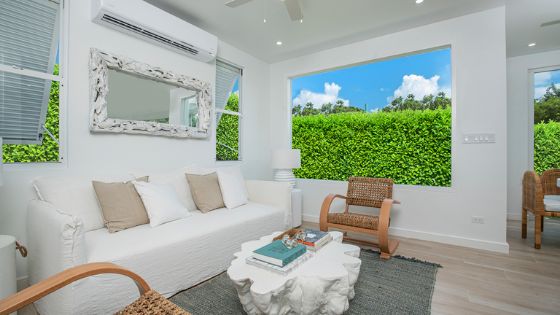 The white sand, blue waters, and impeccable weather make Barbados the ideal place to live for many people. With that in mind, you'll need a place to stay. Whether you're taking advantage of the Barbados Welcome Stamp or moving here for good, you should consider whether a rental house or apartment will work best for you.
Short- or Long-Term
How long you plan to stay might play a role in choosing the best rental for you. For example, if you're staying for a few months, you might consider looking for an apartment. On the other hand, a house might be the better option for a long-term stay.
While you're more likely to find an apartment available for a short-term stay and a house for a long-term stay, you can still decide which you prefer based on your budget and needed space capacity. Our team can help you find the best long-term rentals in Barbadosfor you and your family.
Budget
Your budget is another factor to consider before deciding whether a rental house or apartment will work best for you. For instance, it'll cost you more per month to rent a house than an apartment most of the time. However, rental prices differ between each parish on the island, so determining what area you want to be in is the first step.
Pro-Tip: Housing closer to the beach will cost you more than inward options on the island.
Overall Capacity
Overall capacity is also an essential part of your decision. For example, you'll need less space if you plan to live alone than if you have a family. Although you can find apartments with more than one bedroom, a house might be the best option for a whole family.
Whether you choose to rent a house or an apartment depends on what you can find available and your personal preferences. Fortunately, there isn't an incorrect place to live in Barbados. The entire island is beautiful, and you'll always be within a few hours of wherever you want to go!