Sundays at the Cliff Beach Club
Sunday Lunch at the Beach Club in Barbados is one of our favourites as it features a live band and quite frequently a fashion show hosted by the in-house boutique.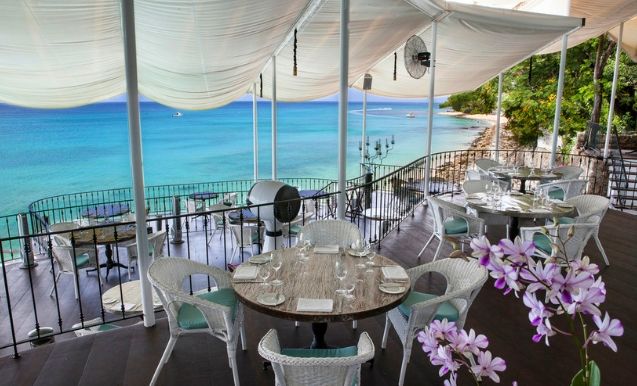 What to expect?… consistent with The Cliff's well-established standard you'll pull up to valet parking and a warm Bajan welcome from the friendly hostess. We'd recommend arriving at least 30 minutes early so you can enjoy a drink from their cliff-top bar as you admire the 180-degree panoramic view as the bar's backdrop. After you pick your jaw up off the floor from the sheer magnificence of the view we'd recommend enjoying a few specialty cocktails crafted by expert bartenders.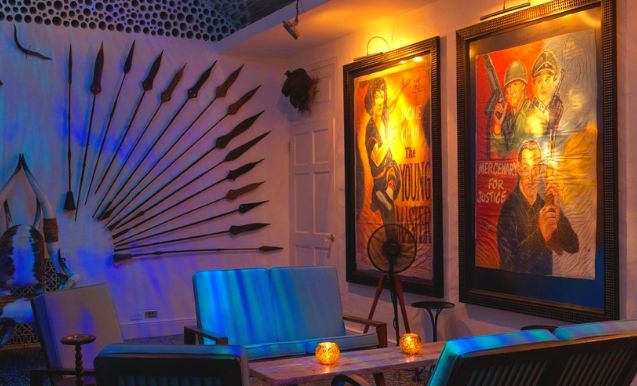 Decor
Best described as a mixed pot, few do it as seamlessly as the Cliff Beach Club. Housing a combination of coastal, modern and African details, the restaurant is certainly unique. Its massive metal chandelier installed over the bar area is arguably the focal point of The Beach Club.
Spread out across three-tiered levels no matter your choice of seating you will experience uninterrupted views of the sea.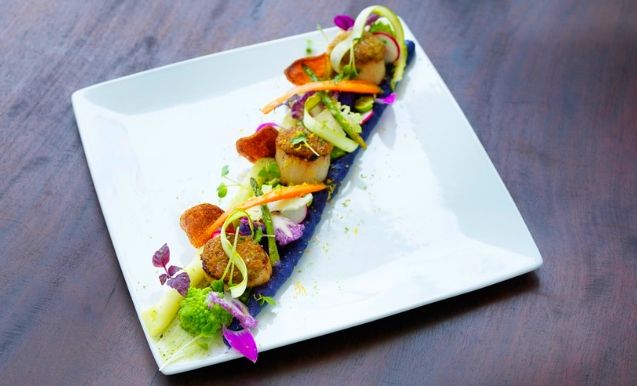 The Food
Much like its 5 Star sister restaurant, the Cliff Beach Club restaurants in Barbados offers world-class culinary delights and decadent desserts. Their a la carte options ensure there's something for everyone. Spicy lobster risotto and the octopus carpaccio give life to the menu while classics such as battered cod and chips provide soul comfort.
Here's a tip - ask for truffle oil on your fries, you won't regret it!
The Vibe
After a Sunday here, you'll be walking with more pep in your step. Lively and upbeat the Beach Club puts on quite the show. Boasting a mixed crowd of locals, repeat guests and newbies, the atmosphere is always friendly and your glass is never empty - their attentive staff sees to that!
Bringing to life the perfect mix of fun and food, the Cliff Beach Club in Barbados has developed a winning recipe. A 'must visit' while on the island, The Cliff Beach Club will never disappoint.
It's on our list, is it on yours?