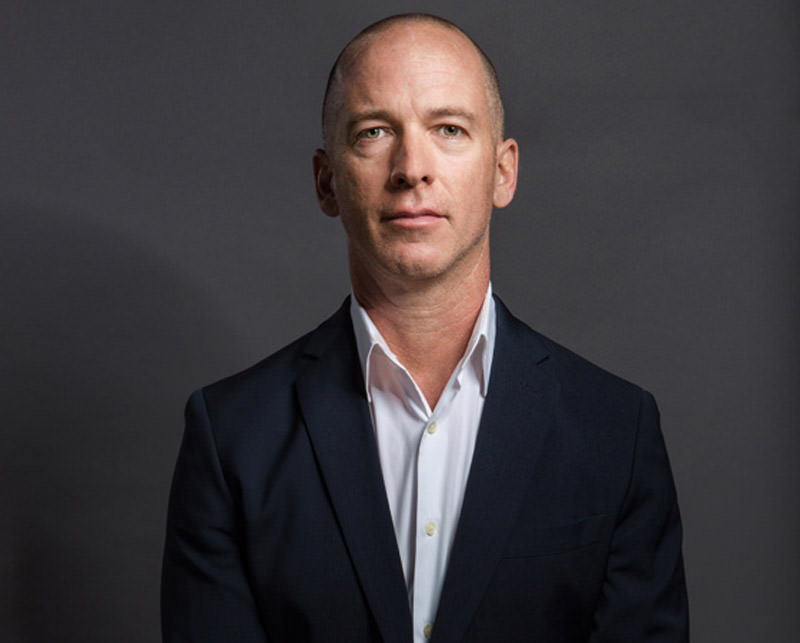 "Real Estate values in Barbados never go down." Seems hard to believe but just ten years ago, this was the signature adage about the Barbados real estate market. The view was that property values generally increased, levelled off at times, and then increased again.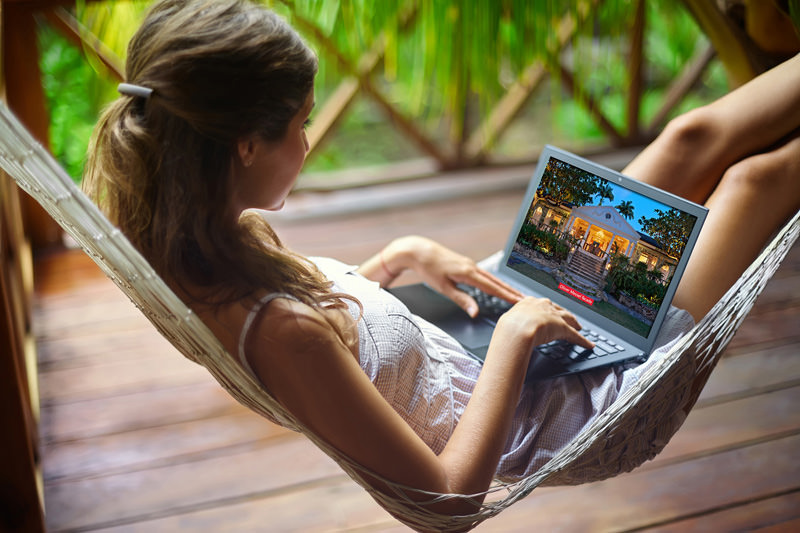 Dear Clients and Friends,
Terra Luxury represents some of the best properties on the market, so it only seems fitting to present them on one of the best websites in the market. Some months ago we set out to build such a website with our efforts centred around three defining pillars: 1) to provide you with a superior online viewing experience, 2) to deliver a bespoke presentation of flagship properties, and 3) most importantly, to give our sellers more of what they deserve – one-click access to data and knowledge throughout the sale of their property.