The Most Prestigious Areas To Buy a Villa in Barbados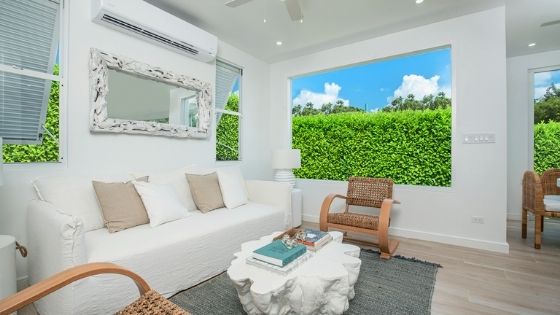 Purchasing a villa in the Caribbean means owning an estate laden with culture and surrounded by stunning views. The islands are home to a number of luxurious destinations, but if you are looking to own a truly exclusive and gorgeous property, look to the most prestigious areas to buy a villa in Barbados.
Royal Westmoreland
Those living in properties near Royal Westmoreland in St. James enjoy an immaculate lifestyle beyond words. Befitting of its name, Royal Westmoreland is a truly amazing location on the island's west coast. This area of the island has several amenities available to residents, most notably its nearby golf courses and exclusive beach clubs.
Apes Hill
Apes Hill is unique on this list in that it is not situated seaside. Instead, Apes Hill sits perfectly between the east and west coasts of Barbados. This area of the island boasts incredible greenery and captures the beauty of Barbados beyond its place in the ocean. Its distance from the beach means a more peaceful stay for villa owners looking to avoid the bustle of peak season and enjoy the calm of the island on their own.
Port St. Charles
Though unassuming at first glance, villas in Port St. Charles possess an unrivaled on-the-water view. Owners can admire ships as they dock, framed by palms at their windows, and enjoy the blue water from any area of their villa. While it's also on the west coast, Port St. Charles is further north on the island than the other locations listed here, keeping it at a distance from the activity of more famous beaches
At Terra Luxury, we help buyers discover luxury homes for sale in Barbados that they'll truly love. Our listings capture a unique piece of island life, one you will be proud to own and invite guests to share in. If you are unsure which part of the island fits you, our team is happy to help you find the most prestigious areas to buy a villa in Barbados and connect you with a property you love.