Top Ways To Market a Luxury Home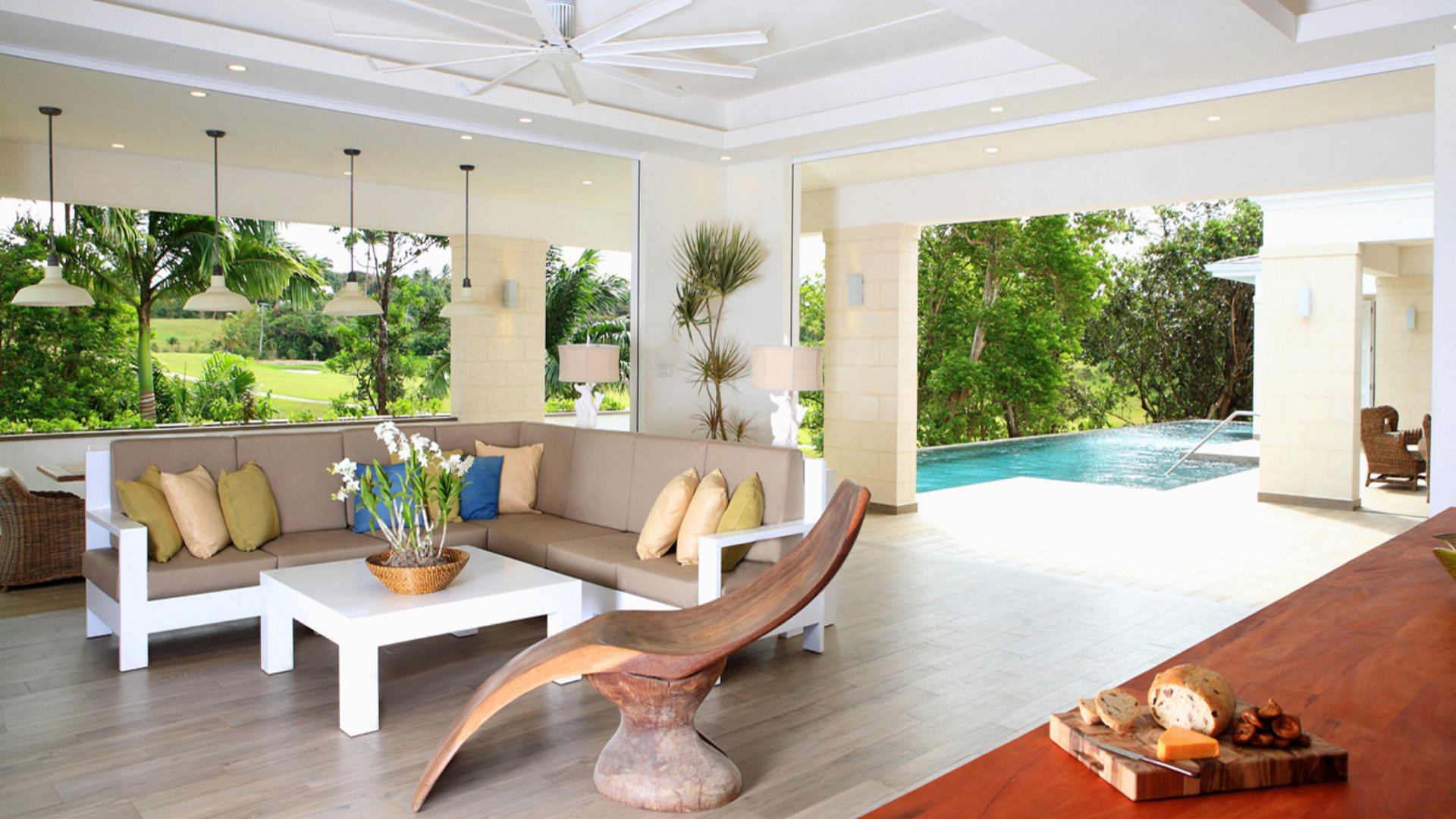 How do you find the right pool of buyers without wasting your time? These are some of the top ways to market a luxury home effectively—and profitably.
Maximize the Visuals
Words have taken a back seat to photos and videos, especially when it comes to real estate. Buyers look at the price, then they look at the pictures. You can take advantage of this with high-quality photographs that can romance your property. It's worth the money to bring in a stager to make the place look luxurious and move-in ready. Your style might not resonate with buyers, and it's essential that they can envision themselves there.
Then hire a pro photographer who can take gorgeous—but accurate—images. Use the sun and the natural setting to put your property into context; the more photos, the better. You don't want to give tours to buyers who aren't serious, so you can rule out a lot of unfocused browsers by including as many detailed pictures as you can. A photographer can make anyplace look like Versailles with angles and lighting, but make sure that your images reflect the unit and building. The last thing you need is potential buyers who end up disappointed.
In addition, you can use these tools to appeal to as many eyes as possible:
Video tours on social media.
Colorful brochures.
A dedicated website with details on the property.
Emphasize the Unique
Your property will be on the market with some competition, and it's key to showcase whatever makes yours stand out. There are ways to market a luxury home that give it a real identity. You want yours to be memorable, and not just another fancy beach house. Is the kitchen a chef's dream? Does it have an incomparable outdoor living space? Does your property have a spectacular view? What are the amenities? Is it in one of the better neighborhoods? Is it near a popular golf course, or minutes from shopping and restaurants? Remember what it is that caused you to buy it in the first place. Chances are there are others who think like you.
Work With a Professional
If you want to target newcomers, you should also sell the Barbados lifestyle—and no one can do that better than an experienced, local real estate company. There's an art to selling property in Barbados, and a team like Terra Luxury can show you what elite buyers are looking for. We can help you maximize the price of your home or facility without pricing it out of the market. We know how and where to advertise, and have existing relationships with many other Realtors and frequent buyers. Contact us to find out how we can help you close the deal.