Must-Have Amenities Luxury Home Buyers Want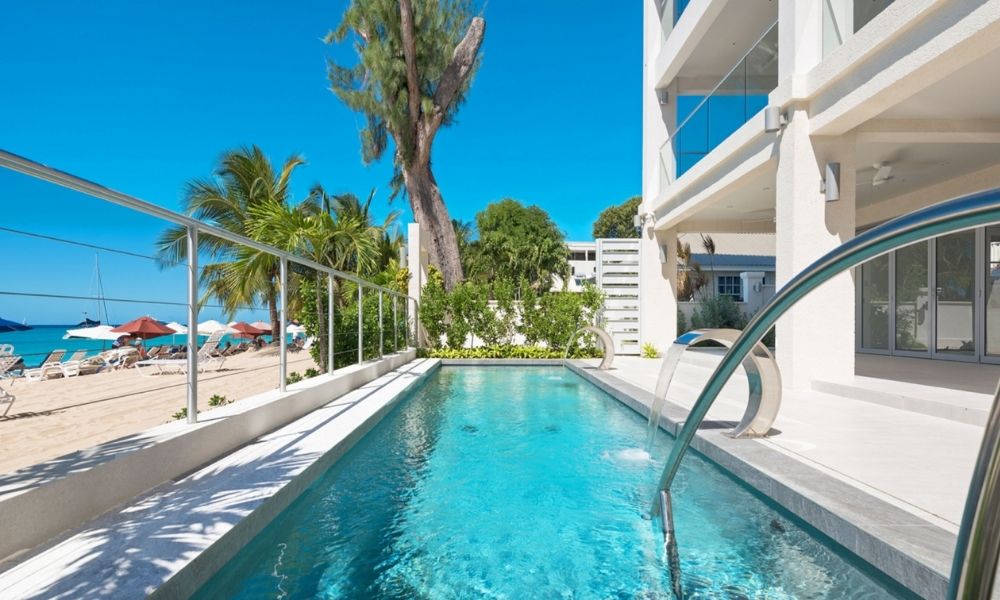 Beachfront access, a breathtaking view, a historic site—these are all desirable features. But in a competitive real estate market, a high-end property needs every indulgence to stand out from competitors. Make sure you're appealing to the highest bidder with the must-have amenities luxury home buyers want.
Elaborate Outdoor Living
What's the best way to enjoy the outdoors? Experiencing it with all the comforts of the indoors. When you're in a tropical location, the lines become blurred, and homes can combine the best of both worlds. While they're inside, residents want to see nature showcased with floor-to-ceiling windows and glass doors they can leave open. Once they step through them, they'll want to see:
An elegant swimming pool
An outdoor kitchen
Multiple patios
Alfresco dining arrangements
A sitting terrace
Generous balconies
A landscaped courtyard
Private hideaways
Access to Clubs
When acreage is at a premium, there's no room to build your own playground. So properties must be near clubs and recreational centers. Residents can then exercise, and more importantly, socialize with the neighbors. In Barbados, for instance, that means buyers will be looking for homes near Port St. Charles Marina, Sugar Hill Tennis, Apes Hill Golf and Polo, and Royal Westmoreland Golf Communities.
Deluxe Guest Houses
People in exotic locations like to invite others to stay with them. But that doesn't mean that they actually enjoy seeing them all the time. A well-appointed guest house or two is the perfect solution for friends and loved ones. It allows for a little extra personal space. And when no one is staying in the guest house, it can double as a pool house.
Bathroom Spa Experiences
How much is too much when it comes to bathroom extravagance? Nothing's ever enough. The latest iteration of the powder room is a "cocoon room" that's more about quiet well-being and self-care than actual hygiene. Stone and marble, digital showers, steam options, real greenery, and lounge seating are some of the must-have amenities luxury home buyers want in the bathroom. And don't forget the bidet.
When you're considering luxury homes for sale in Barbados, keep in mind thathouse hunters are looking for their own slice of paradise with every modern convenience. Terra Luxury can help you find or sell real estate. We have the knowledge and expertise necessary to navigate the island. Contact us to learn more about what we can do for you.