Tips for Buying a Luxury Home | Terra Luxury Barbados
When delving into the luxury real estate world, there is much to consider. To take essential factors into account with your future purchases, continue reading.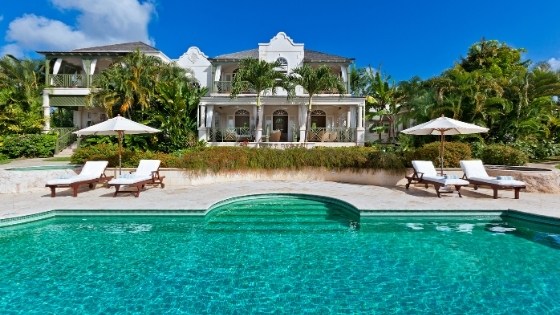 Achieving wealth creates opportunities to experience a new lifestyle filled with beautiful things. Buying a luxury home in a tropical locale, such as Barbados, offers a lavish life with a gorgeous backdrop. The island is up and coming as far as vacation and property investment destinations go. Follow a few tips for buying a luxury home, and you're sure to become one of an elite group of property owners.
Learn the Process
Often, luxury homes may not be listed on the market in an effort to protect the current owner. People of stature or who are well known by the public may not want to broadcast that a property is theirs for many reasons. Learning how to obtain information on the hottest available spots on the down-low will increase your chances of acquiring prime Barbados luxury real estate not offered to everyone.
Use Local Experts
Terra Luxury employs a team of local experts, well versed in everything in Barbados. This is to offer you the most exclusive and deluxe options for owning some of the most superb properties. Using connoisseurs of exquisite lands and homes is sure to give you the inside scoop on potential buying options.
A team of locally sourced professionals has many benefits, including familiarity with market fluctuations, private locations, and knowledge of economic trends. They can answer various questions about the island and its movements. Hiring intelligent and reliable advisors will help you find the perfect property for your next purchase.
Consider the Future
When buying any property, you must consider the future. As previously stated, Barbados and the wonders it has to offer are only recently being noticed by travelers from surrounding continents.
Buying a luxury home, or several homes right now, means a bright future when it comes to returns on your investments. Once you've acquired the ideal property, you may decide to inhabit, flip, or rent it. No matter which direction you go, Barbados' property appreciation is rapidly rising.
Following tips for purchasing a luxury home in Barbados is sure to make your next real estate adventure noteworthy to the social lights in your circle and beyond. Consider your purchase to be an incredible investment—the future in Barbados is looking very bright!