Monthly Wrap Up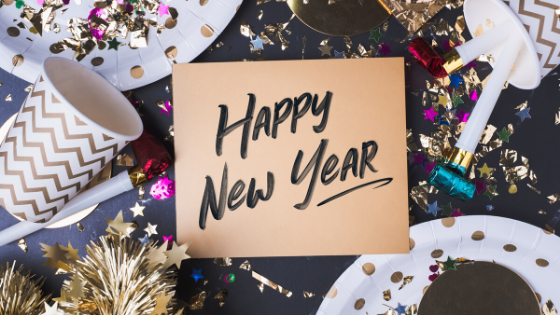 It's 2020! I always start the year with reflecting (not looking back… because the only time to do that is when you are reversing) on achievements and then use that to frame my mind on what I want for myself and my team.
What a year 2019 was! Some may say it wasn't great but I think it's where your mindset was. I saw growth; growth with my team, stronger bonds and in turn more sales due to cooperation and with the known fact that two heads (or sometimes 21 heads) are better than one.
This blog is not only about the top 10 sales for 2019 but what I learned from my resilient team and the process along the way. They really are a bunch of rockstars!
Here we go!
10. Moonlight - Remain Calm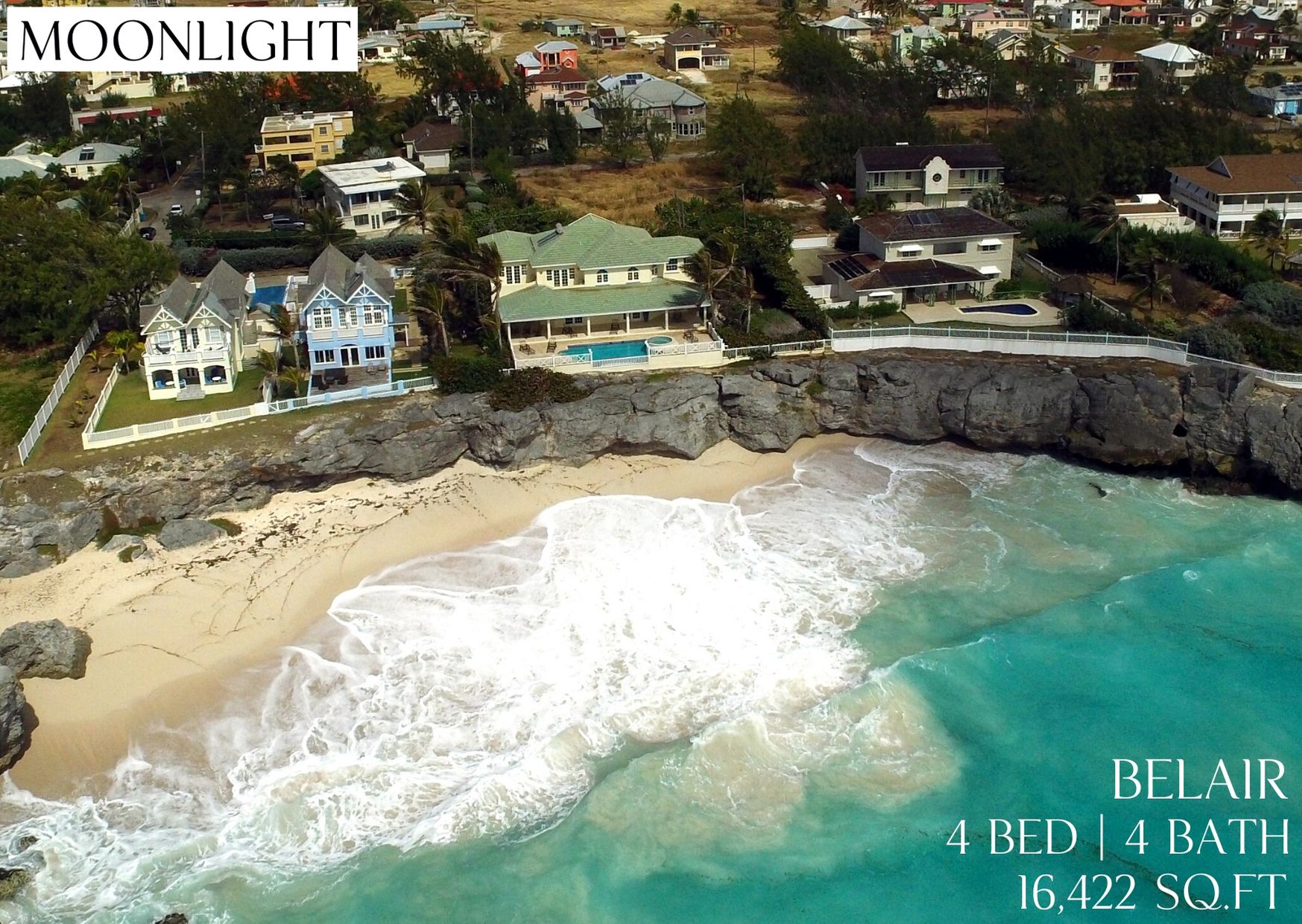 Annalisa Sealy is my quiet champion. She couldn't have been better suited for this sale as you won't find someone more patient. Luckily when you are around her, you feel the same way. This sale took a lot of navigating and someone with a cool calm head to make sure that this 10 month closing process made it to fruition – and that it did. Hats off to her.
9. Messel House (Take One) - Just keep showing... just keep showing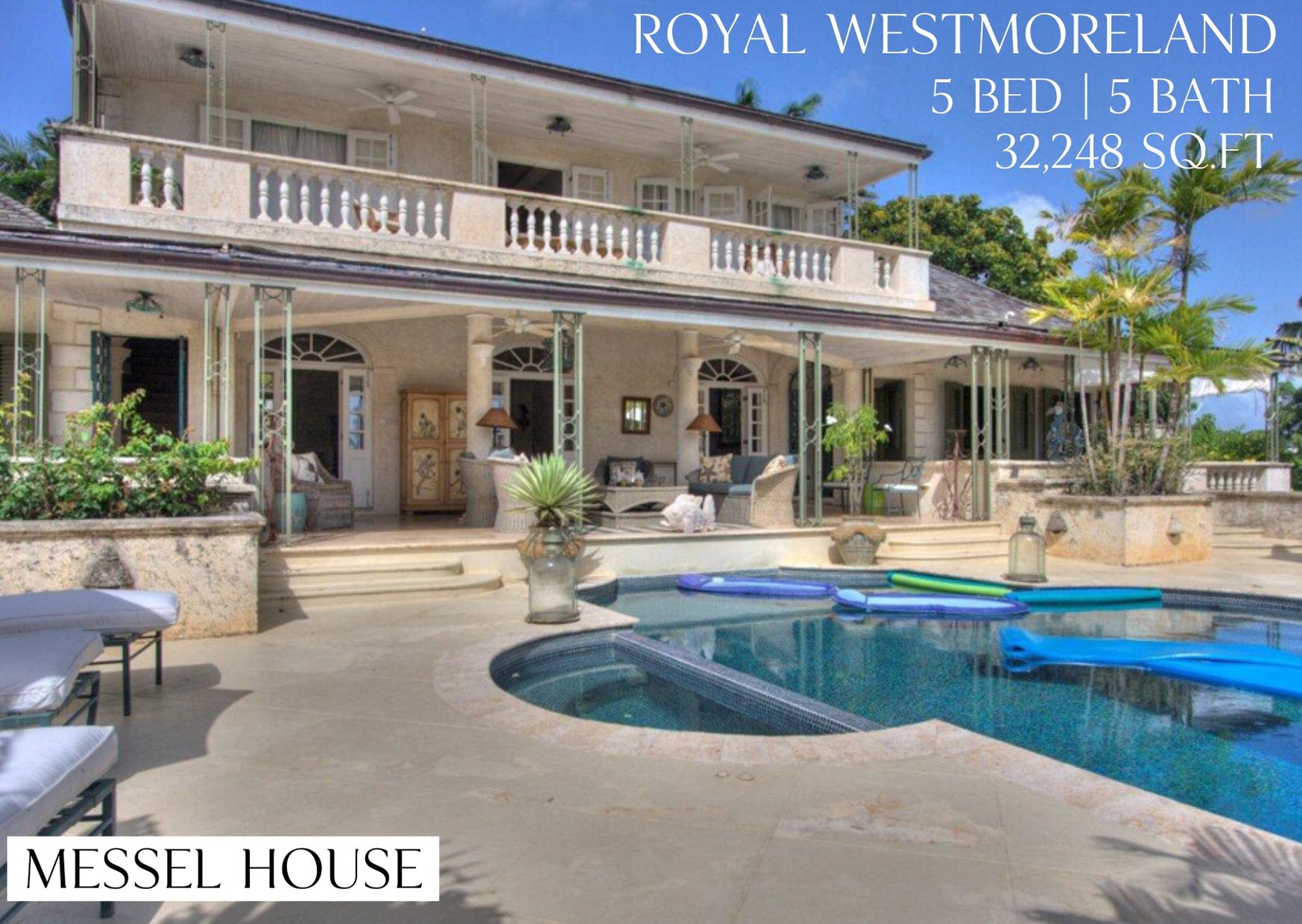 Messel is on the best ridge RWM but a smaller home with a layout that didn't work for everyone. For 6 years I showed this home and everyone that saw it couldn't wrap their head around it. In 2019 two developers show up and see potential that no one else saw. Deal struck and 2 months later closed.
8. Palm Beach - Magic Happens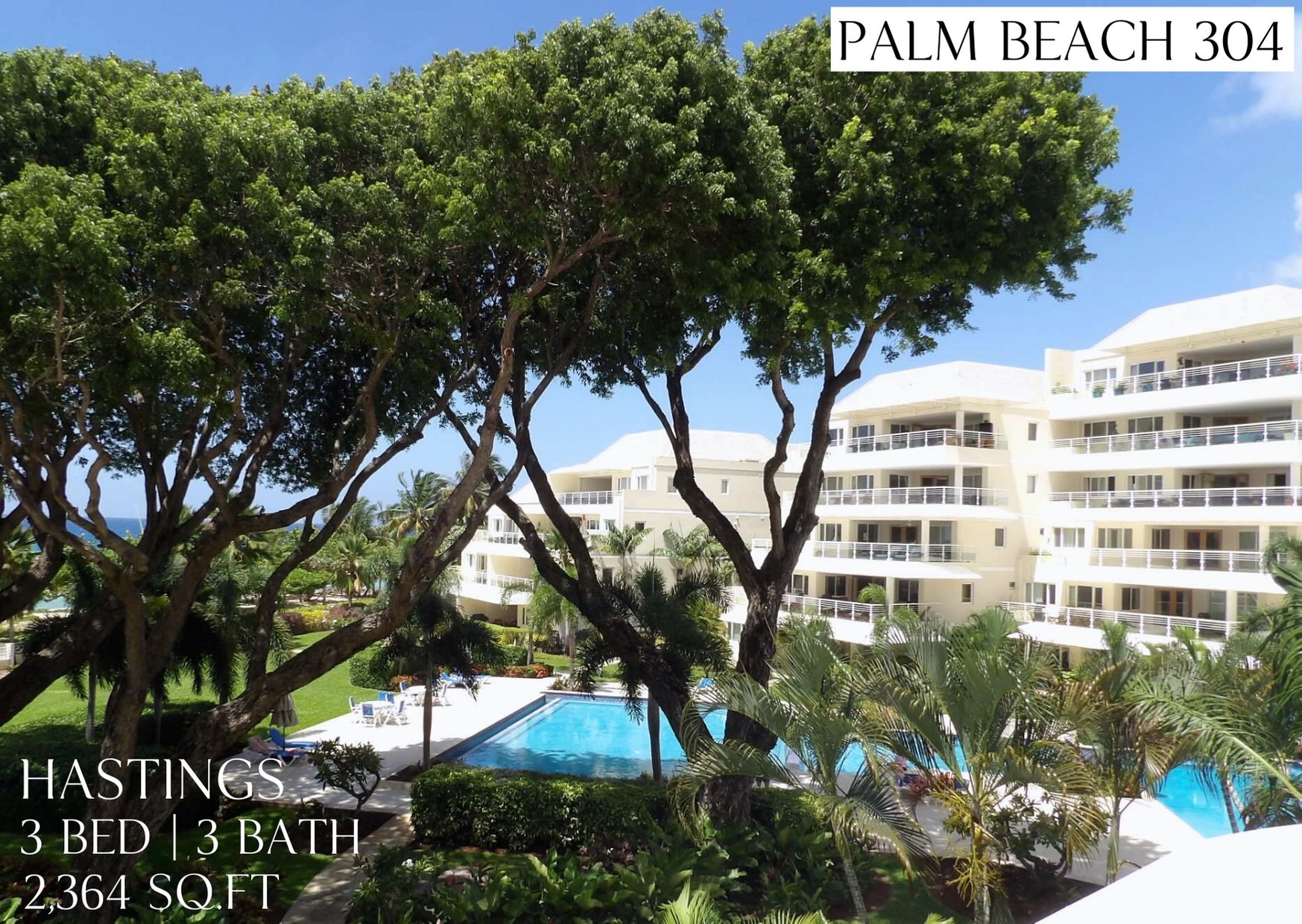 A client referred by one of my favorite Trinidad CEO's Jean Paul de Meillac, had to have an apartment at Palm Beach. This apartment was never rented and in pristine condition. One showing and this was a done deal. That has not happened with me in 10 years. Probably have to wait another 10. Thanks JP!
7. Gildan House - The Godfather Sells it All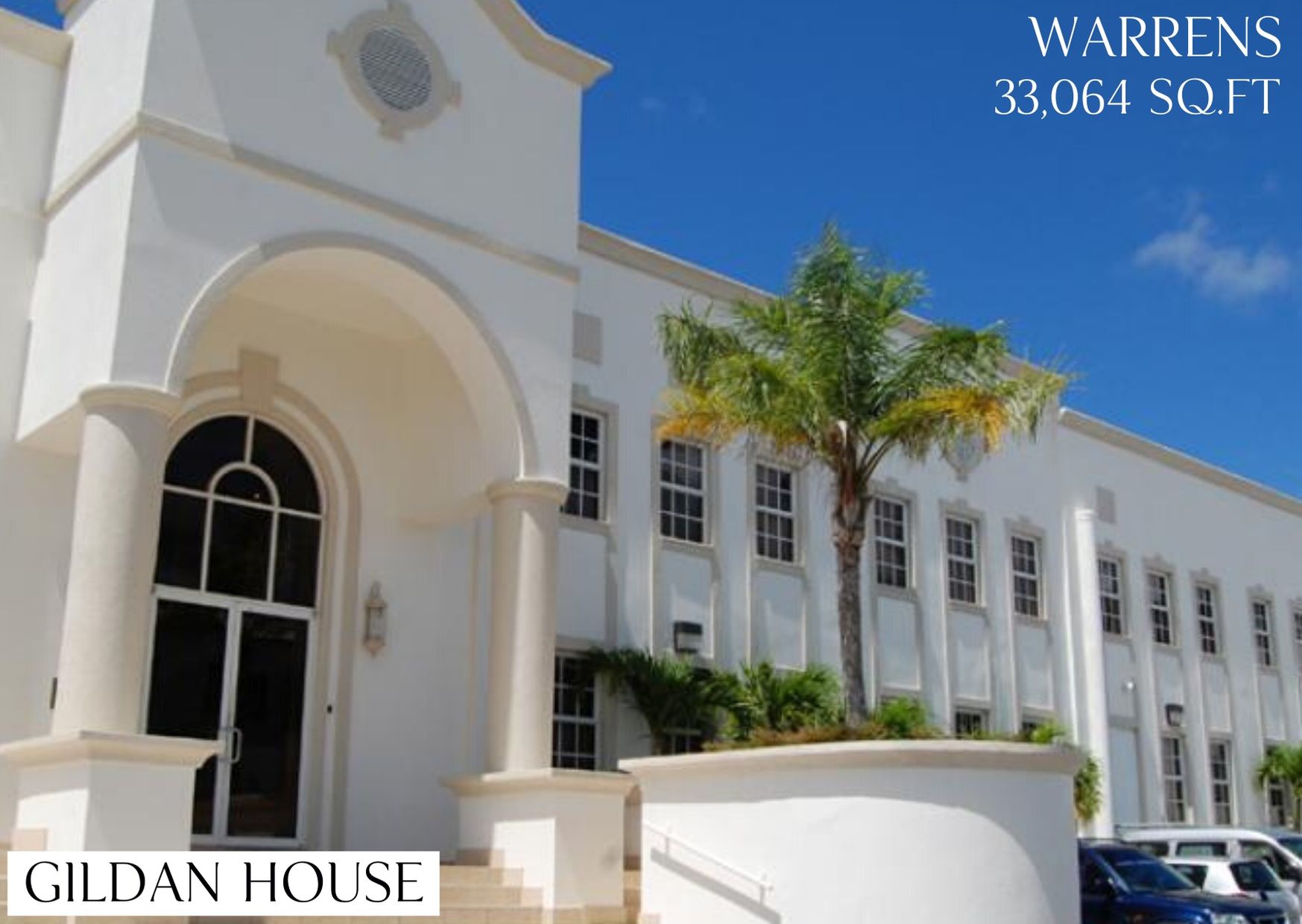 Have you met Richard Fisher? He just needs to make two calls a day to his long list of clients and can bag some of the most amazing sales. Rich has a good history in the banking industry and then later into Real Estate. I keep asking him to go have rum punch at the Yacht Club but he prefers the office.
6. Smugglers Cove - The Loyal One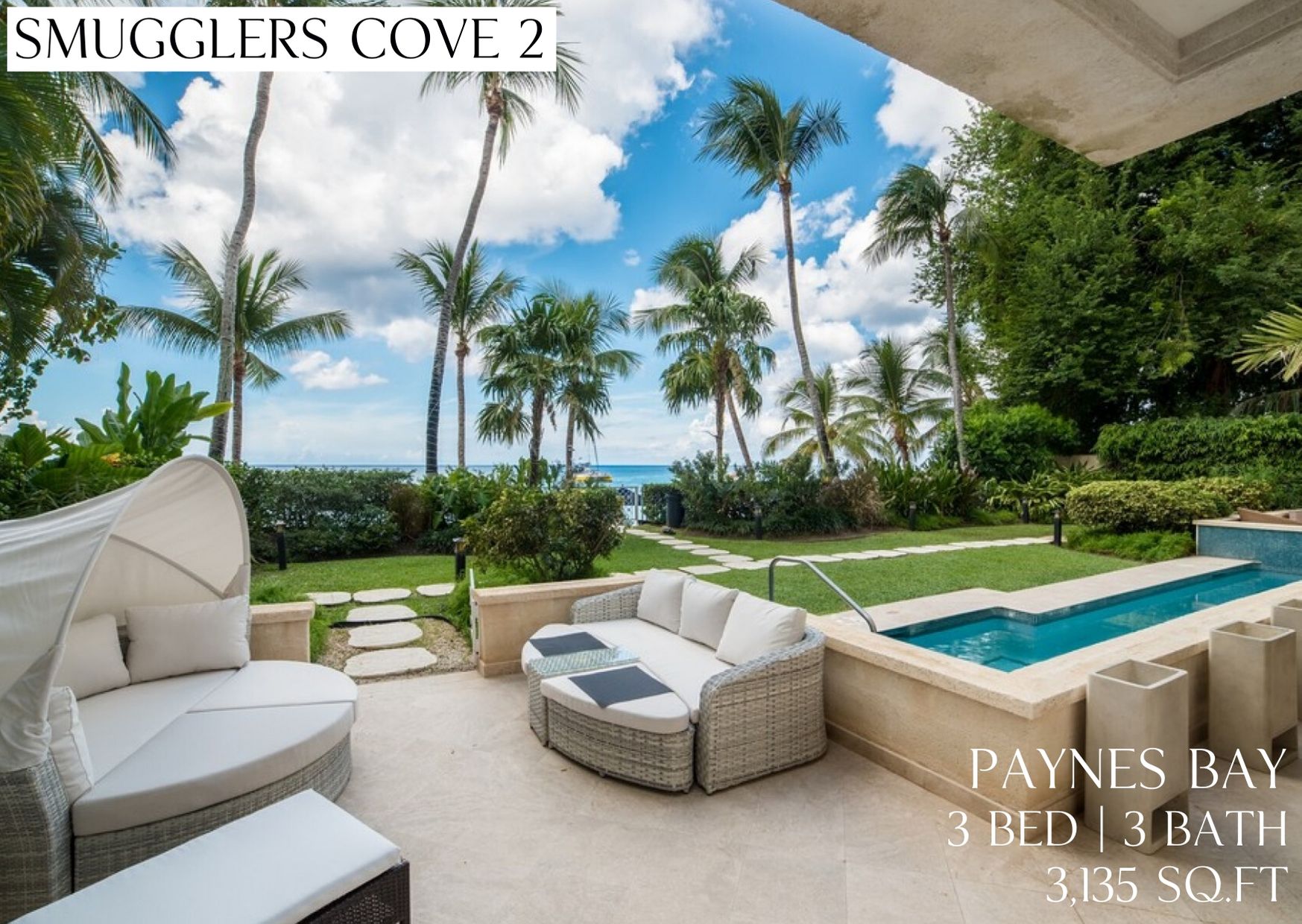 Karyn Fakoory is my good friend and the most fun to work with. This sale was a labor of love for her but by no means a long time to get a client to buy. She is the champion of keeping clients loyal and eventually buying. Do you know sometimes it can take 6 years for someone to buy? Who said this job was easy?
5. Brightwood - The first one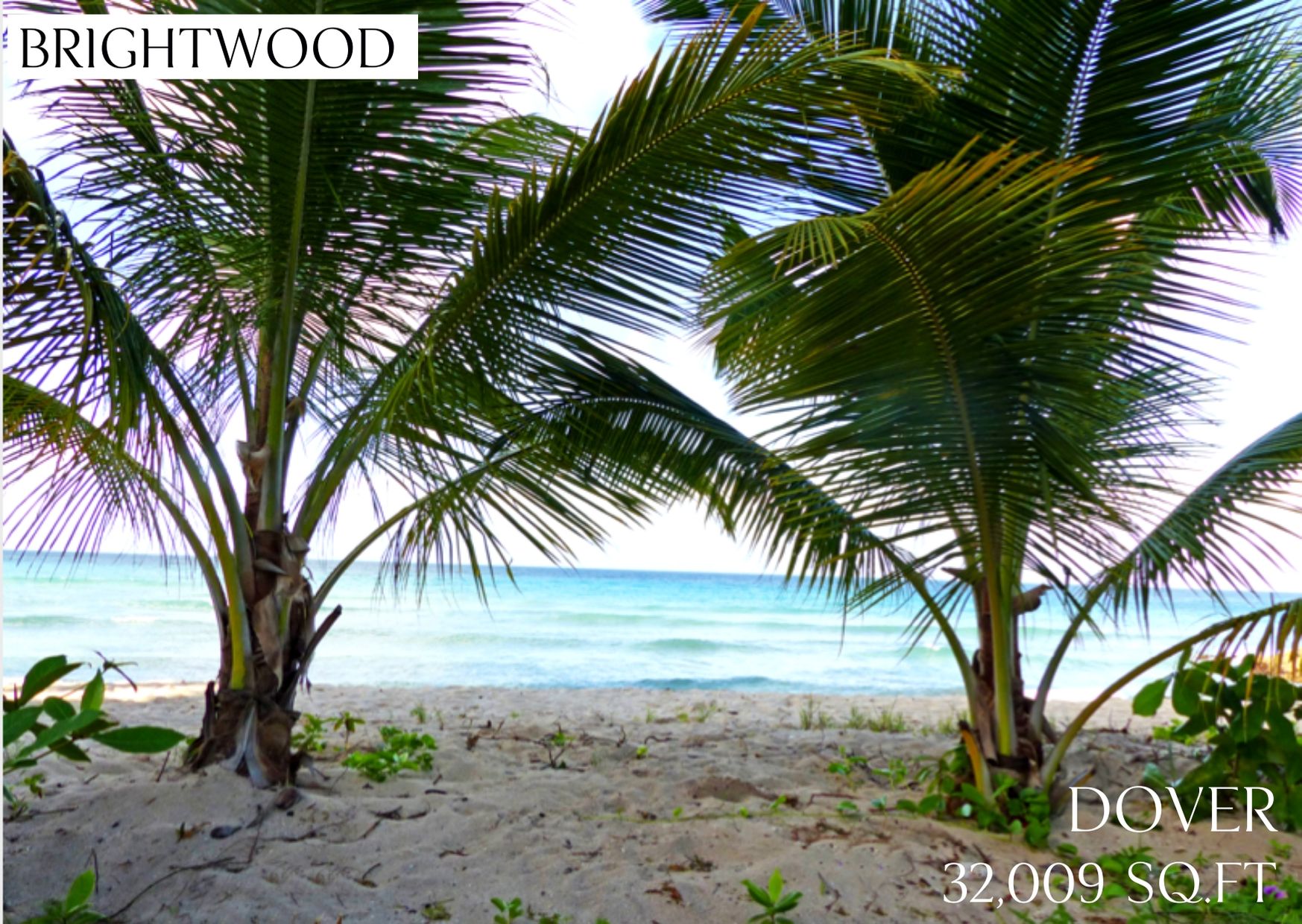 Laura Rotchell had a killer year this year. This was her second year with us and I remember when she agreed this sale she called me shrieking (as only Laura can) that it was agreed. She was ecstatic because this was her biggest sale to date. Little did she know what was going to happen for the rest of the year.
4. Sugarlands Villa & Cottage - Team work makes the dream work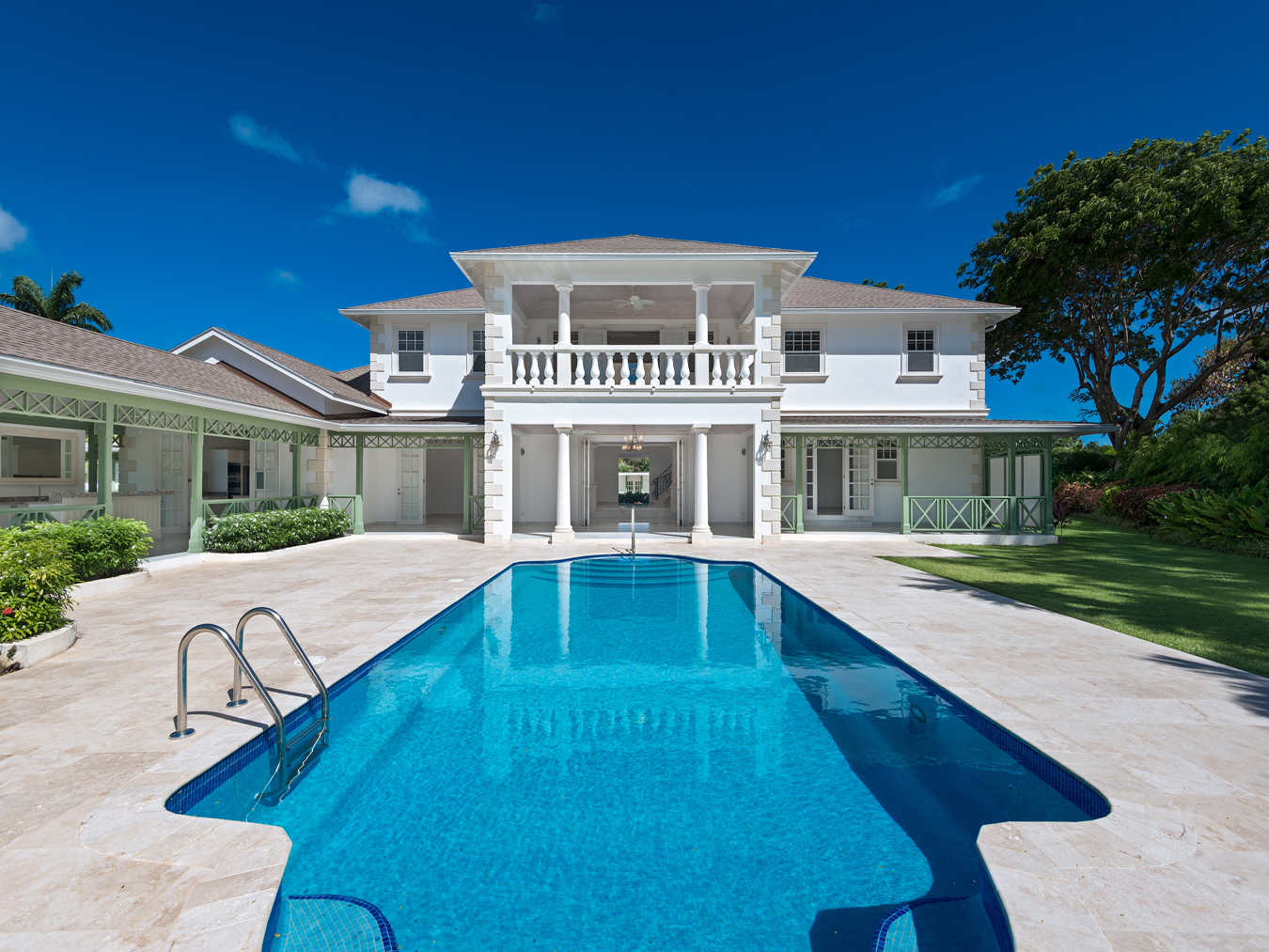 This was the fourth time in 2019 Laura called me with sheer excitement in her voice. Being the sweet soul she is, she partnered with Jeanie when Jeanie was having Jac (the cutest baby in town) and assisted with Jeanie's clients for 4 months while also still being an agent for Terra Caribbean. This sale was a joint effort for Laura, Jeanie, Anna Lee & Edward at Knight Frank.
3. Bay Corporate & Corporate Centre - Surround yourself by people smarter than you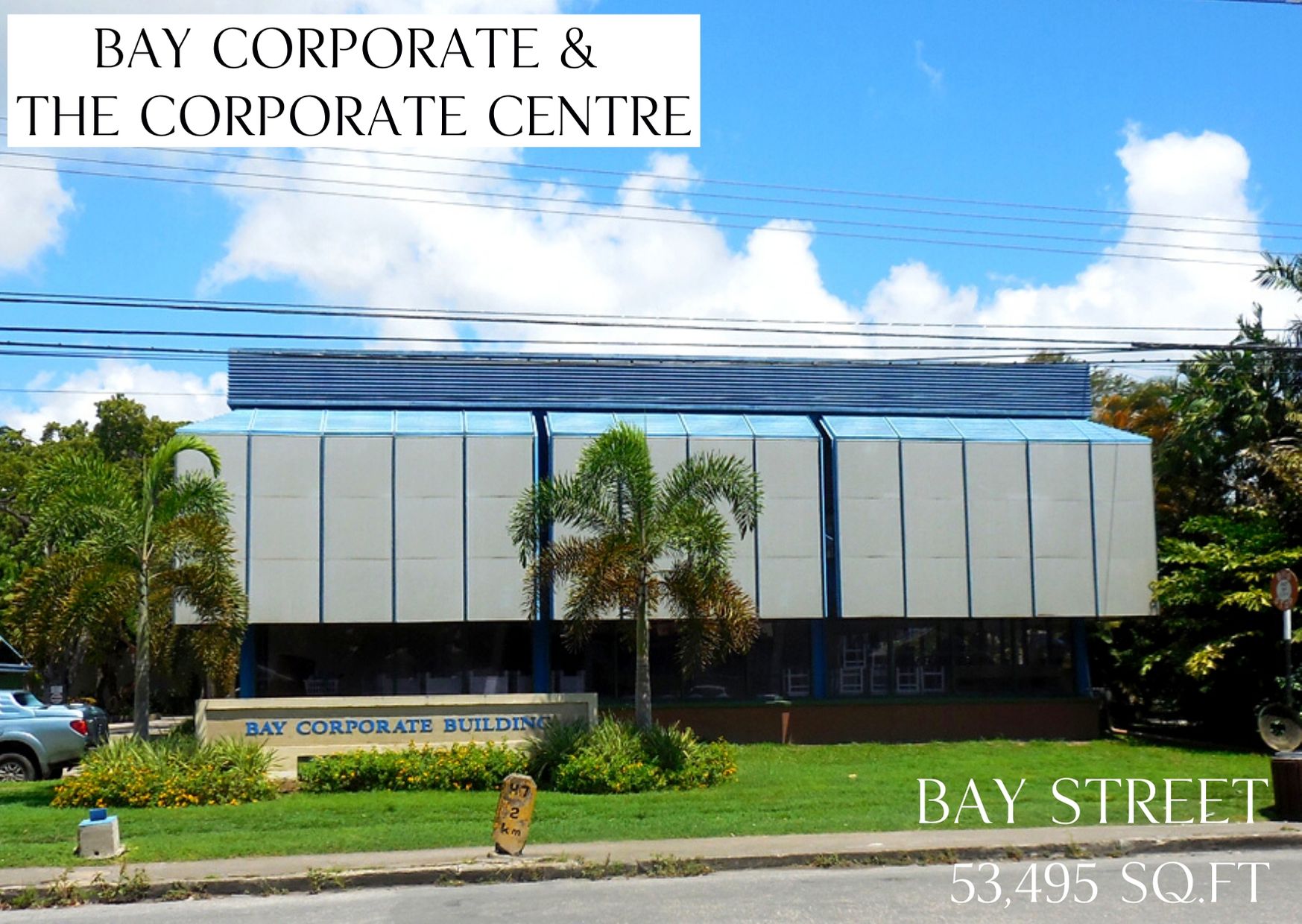 I spoke about this sale in previous blogs. This took 11 months to close. Blood, sweat … no tears … cause tears are for the weak in real estate! One of the main reasons this closed was due to the smart work from attorney Leodean Worrell.
2. High Trees - Decisiveness scores great deals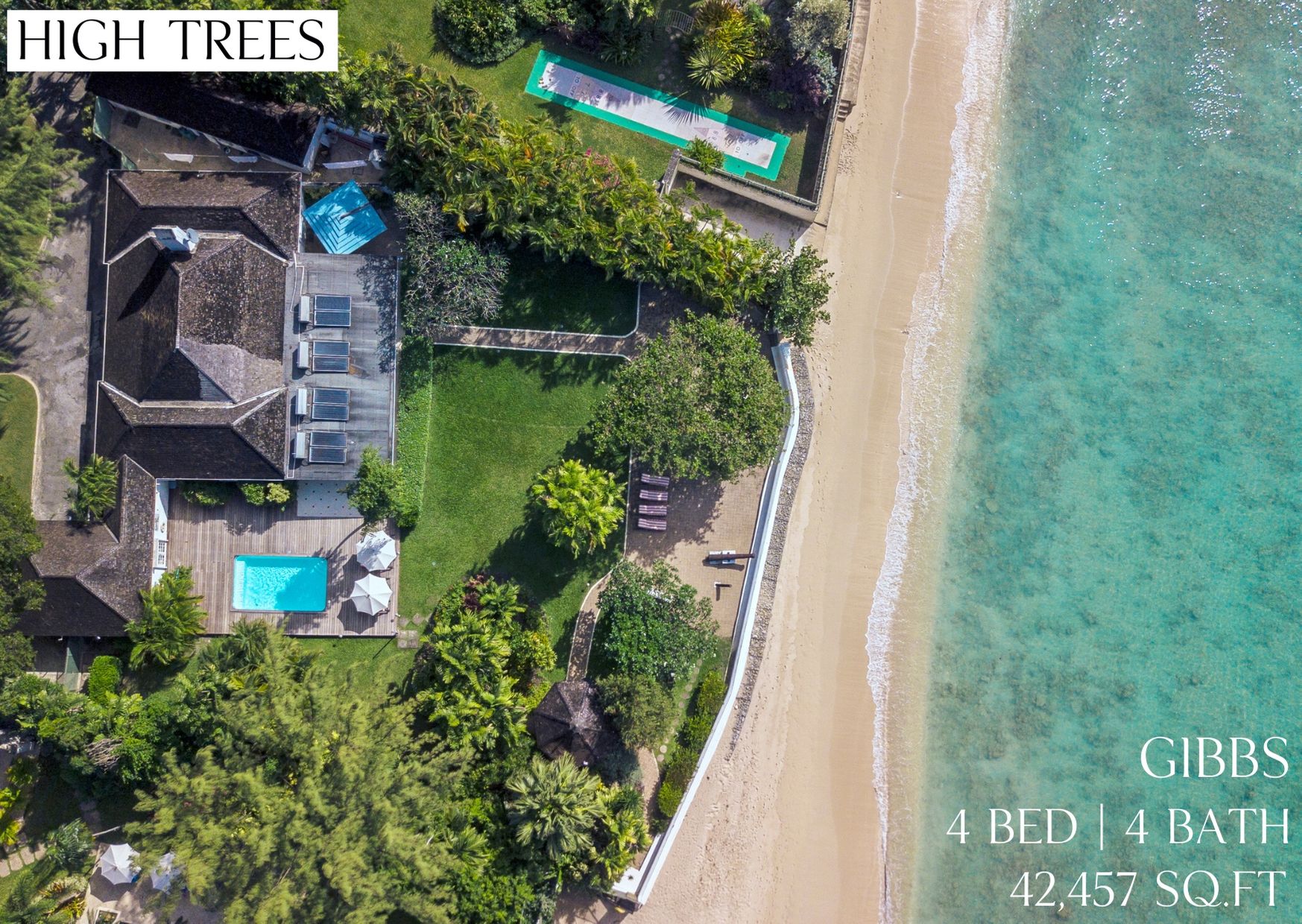 Decisive buyer and decisive seller. These two don't happen often as much as people would think. Best deal for 2019 hands down.
1 Messel House (Now Woodbourne) Take 2 - If you build it they will come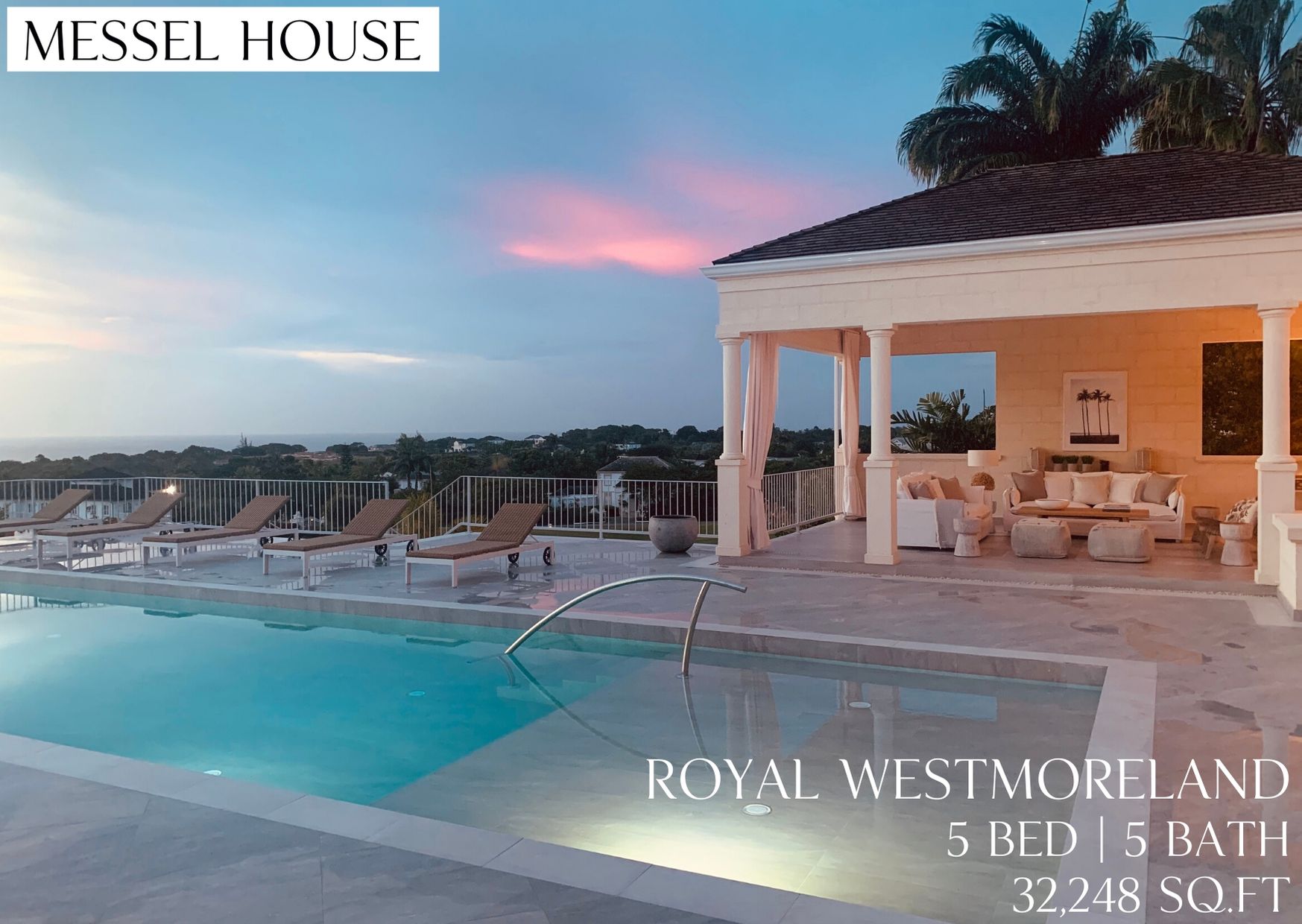 Betty Cathrow, what can I say about this gem. She is my koolaid drinker. She is hungry to learn and to be a "Top Producer". Betty through serious prospecting meets an amazing client who has the foresight to see past a construction site and with the assistance of Alex Sandeman (a young developer to watch) agrees the sale of Messel which recently closed (See sale 9!) and was transformed into one of the best homes on the Royal Westmoreland Estate. The sale closed the week the construction was completed and let's just say, everyone is happy.
2019 was stellar. To see my team excel is really why I wake up every day and get excited to go to work. It used to be that I would be excited to see what I could sell but this is WAY more fun.
2020 is already off to fantastic start and I am so excited to make this the best year for us yet.
Plans underway … stay tuned!