Great News from Clearwater Bay!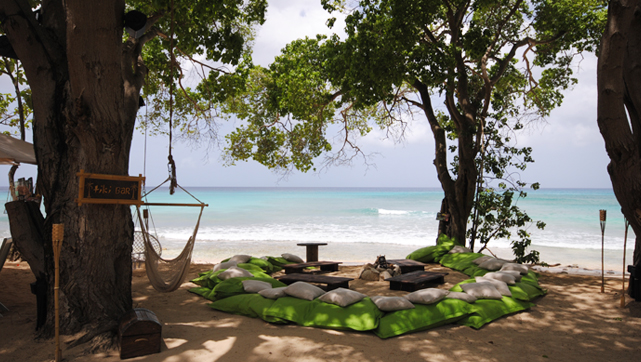 Something else is on the cards for the lucky prospective owner of the lots at Clearwater Bay!
In addition to perfectly turquoise waters and breathtaking views, the property has recently welcomed a neighbour in the island's latest - and anticipated to be one of the trendiest - beach bars on the west coast - La Cabane!
Less than a month ago, the France-born, Barbados-based duo of Clement Meniaud and Julien Gualdoni launched their beachside brainchild, which now shares the same west coast skyline as the lovely 4.5 acre Clearwater Bay lot. La Cabane sits directly on Batts Rock beach, located just south of the playground between the existing lawn and the beach.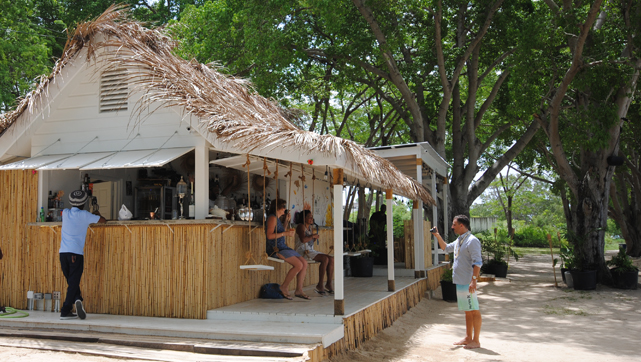 What makes this new addition to the beach bar scene so exciting is the fact that one of the two proprietors - Julien to be exact - is none other than the renowned Papa Jules, better (and formerly) known as the head mixologist at the prestigious The Cliff Restaurant!
Papa Jules is known for his extraordinary cocktails that carry the signature of a master blender. In a previous feature on imbibe.com, he explained that he brought his mastery to the island after deciding that he 'needed to be somewhere tropical and living the island life,' a yearning which he explained stemmed from his desire to be 'where the sun shines every day, the sea is turquoise blue and warm and is a big part of your life.'

While Julien brings his cocktail mastery to the fore, Clement brings some magic and refinement to the beachfront ambiance. As an interior architecture and design professional, we're sure Clement took the wheel in manifesting La Cabane's natural, relaxing yet chic feel on the water's edge by incorporating elements such as bamboo and a thatched roof into the bar's design.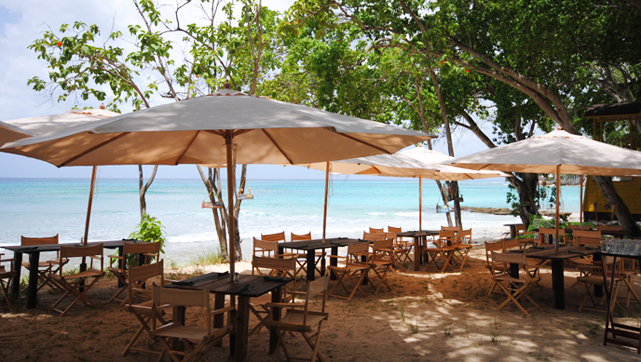 The recent opening of La Cabane, along with the rerouting of the Batts Rock public road which took place over a year ago and the addition of the well landscaped public areas, the Batts Rock area has been tremendously enhanced and improved.
Clearwater Bay is an expansive, beachside lot on the island's stunning west coast that offers over 4-acres of development opportunity. The site has been preapproved for up to ten residences and sits within proximity of the future Four Seasons Hotel and Private Villas. For further information on Clearwater Bay, contact one of our agents today!