Our Condo Indexes & Update on the 2016/2017 Winter Season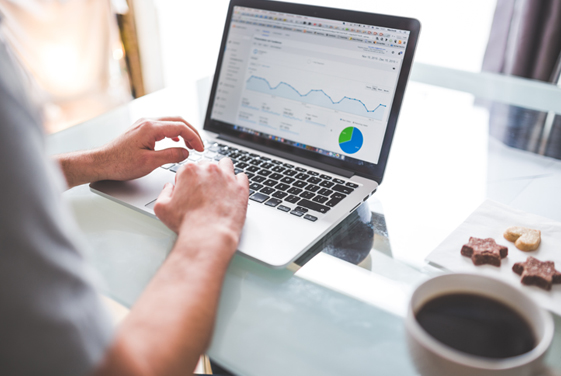 Understanding market trends when investing in Barbados real estate is key. It's one of the reasons we developed the Barbados Condo Price Index (BCPI) in 2015. It is the first-ever real estate index published in Barbados, providing you with year-over-year values on beachfront condominiums on the island's famed West Coast and bustling South Coast.
View our South Coast Price Index 20017-2016.
View our West Coast Condo Price Index 20017-2016.
Our real estate sales team also recently reported on some of the Top Luxury sales for the 2016/2017 season which provides a useful update on some of the activity and opportunities in the market. With over 70 price adjustments this past season, your Barbados home is more affordable than it has been for nearly a decade! The number of second home and non-Barbadian sale transactions this season further supports this shift. View our Market Update here to learn more about the properties that have traded in the high-end market over the 2016/17 winter season.
Reach out to one of our sales agents to learn more about the current state of the real estate market and existing opportunities.