Second Homes with Benefits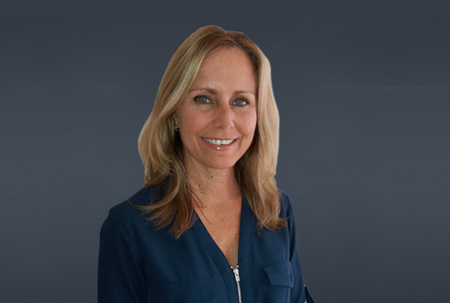 Betty Cathrow, Real Estate Agent
Clients invest in real estate for a variety of reasons. Today we meet more and more clients who want a second home where they can holiday each year, whilst not having to worry about declines in value, or additional cash outlays for annual running costs. In a similar vein, we also meet local clients who are looking for alternatives to cash investments, which can earn a return. The good news is that there are some opportunities out there and, with the right advice, both of these buyers can fulfill their vision.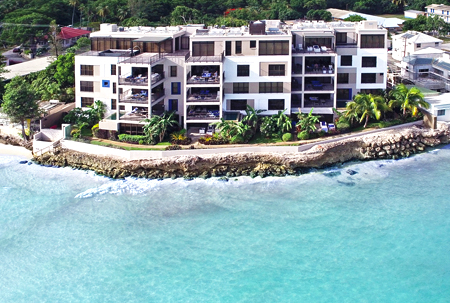 My financial background drives me to delve into the detail. I have spent some time reviewing our residential property portfolio to see what opportunities are out there. Unsurprisingly many of the front-runners are in prime beachfront locations and managed by professional teams. List prices on these beachfront homes are competitive and their prime locations bolster demand from both long term and vacation/short term rental clients. Here is a snapshot of percentage cash returns for a few of our beachfront properties with proven track records.

In all cases these cash return estimates need to be explained in more detail so a potential investor is fully informed. For example, only 40% occupancy has been assumed for St. Peter's Bay 412 and this 3 bedroom beachfront property is one of the developments premier homes. Demand may exceed this in the future due to the home's elevated and private location. Rentals at Coral Cove 6 have been hampered by neighboring construction. Demand for vacation rentals in this home located on one of the West Coasts' best beaches is expected to increase on completion of this construction in 2018. These factors may lead to more attractive returns than shown.
The "devil is in the detail" but the key is that there are opportunities to be found. If you are seeking a residential property with cash returns let us help you understand these details, so you can feel comfortable to make an informed decision regarding your real estate portfolio.
Disclaimer – Percentage cash returns are measured based on the price the unit is listed at as of 12.06.2017. The price stated does not constitute an offer or representation that 
the unit will be available for sale at that price in the future. Some listings allow room in their list price for negotiation so the return would improve further in these cases. Figures are based on actual information and estimates where actual information was not available. These figures do not constitute a representation of future returns and should not be relied upon as such. Errors & Omissions Excepted.