4 Things You Didn't Know About Renting Homes in Barbados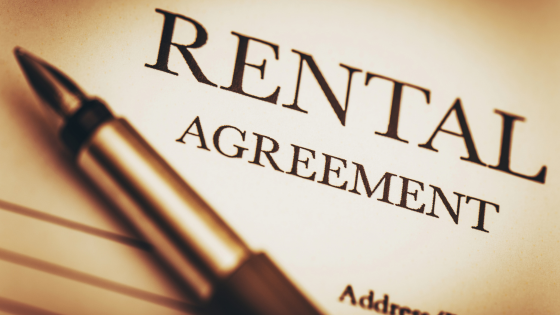 You probably already know that Barbados is an incredible place to be, but you may not know what it's like to rent a house here. Going on vacation is one of the best things to look forward to—especially if you're visiting a tropical destination like Barbados. The island is relatively small, but it has a lot to offer everyone who visits. Whether you're staying for a week, a month, or even longer, read on to learn four things you didn't know about renting homes in Barbados.
There Are Various Property Types
When it comes to renting a home in Barbados, you have various property types to choose from. Whether you want a luxury house, an apartment or condo, or another beachfront property, you can find something to suit your needs in Barbados. Although your preferred property type will determine the overall expense, you can decide how much you want to spend and the amount of space you need for your group or family.
The Weather Is Almost Always Good
The weather is almost always good in Barbados, which is ideal for a tropical destination. The temperature is usually between 75 and 90 degrees with sunshine to match, but you should be aware of the wet season on the island. From July to November, Barbados is much more likely to experience rain and storms; however, the weather is still mostly pleasant during that time. If you rent a house on the island, you should prepare for overall incredible weather.
Each Coast Is Different
Interestingly, each coast of Barbados is different and provides an alternate experience for visitors. With that said, you should consider which coast would be best for you. The west coast is great for swimming, snorkeling, and lounging on the beach. On the other hand, the east coast offers a more rugged feel, which is perfect for hiking, surfing, and photography. The north coast is home to various cliffs, caves, and hills, making it the ideal place to explore and hike. The south coast is also great for swimming, snorkeling, windsurfing, and more.
The Cost Is Lower
Believe it or not, the cost of rent in Barbados is much lower than it is in the United States. Although the cost of living may be higher, you can find Barbados luxury rentalsat reasonable prices. If you don't think you should consider visiting the island, remember that it may not cost as much as you think. You can have the best tropical vacation or long-term stay on this beautiful island for a relatively reasonable cost.
With these things you didn't know about renting homes in Barbados, you can make the best decision when it comes to choosing a rental property on the island. Luckily, Barbados has something for everyone, making it the perfect location for your next vacation or temporary relocation. Reach out to Terra Luxury to learn more about Barbados' luxury real estate options today.