How To Make Your Barbados Property Stand Out On the Market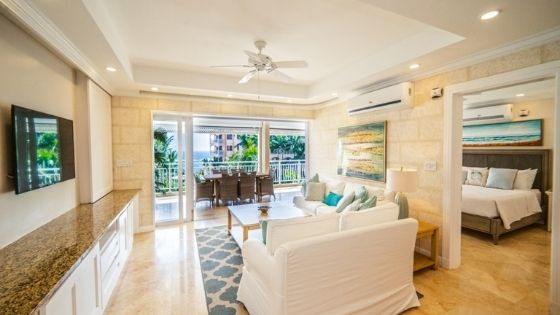 Due to the overwhelming number of online real estate listings, it's crucial to make yours stand out. While your property may be incredible, you also have to make it appealing online. Nonetheless, distinguishing your home from all the others isn't for the faint of heart. Discover how to make your Barbados property stand out on the market.
Hire a Professional
Great real estate agents know best when it comes to selling property in Barbados. You may think you can do it all independently, but a professional will always know more tips and tricks to make your listing appealing to potential buyers.
Keep It Real
As a buyer, there's nothing worse than the photos not matching the property itself. While it's essential to provide pictures to attract buyers, be sure they aren't misleading. For example, if your property isn't beachfront, don't provide a beach picture on your listing as it creates disappointment for those who come to view your home.
No Such Thing as Too Many Photos
While you should provide the property's highlights on the listing, don't be scared to provide as many photos as possible. People looking at your home online want to feel like they're actually there in person, and they might decide to come in person solely based on the pictures you provide.
Consider providing a 3D floor plan video to kick it up a notch. After all, this is the age of buying over the internet.
Simplicity Sells
Start by removing all personal clutter from the property before taking photos for the listing. Clutter can make potential buyers feel anxious when looking at the images. They should be able to envision the property as their own rather than seeing it as already lived-in.
Understanding how to make your Barbados property stand out on the market is crucial for making the sale in a timely manner. The last thing you want is your listing lingering out there for months and not getting any response.