A Guide to Buying Land in Barbados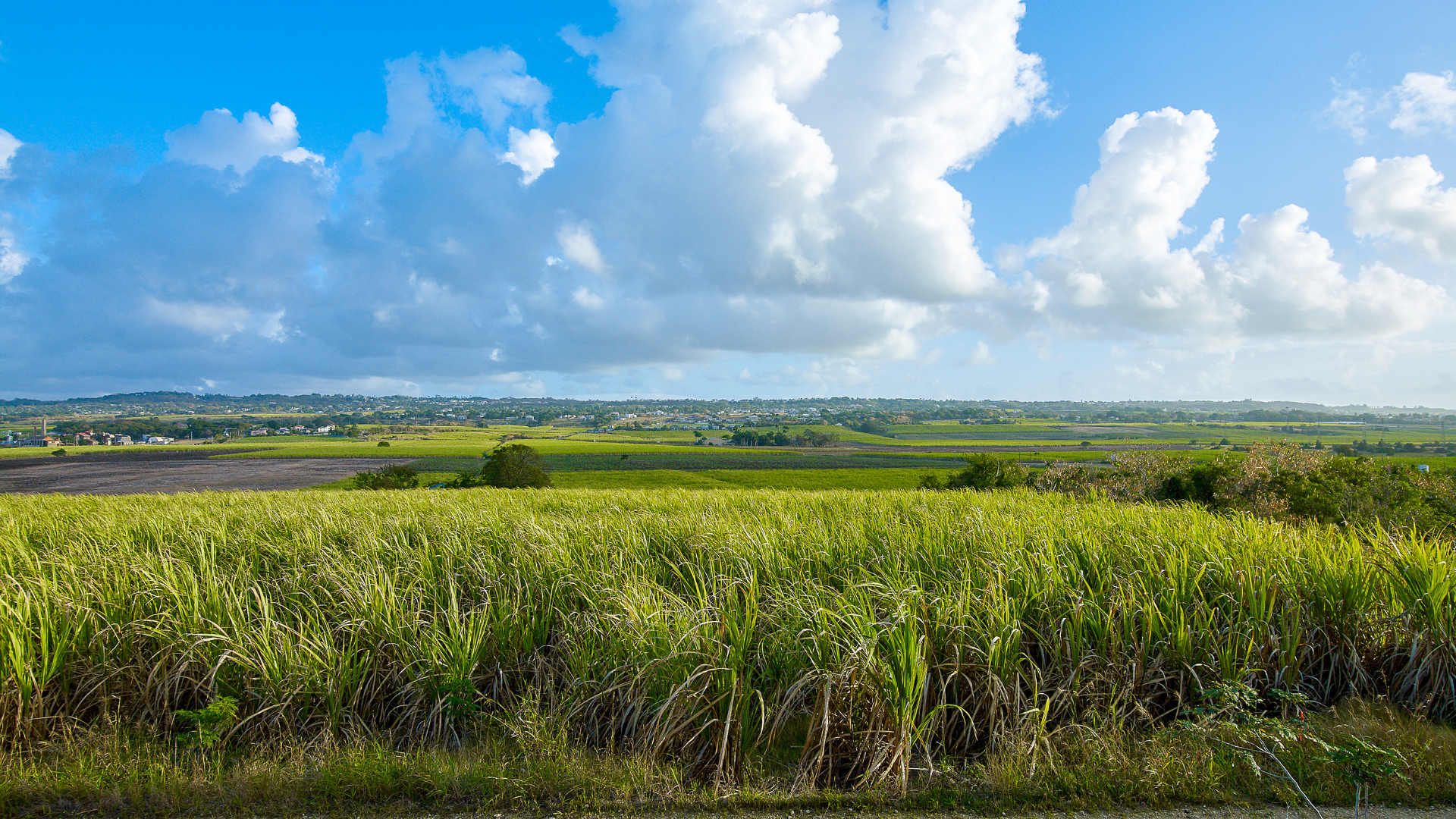 There are many happening and beautiful locales scattered throughout the Caribbean, but some islands are making a larger splash than others in the luxury real estate business. By firmly establishing its luxury property market ahead of some of its equally popular neighbors, Barbados has become a luxury property leader. Here's a guide to buying land in Barbados and what happens when you become a Barbados property owner. This could be to be the ticket to your next real estate investment endeavor.
Local Real Estate
As you embark on your journey into finding vacant land to develop or land for sale in Barbados, you'll want to enlist the help of a local real estate agent. Terra Luxury leads the way in buying property in Barbados using the expertise of locally grown and trained real estate professionals. Our staff is well versed in the most elite areas, the buying process, and how to execute a deal swiftly to help you obtain the land you desire as soon as possible.
Learn the Details
As you explore areas that interest you, be sure to search for the details of properties you favor. It is critically important when considering buying land in Barbados to be aware of zoning laws regarding the types of buildings or businesses that are allowed, the size and height of structures, and the specific location of utility lines on the properties on your shopping list. You may need permits for sewer, utilities, and road access, so it's important you establish what's usable land before committing to anything. You want to choose land that is worth the investment.
Organize Your Finances
Once you decide on a chunk of property, have it surveyed, and do your research, you'll want to ensure that your finances are in order. The seller will likely want proof of funds, so you should be able to provide that on official letterhead from the establishment that holds them.
Local Attorney
Foreigners can buy property in Barbados, and the investments are welcomed by their government. Without restrictions to non-nationals, the next thing you'll want to do is obtain local legal counsel to help you draw up the necessary paperwork. A local attorney can conduct a title search and help you look over the contract the seller's attorney draws up. An attorney that's familiar with the local procedure can help ensure the process is smooth and handled properly after you make your offer.
Getting ready to purchase new land to build your dream structure—whether it's a home or a business—can be a refreshing feeling. Starting something new brings that "clean slate" feeling to the forefront. Following a guide to buying land in Barbados will surely help you take the necessary steps with minimal stress. For any questions or concerns during this process, turn to the professionals at Terra Luxury to help answer your inquiries and ease your mind.