Property Spotlight - Palm Sanctuary
Share This On:

SEE ALL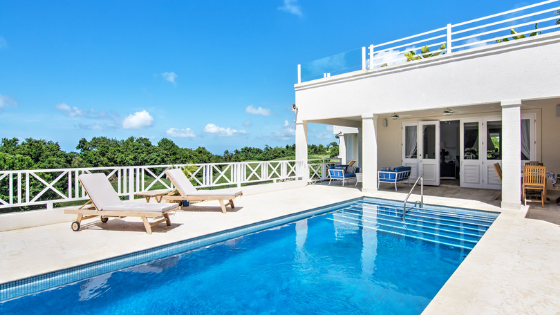 Stunning, Palm Sanctuary is a newly built 4 bedroom villa within the exclusive Apes Hill development. The home boasts sea and country views.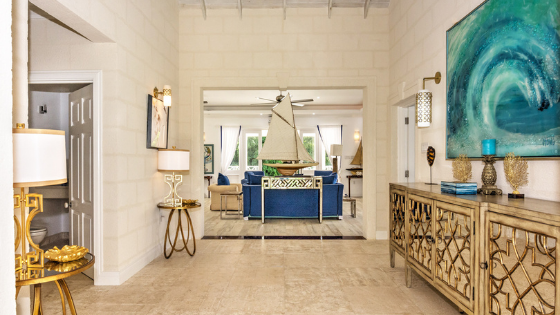 Private, the home captures Caribbean living at its best, with open plan living, a rooftop terrace with a plunge pool, and fabulous views of the west coast of Barbados.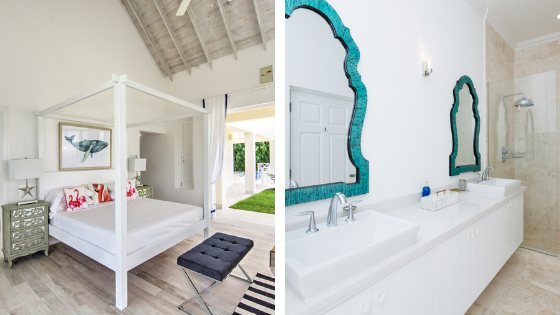 The home is stunningly styled and offers lush tropical gardens.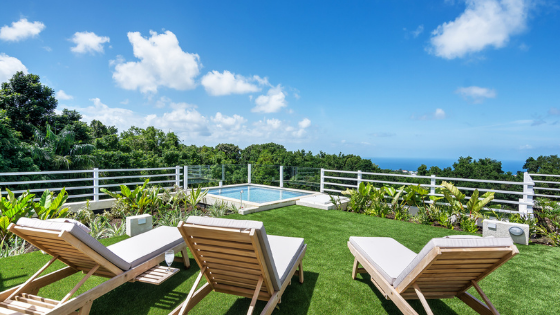 WORK FROM PALM SANCTUARY
Call Palm Sanctuary home for the next year. Stunning, spacious, and relaxing the home ideal for remote working.
Rent the property today!