Reviving Sandy Lane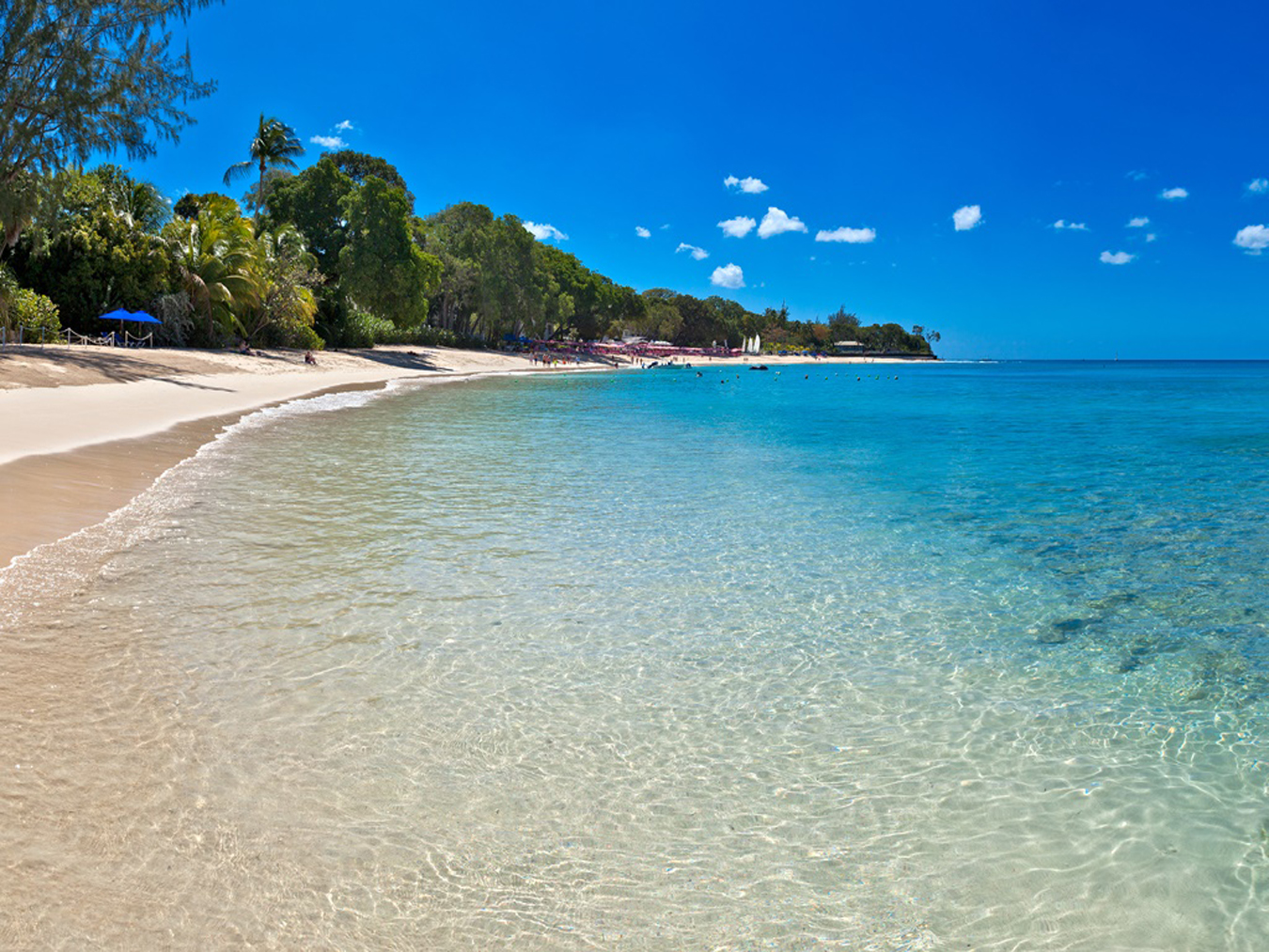 Well Well...
Since 2018/2019, the traditionally prestigious Sandy Lane Neighbourhood has gained some momentum with a number of recent property deals and buzzing sales interests. Historically 'the place to be' for wealthy families pre-market crash, Sandy Lane experienced a dip in the market for say, the last decade. However, over the course of the last year and a half, the market has witnessed some revived interest. We have found this interest to be mainly in modern and new homes and/or properties with fair asking prices. Here are some to name a few:-
Sandy Lane 42 sold in April 2019. This modern 5 bed home on approx 1.5 acres. First listed in March 2018, this number took almost 1 year before selling.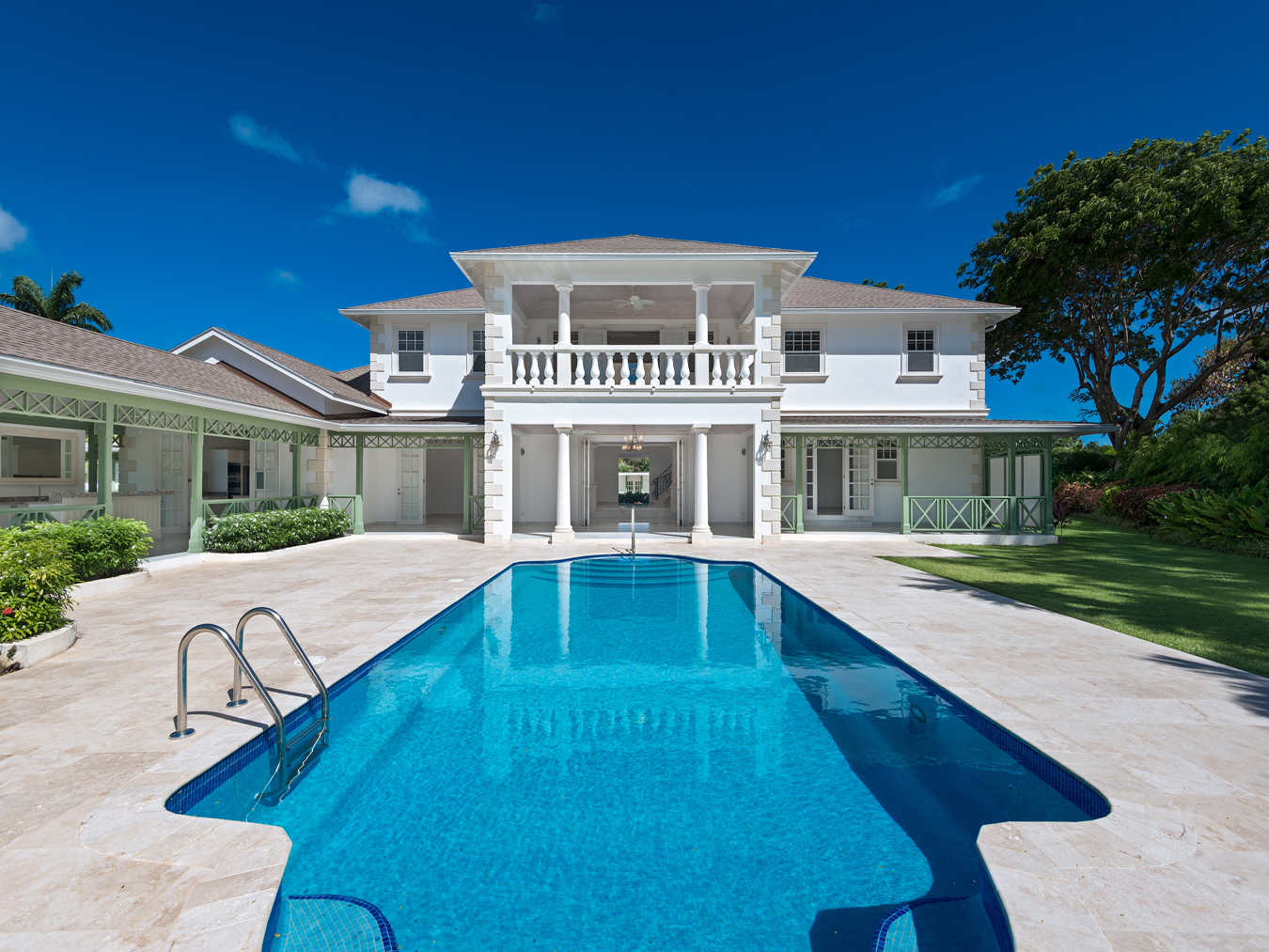 Sugarlands House and Cottage sold in June 2019. Completely modernized 6 bed home and cottage on approx 1.3 acres. Took 17 months before selling.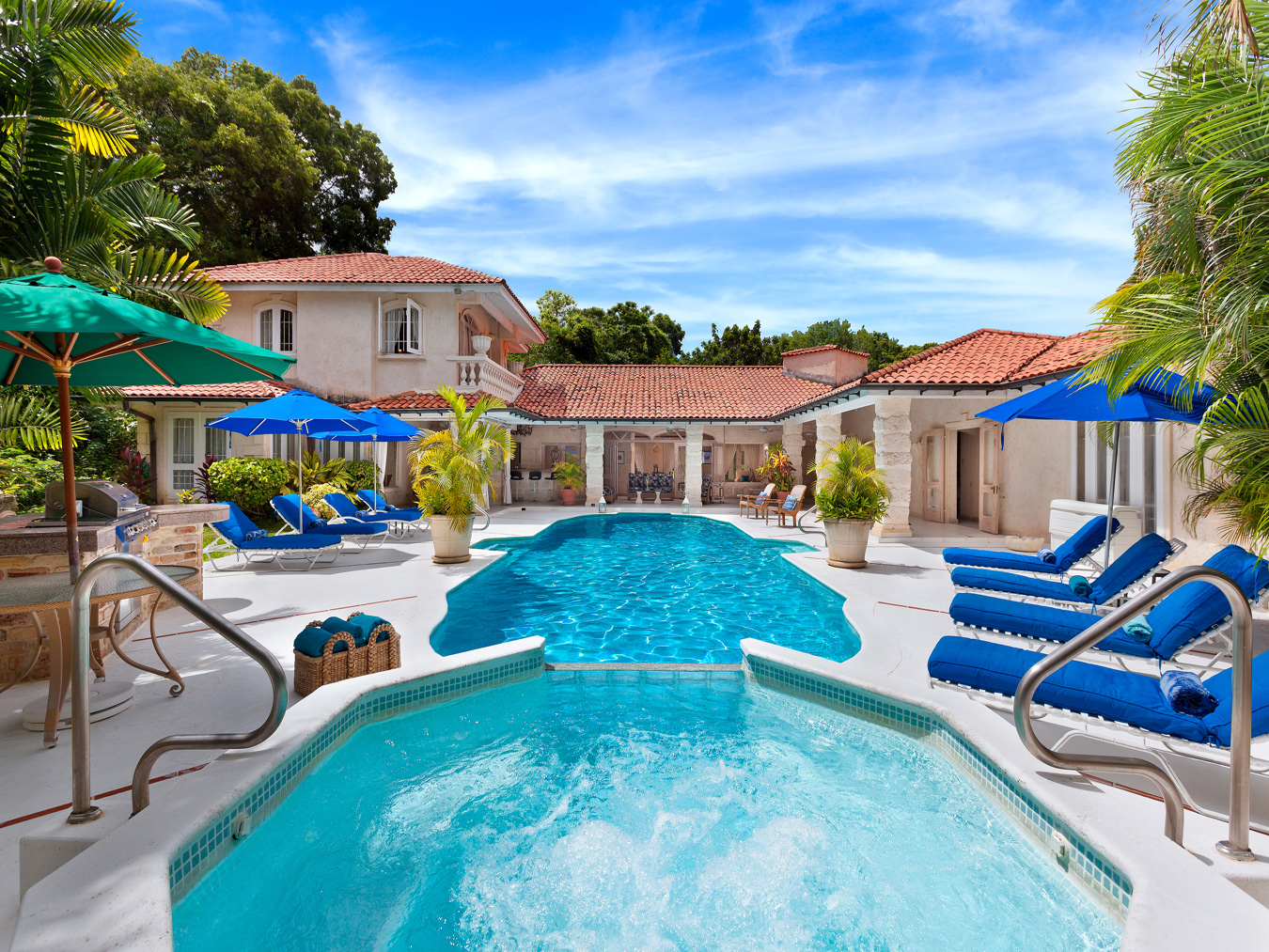 Horizons sold in December 2019. This beautiful 6 bedroom home sits on approx 1.6 acres.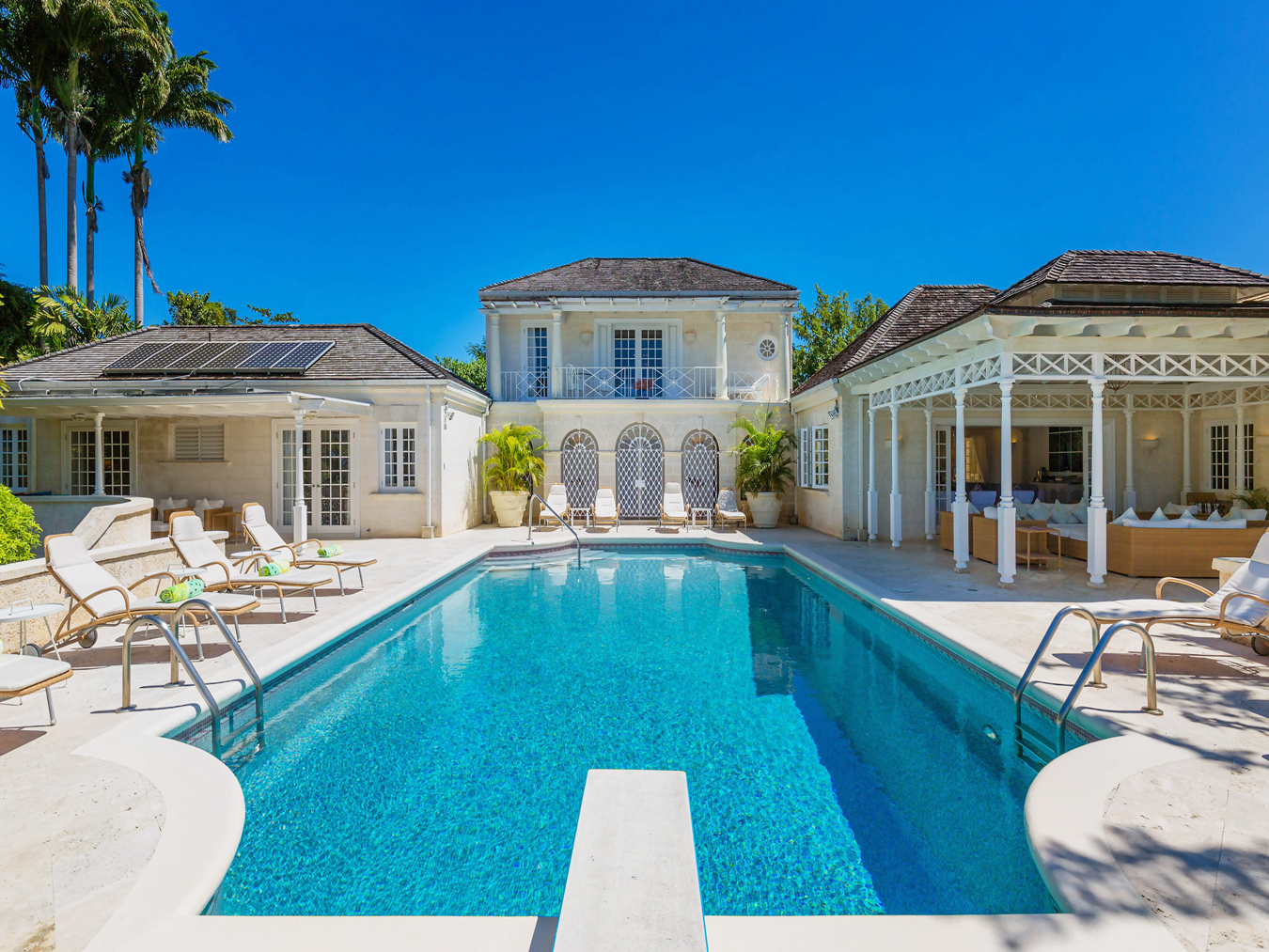 Aurora, currently under contract. The list price was USD$5.25M. Immaculately kept, this 7 bed home sits on approx 2.3 acres.
We have a number of alternative listings on offer. Here are some worth mentioning:-
Amberley House and Cottage - move in ready and upgraded with 2 main entrances
Ca'Limbo - 'the next to sell' with the amazing ask price
Grendon House - our newest listing with beautiful views of the 18 Hole Country Club Golf Course
Bluff House and Cottage - a trophy in its own category with an exclusive beach path with gorgeous swimming
The best part about owning in Sandy Lane is the privileged Sandy Lane Beach Facility inclusive of beach bar with cafe style food, beach chairs and umbrellas, and beach cabanas.