Barbados - The Caribbean's Long-Time Favourite
Share This On:

SEE ALL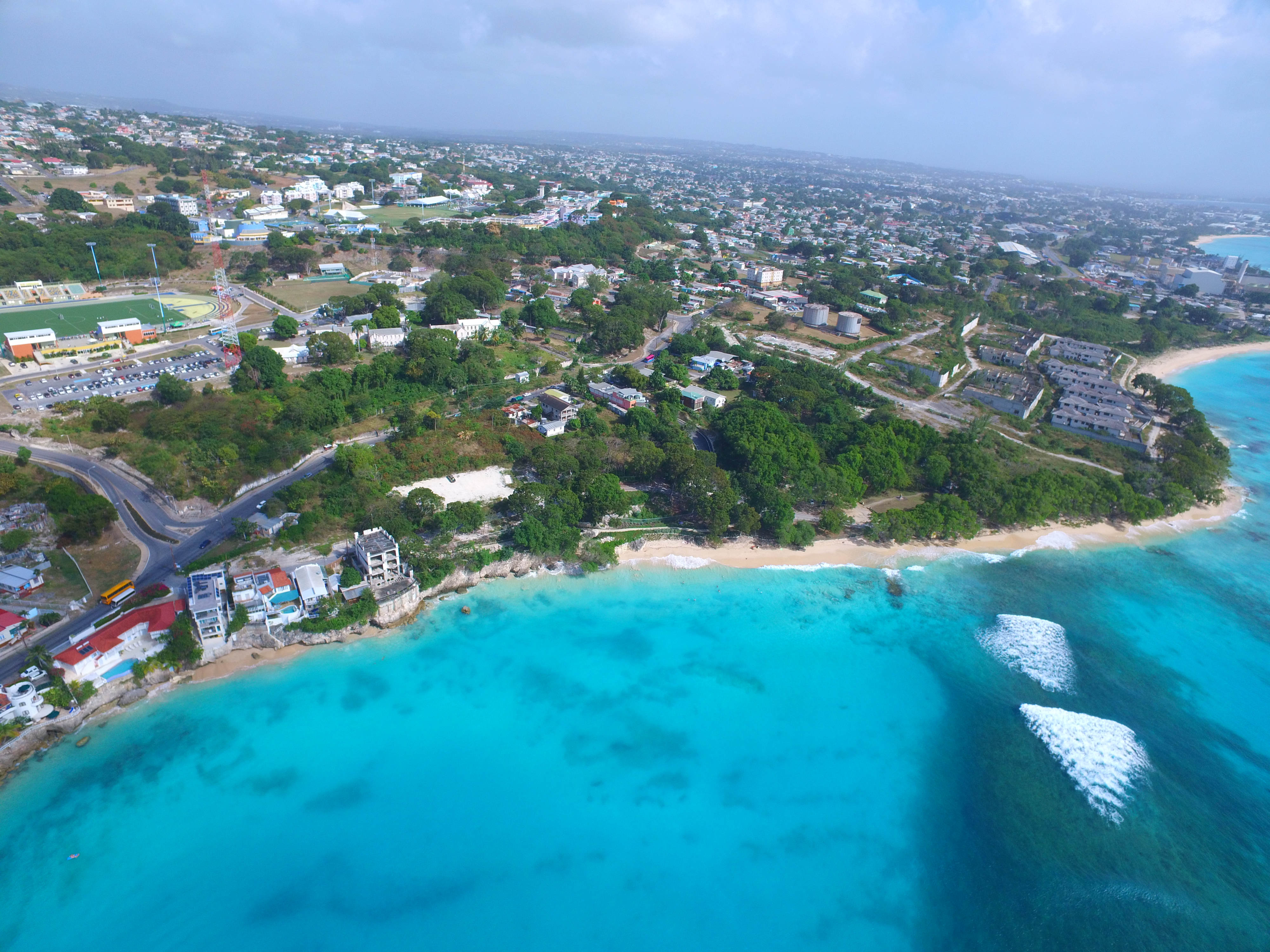 Exciting news! Our partners at Knight Frank have just released their International Property Digest featuring Barbados and it is definitely a real estate 'must read!'
In the new issue of the Barbados Insight, Knight Frank takes a closer look at the enduring appeal of Barbados and the economic and lifestyle reasons for investing in our beautiful island.
Visit the link below to read the full article.